Discussion Starter
•
#1
•
Just back from the first regular monthly meet of the West Midlands Alfaowners - and we broke our previous attendance record - 10 AOers!
As well as nine Alfas, we also had a Ducati 1098 in our midst - and they all looked dead smart parked in a row at the Swallow's Nest in Romsley. Apologies for photo quality - darkness is a bit beyond my little camera - hopefully Simon S will be along with his tripod-produced photos in a bit!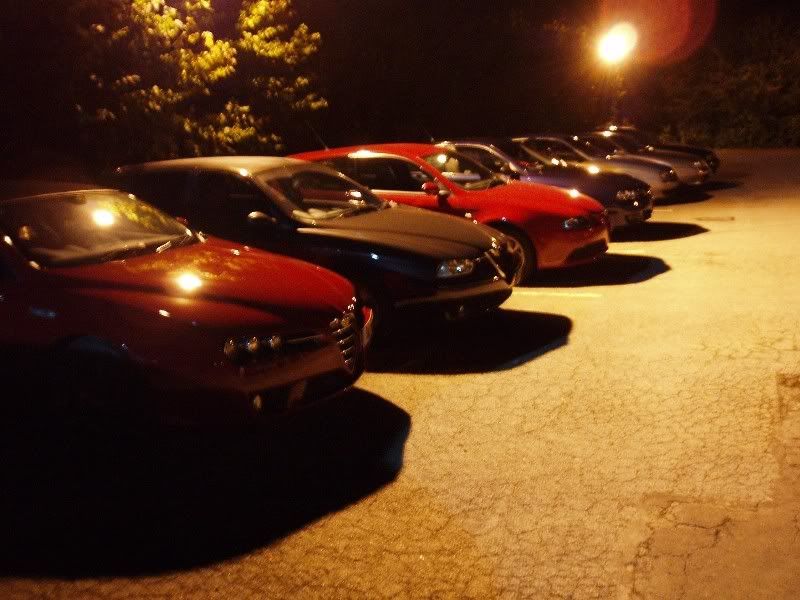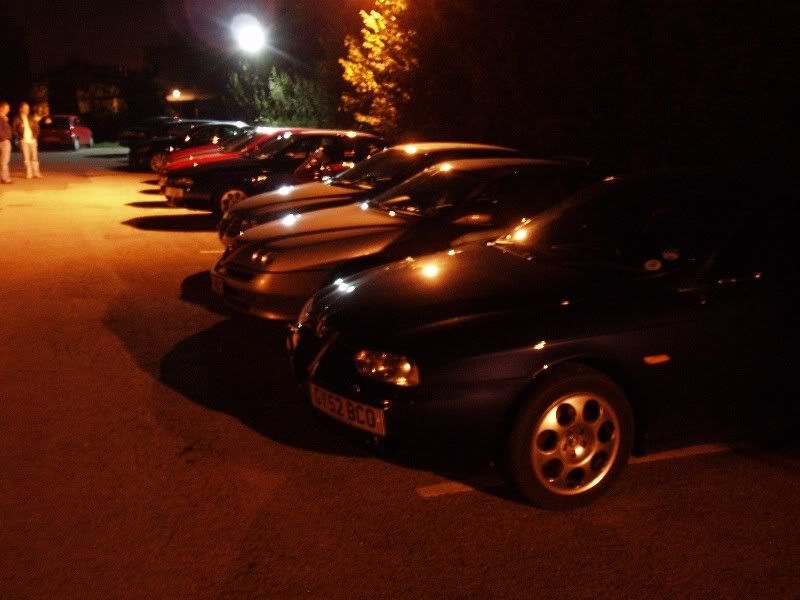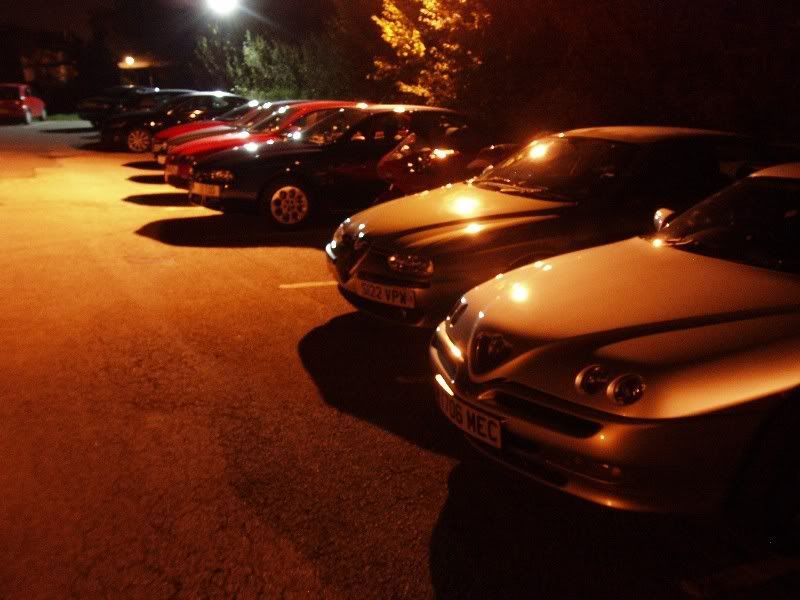 And the honorary Alfa!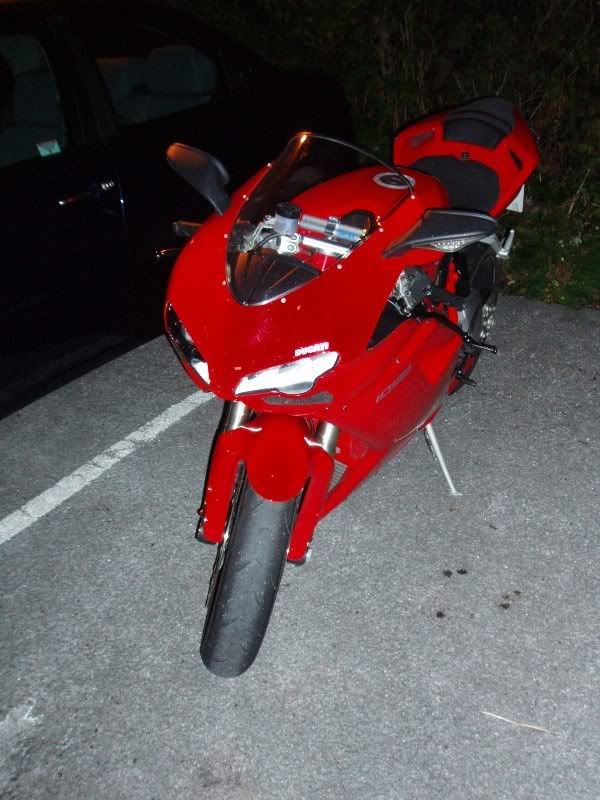 Good to meet everyone - here's to an even bigger turn out next month! :thumbs:
Cheers
Aubrey