Discussion Starter
•
#1
•
hi all, i was having a hunt around the engine bay for something loose, as i have an annoying tapping/rattle at start up.
something is tapping on the bodywork(i think) at start up, until the engine is fairly warm..then it goes away.
it also does it when cold, over bumps !!!
anyway, the point of the post... while i was looking around, i found this pripe to be loose..i pushed it back in..
what is this pipe ??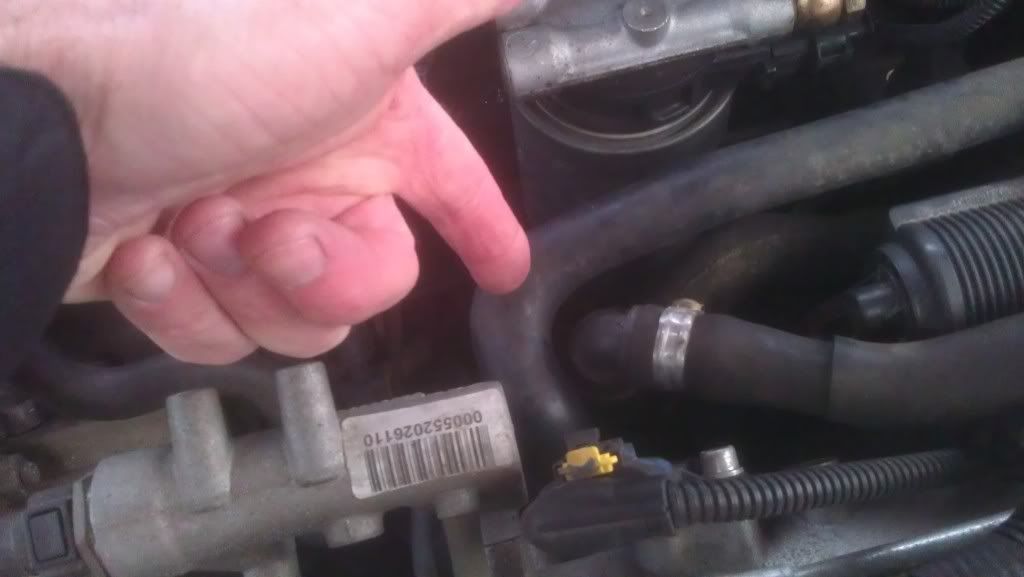 could be unrelated, but since i have pushed this pipe back into place, i can now hear is hissing noise at around 2500 rpm...but only when driving... i cant duplicated the noise when stationary with the bonnet up !!!!!!
the car is a 147 1.9JTDm (06reg)