i dont take good, or even ok pictures.
156 lovers are gonna like this first one!!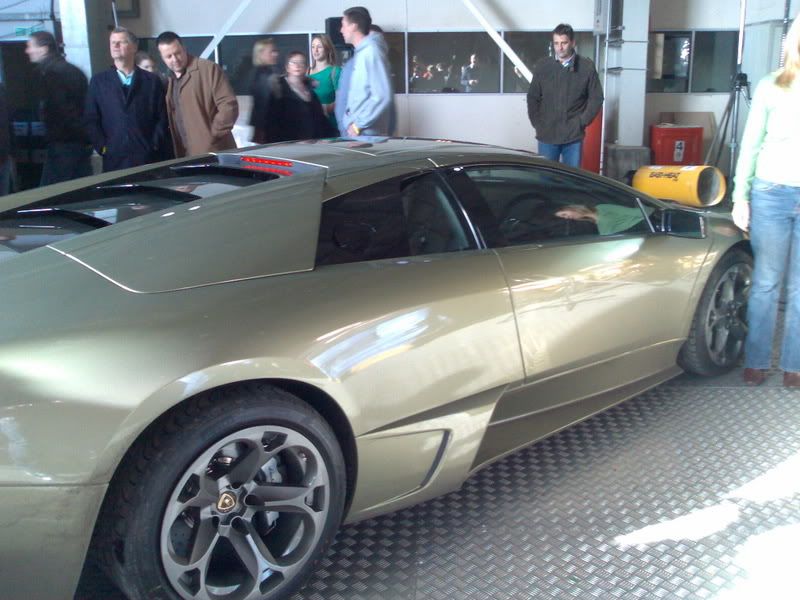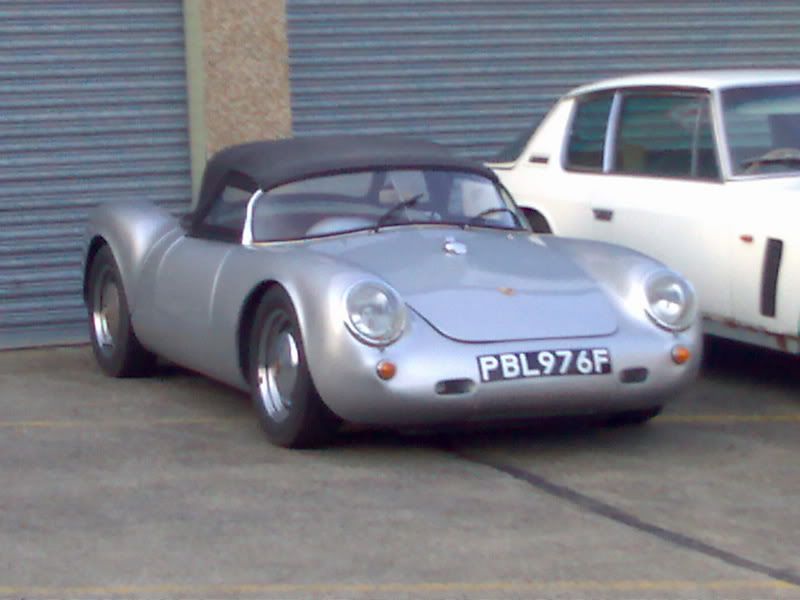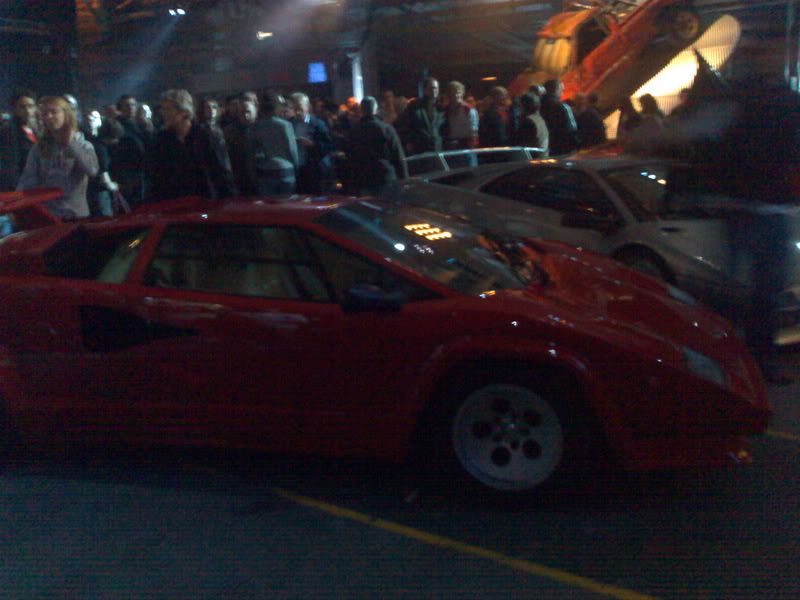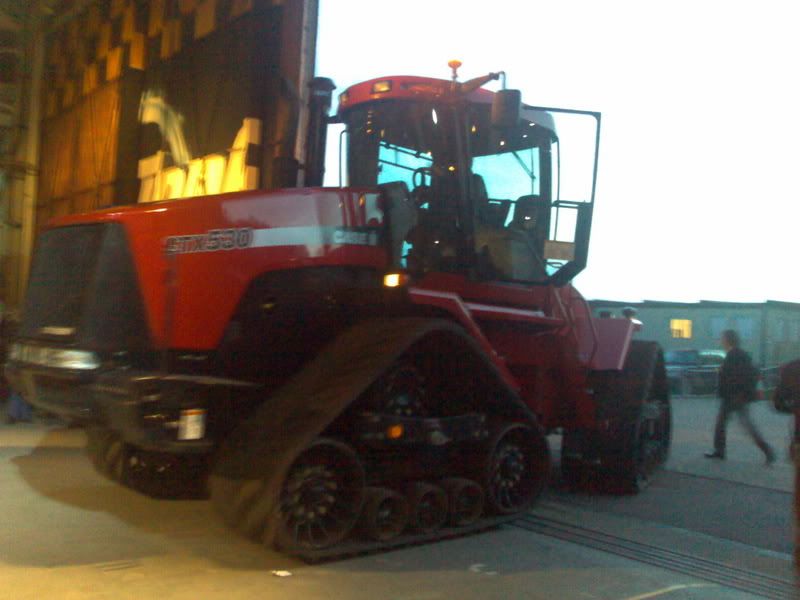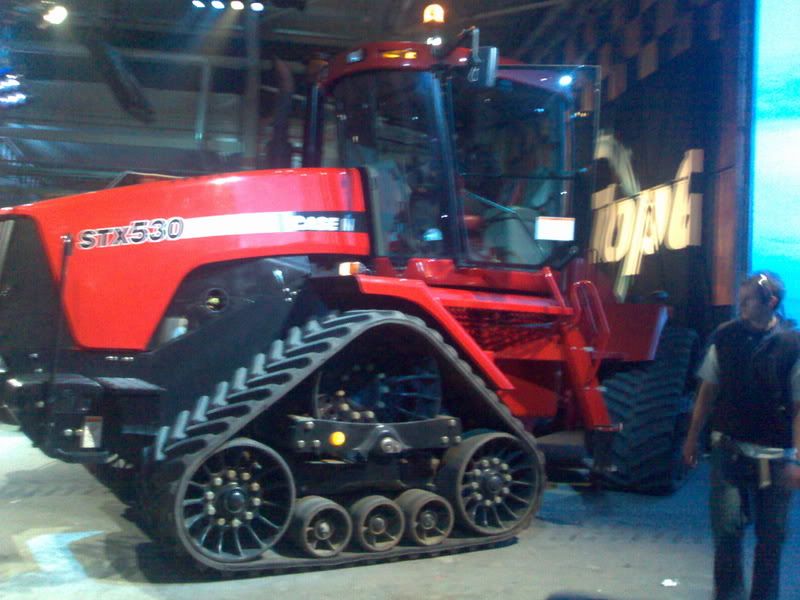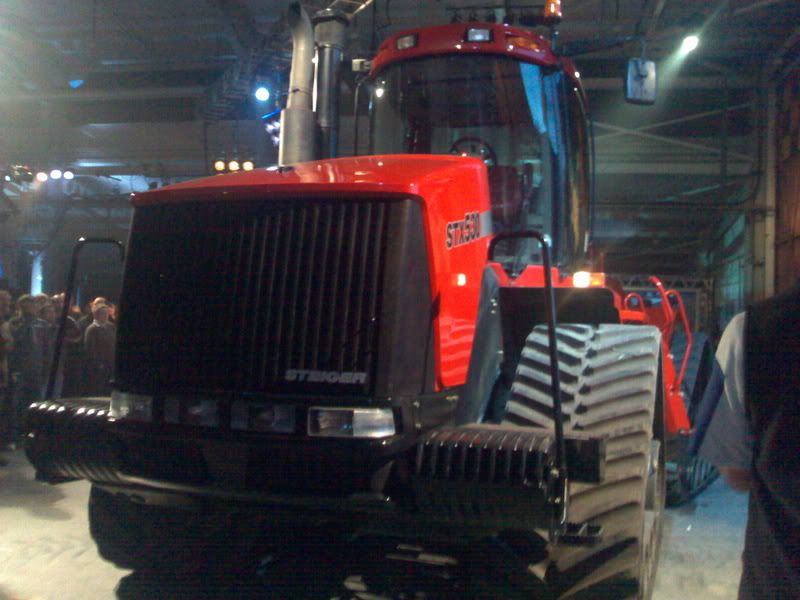 the car below was a renault espace. all will become clear on Sunday!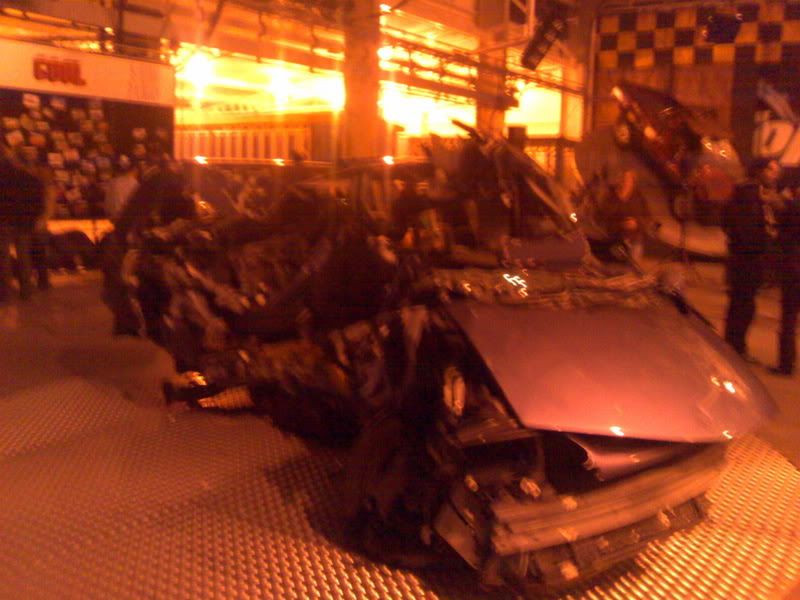 and thas it! I aint gonna let go what the show was like, as ive seen it, and all the stuff that will of course get cut.
Was a great day out!! some lovely cars sat around i tell you that!!