Discussion Starter
•
#1
•
The car wasnt washed/waxed for 2 weeks due to other commitments but all of a sudden the open day at N E Detailing i would be attending was upon me! It was the day of it and it started at 11, i was travelling down at 10 with a friend and it was 8am already! Quick hose down with PWasher, AG Aquwax for speed, Bilberry - Wheels and CG Gel -Tyres then after Aquawax made white spotting on the car due to rain (why)when we were at the openday i used Poor Boys QD+ to get it looking spotless again. Later on in the day got the opportunity to try the Bling in 1:1 ratio. Awesome. Now i understand what people mean by depth!
Pics...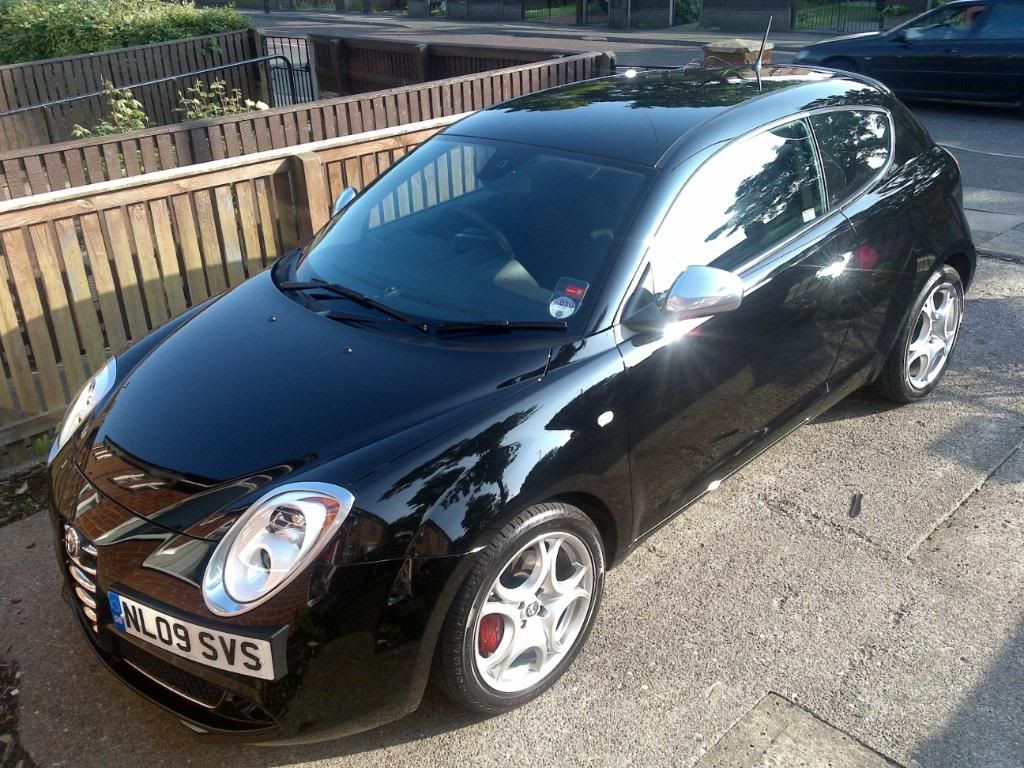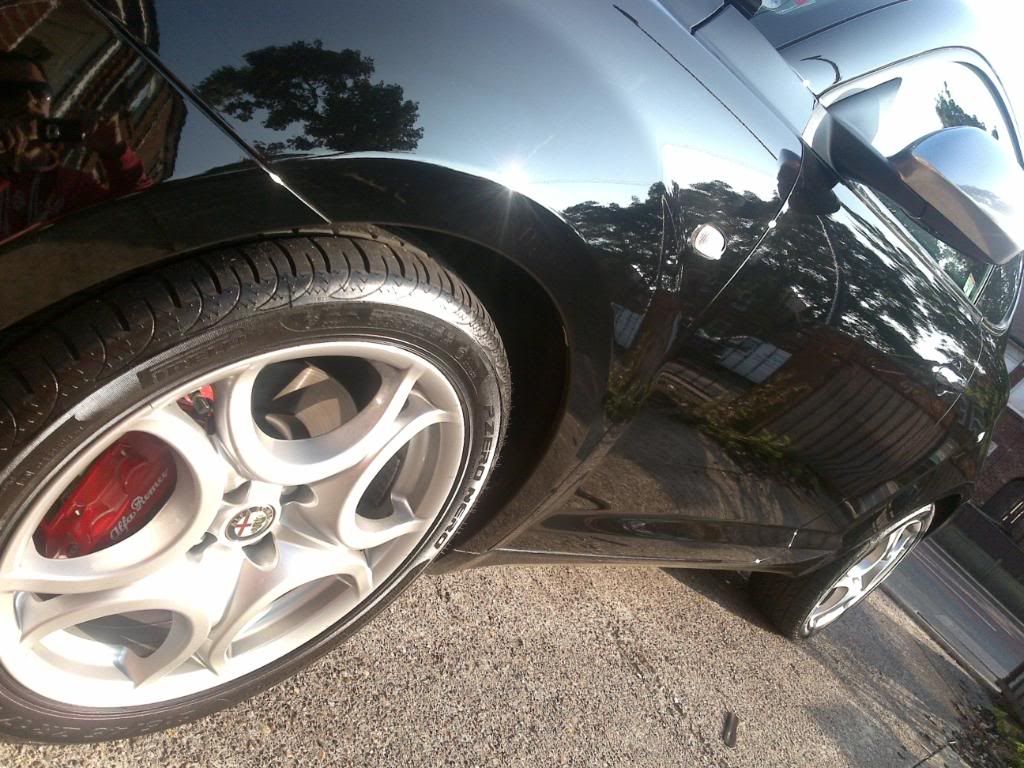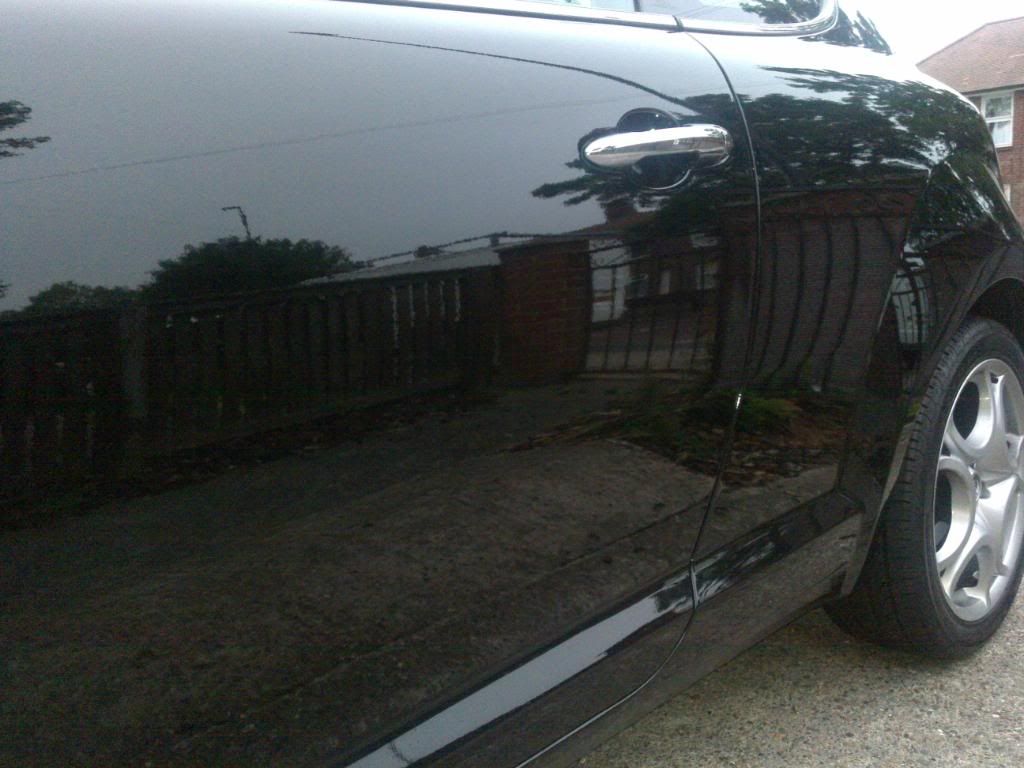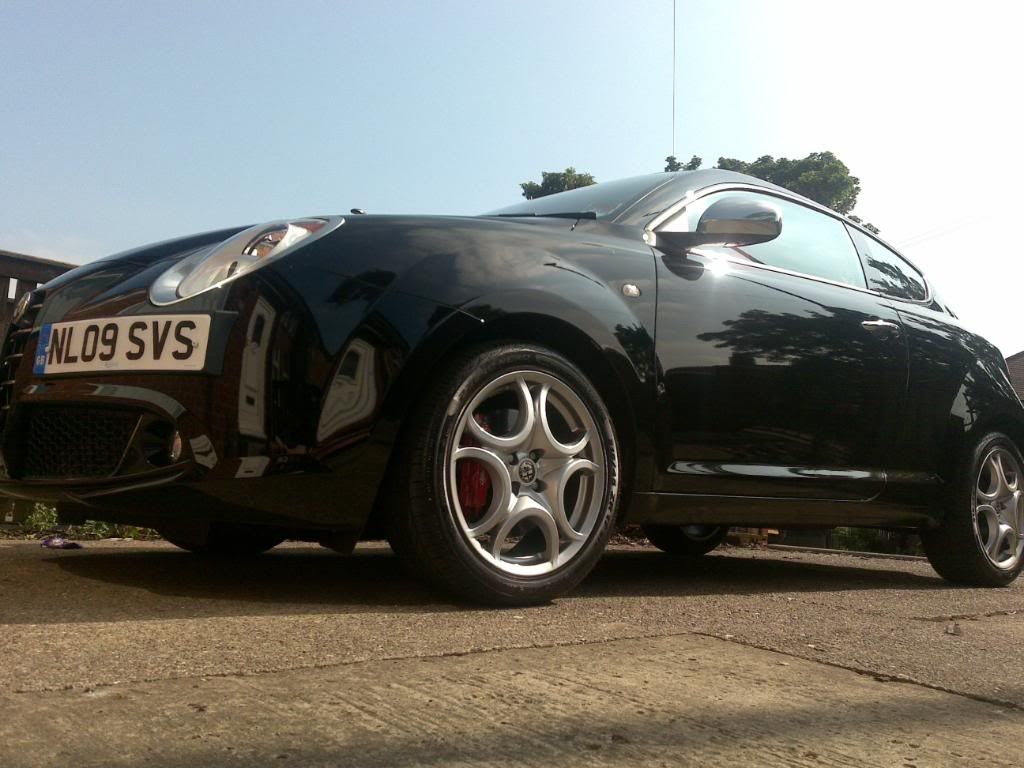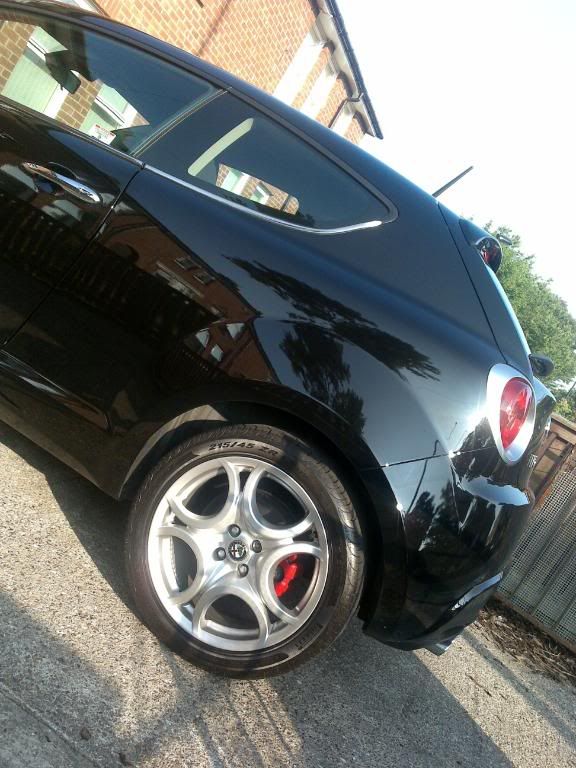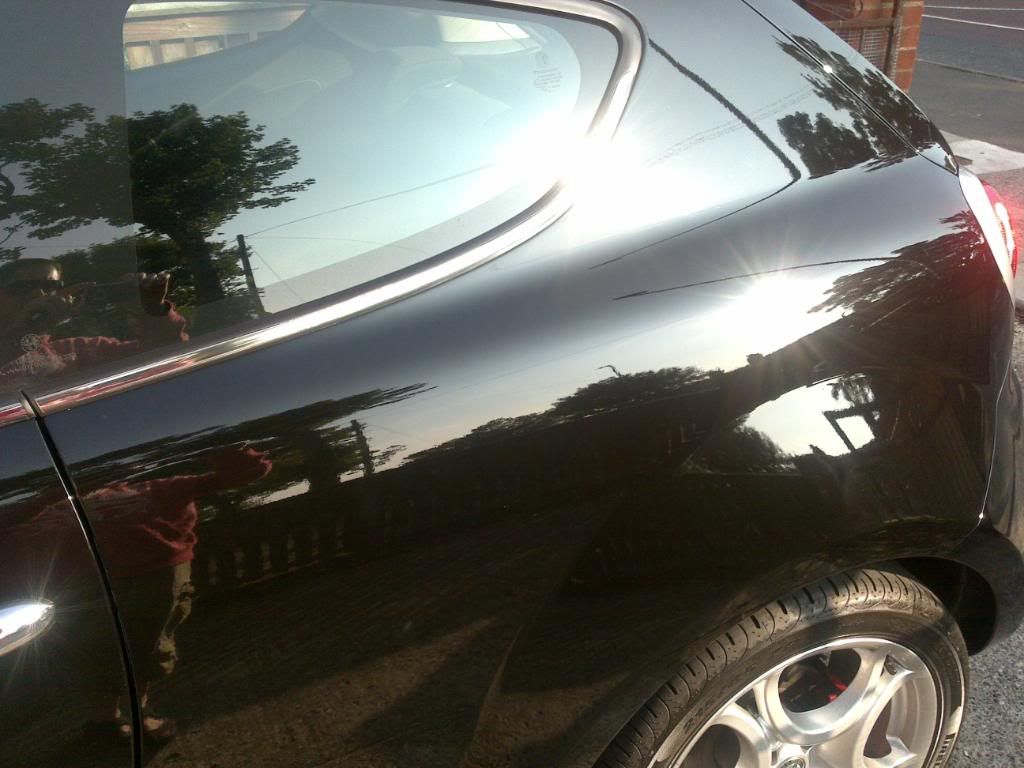 Heres what i bought on the day so should have some fun soon! I won the DJ Supernatural aswell!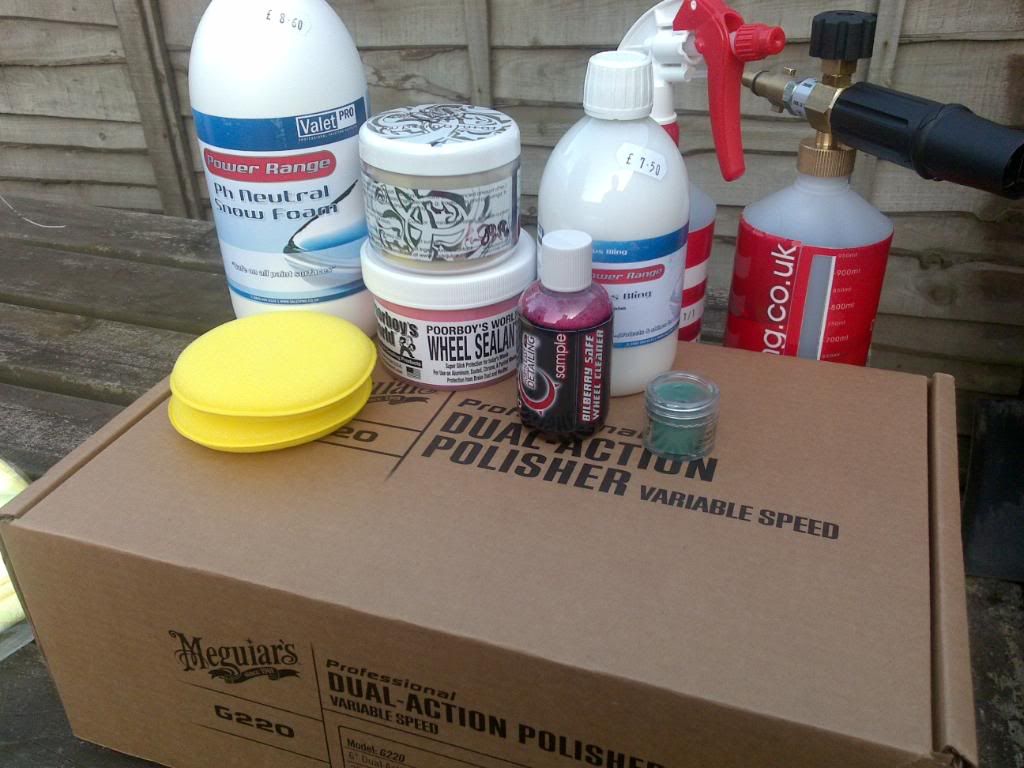 Thanks for looking guys...any comments or advice welcome!
Thanks Phil