Discussion Starter
•
#1
•
Ok so after the last few trips when parked up she's leaking fluid.
Sometimes a drop and sometimes as much as this.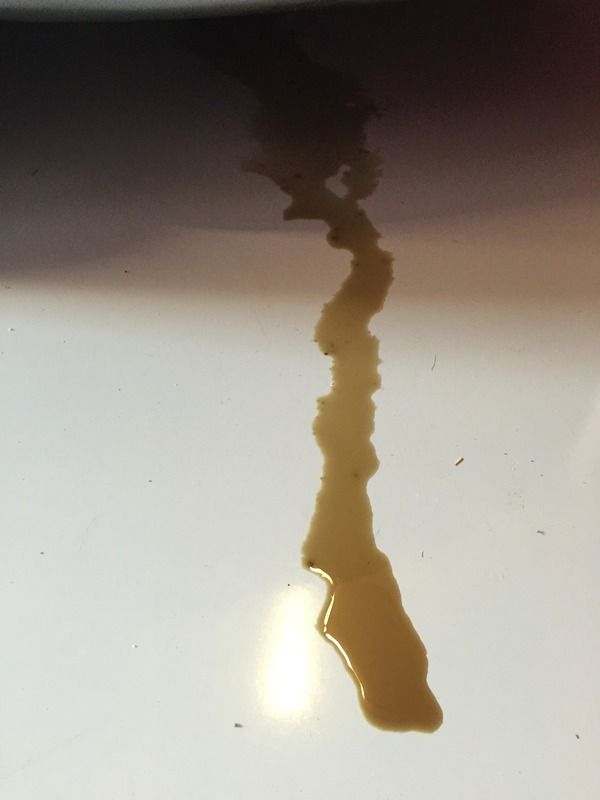 Thing is I've no idea where it's coming from. The oil level, water level, brake fluid and power steering fluid are all on the max level and unmoved.
Problem is that it's splattered all under the engine so I can't trace the leak.
Sometimes the fluid is a darker brown like the above picture and then some times it's clearer with a slight green tint.
It seems to be coming from front offside but not oil cooler that's bone dry. Along with a small drip to front nearside.
The only thing I can think of is its the aircon which has a known leak and not working.
Any thoughts ??