Discussion Starter
•
#1
•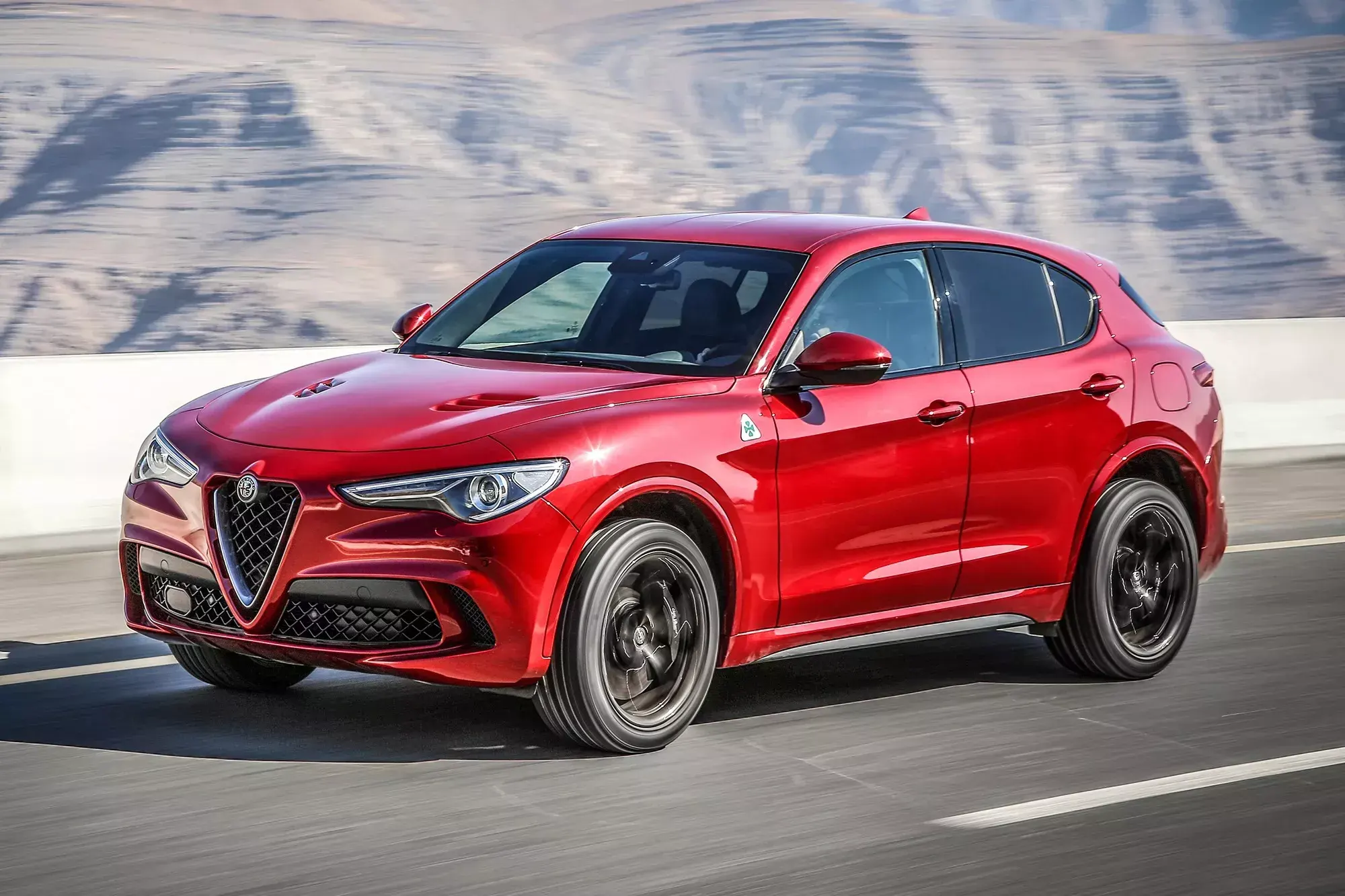 Con la Giulia e la Giulietta che hanno registrato un forte calo di vendite nel corso degli ultimi 12 mesi, l'Alfa Romeo Stelvio resta l'unico modello della gamma di Alfa Romeo in grado di arginare la crisi andando a limitare il più possibile i danni. Il SUV della casa italiana, infatti, ha...

www.clubalfa.it
"
With the Giulia and Giulietta registering a sharp drop in sales over the past 12 months, the Alfa Romeo Stelvio remains the only model in the Alfa Romeo range that can stem the crisis by limiting the damage as much as possible . The SUV of the Italian company, in fact, closed 2019 with a drop in sales in Europe but with much better numbers than the Giulia and Giulietta. The Stelvio was the best-selling Alfa Romeo model in Europe in 2019.
As evidenced by the data released by Carsalesbase, during the year ended a few weeks ago, Alfa Romeo sold a total of 26,866 Stelvio units in Europe, recording a drop of -11% compared to the results collected in the previous year, closed with just over 30 thousand units sold. For the SUV of the Italian company, there is a market share of 3.1% as regards the segment D SUVs of the European market (considering also the non-premium models).
During 2019, the Stelvio sold 12,362 units in Italy, recording a decrease of -3.8% compared to the previous year's data. Around 46% of the sales recorded in Europe by the SUV during 2019 are related to the Italian market. This is a higher figure than that recorded in 2018 when the percentage of Stelvio units sold in Italy, in relation to the total sales in Europe, was 43%."
Google Translation