Discussion Starter
·
#1
·
OK....so it's not really a mod on my car, but the original was smashed. Painted it Satin Black for easyness (hard to colour match alfa pink/orange/red).
It's preety low to the deck and my car isn't lowered. Also in the extended postion (which it is), you actually get MORE ground clearance. No wonder they are easily destroyed.
Hope Freeservers will show these pics..........
Eventually, I'll get the pics onto my proper site....
http://marlons155.freeservers.com/images/silverstonesplitter1.jpg
http://marlons155.freeservers.com/images/silverstonesplitter2.jpg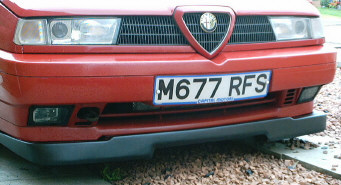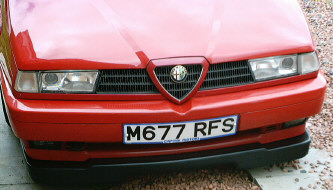 Marlon