Discussion Starter
•
#1
•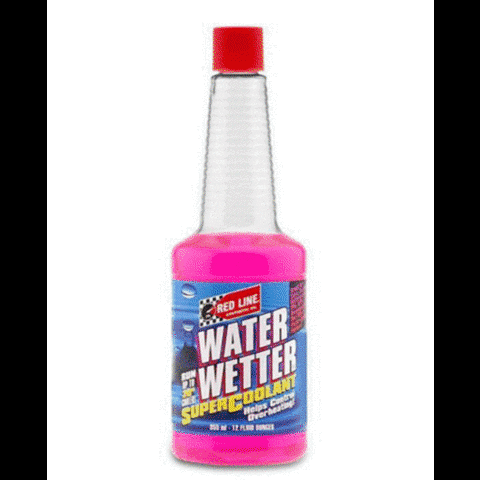 Redline Water Wetter is compatible with new or used antifreeze (including DEX-COOLTM and long-life versions)
Shop Now:
Cooling System Treatment | Lubricants & Fluids | Euro Car Parts
Benefits Include
? Reduces or eliminates bubbles or vapor barrier that form on hot metal surfaces to reduce coolant temperatures by up to 20°
? Superior heat transfer properties compared to glycol-based antifreeze
? Improves heat transfer and reduces cylinder head temperature
? Designed for use with all modern aluminum, cast iron, copper, brass and bronze cooling systems
With the Forum discount code you can further reduce the price of the item BY 15-20%.
Discount Code: CLUBALFAOWN
I know at face value 10/15/20 might seem like less than 25% (OK. It factually is less) but the Online Price has dropped aprox 22% since last year..
This means that you now get a discount, ONTOP of the discounted prices.
This process will help forum members as previously during 'sale' periods the code was totally removed (meaning 0% discount!) Now you get not only a discount, bit a larger discount than the general public!