Just got back from this year's monster roadtrip all the way to Croatia - done a few before of similar distance but not one with quite so many countries...
Sitting nice & low on the new Eibach Pro springs, even lower once I'd loaded all the camping gear in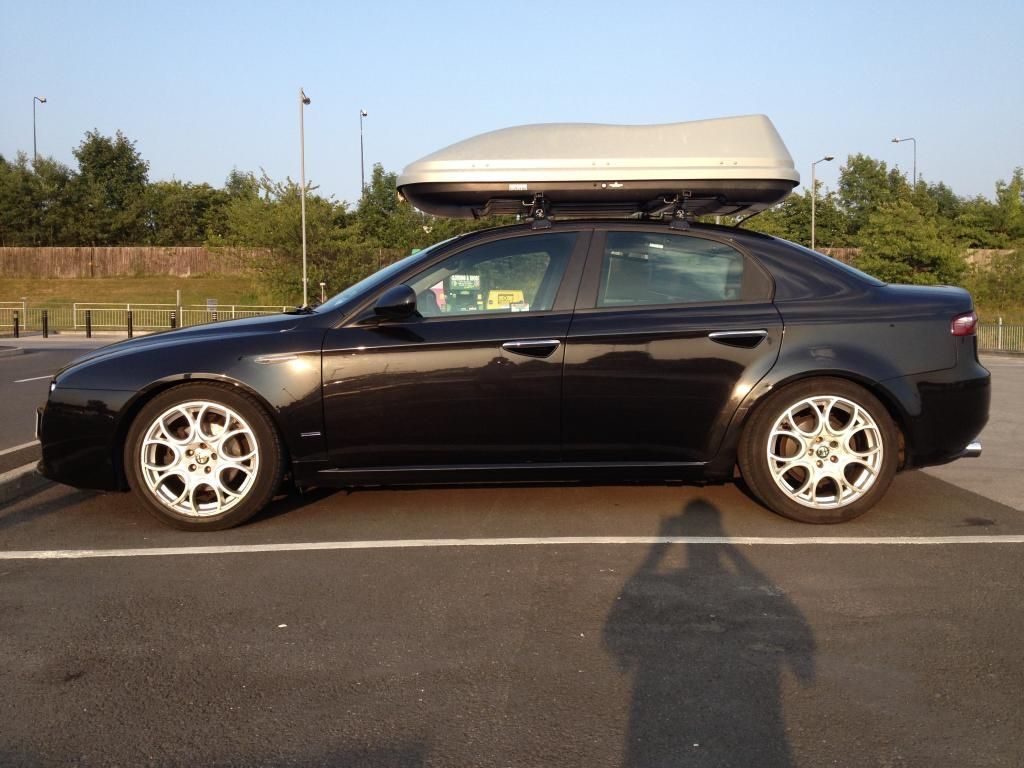 Left home on Friday July 19th and took the overnight ferry from Hull to Rotterdam. Usually do Dover-Calais but will be doing the North Sea route again in future - it was brilliant, bags of room everywhere compared to a crowded cross-channel ferry, no queues at bars/restaurants, and of course it's nice to be able to put your feet up and have a few beers as it's a 12 hour crossing.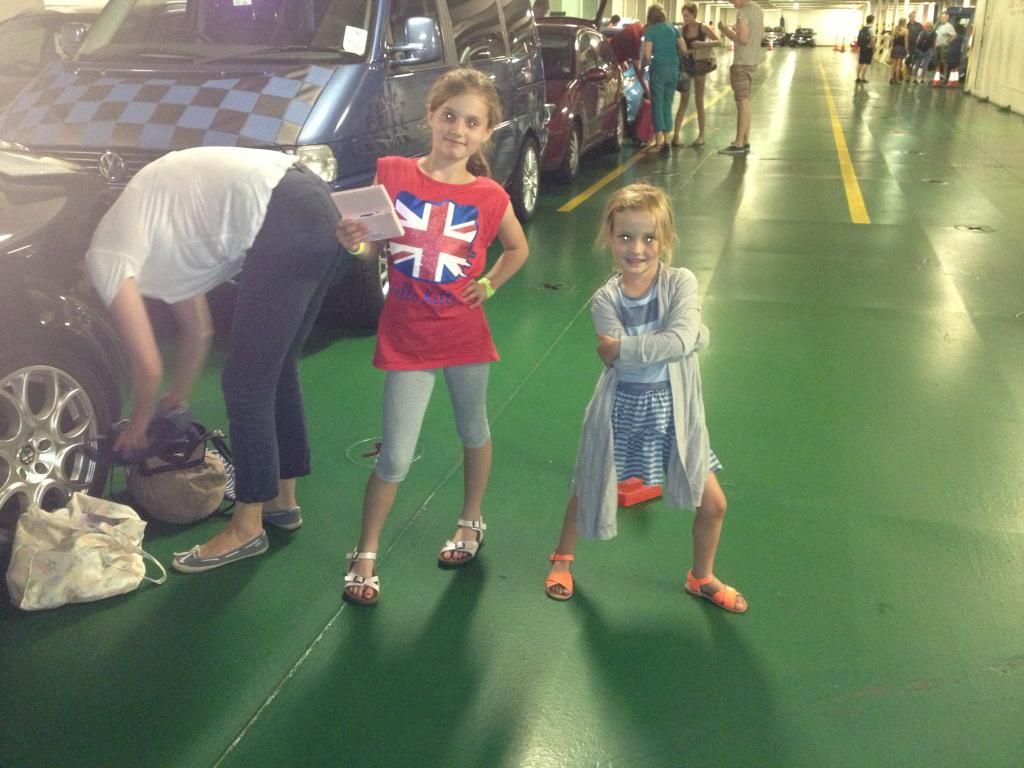 Getting ready to go, Humber Bridge in the background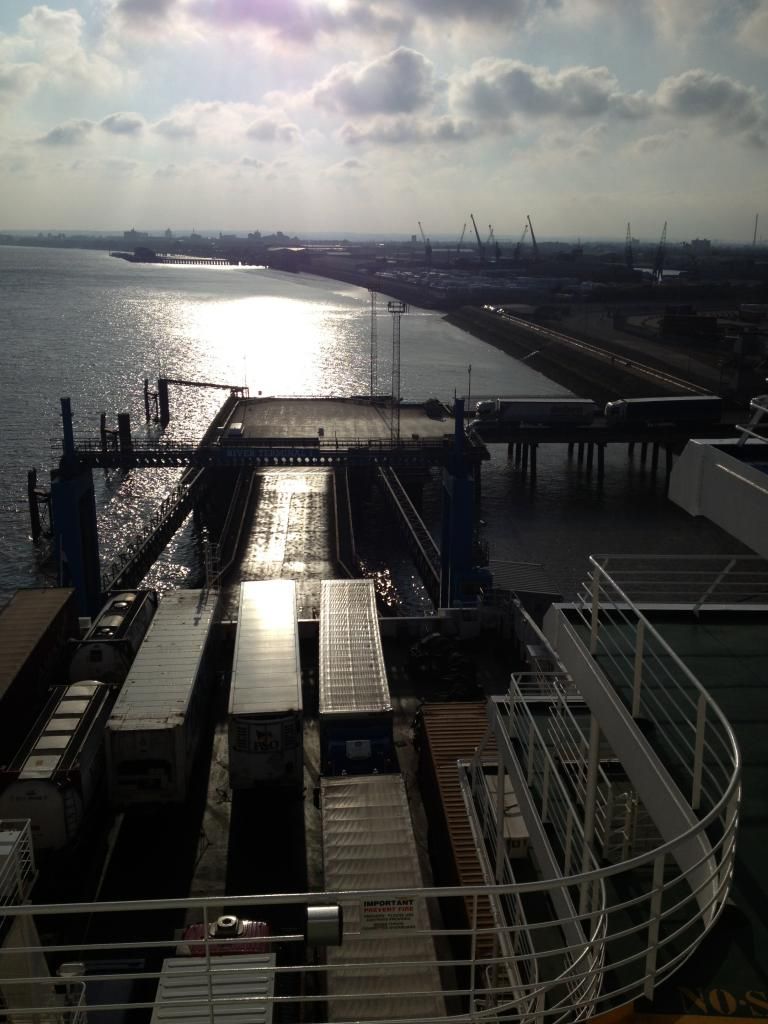 Not a bad little sunset before the sea fog set in and the temp dropped about 10 degrees
Arrived in Rotterdam around 9am (not what you'd call a scenic approach by any means so no photos...) and were off the ferry and onto the motorway by 10.
A NOTE OF CAUTION FOR ANYONE ELSE DOING HULL-ROTTTERDAM - the Dutch police were out in force and breathalysing probably 50% of drivers (myself included) at border control. Remember most of Europe has much lower drink-drive limits than the UK so go easy on the beers on the crossing
to be continued...