Discussion Starter
•
#1
•
Ive just bought some Poor Boys gear so i spent most of the day trying it out!
After a pre soak and rinse i washed the car using 2 buckets and Super Slick & Suds Concentrated Shampoo which is wax friendly and pH neutral.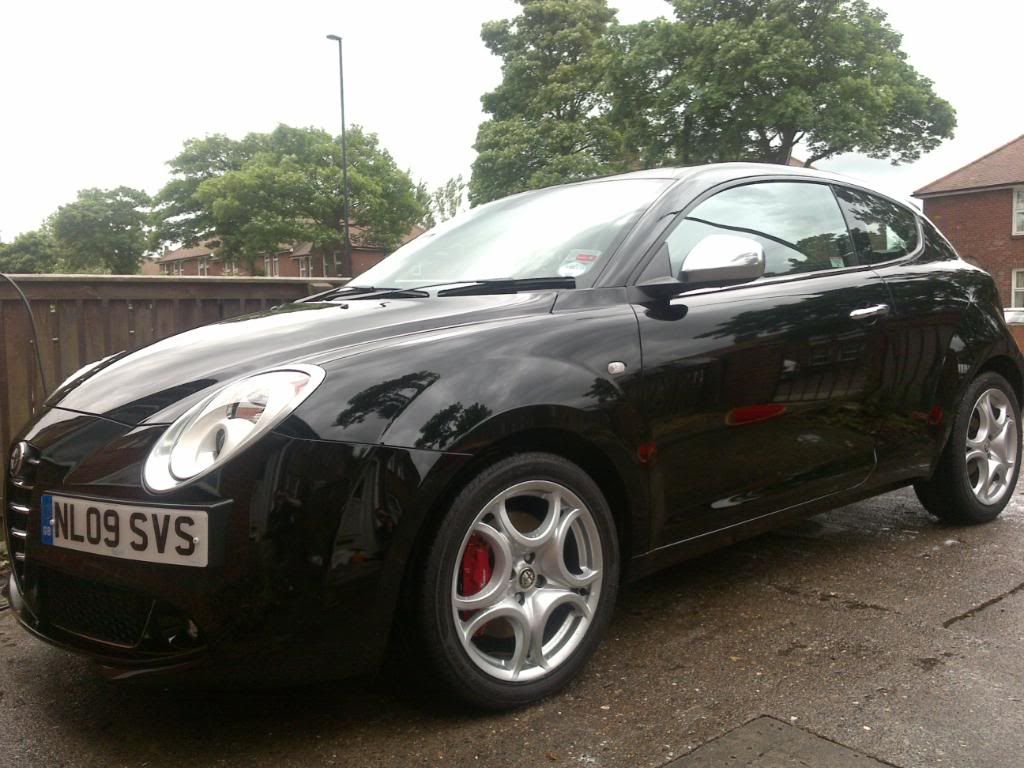 After doing the wheels with Bilberry and drying off i applied a coat of Dodo Juice Lime Prime Cleanser and buffed it off to prepare the body work for my next PB product.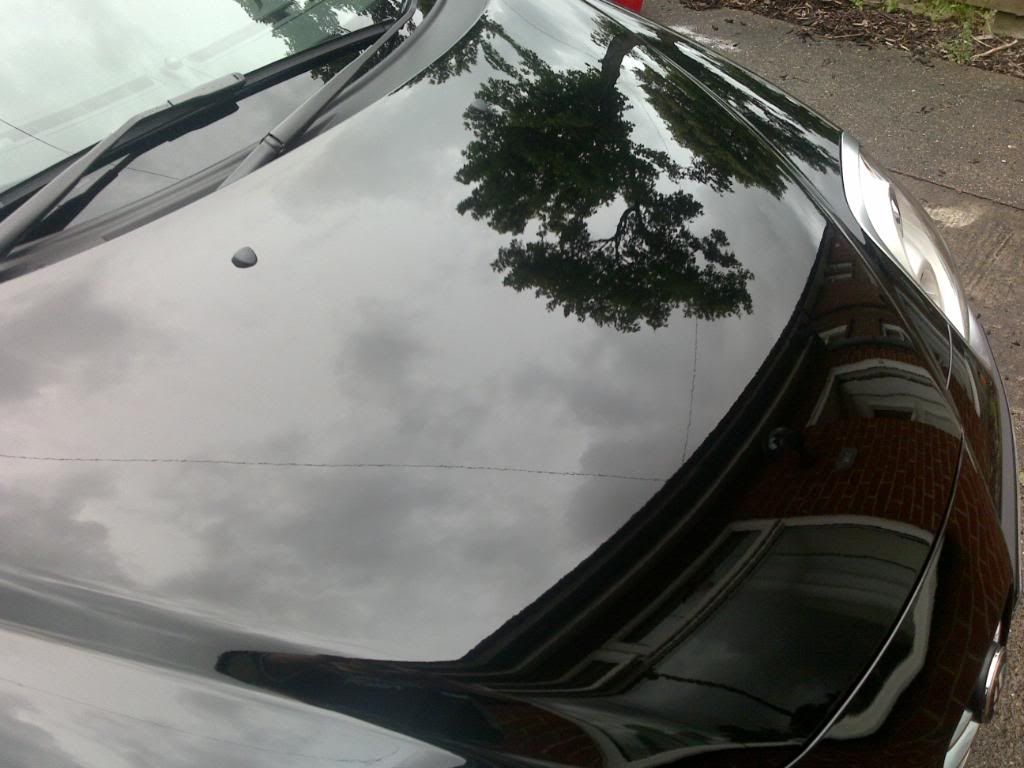 Next i applied a coat of PB Black Hole Glaze which i found to be excellent. It went on and buffed off so easily! Its masked my swirls better than the other products ive tried and left the car looking ultra glossy. There was a few light scratches on the bonnet that were still visible but i wasnt expecting it to hide them.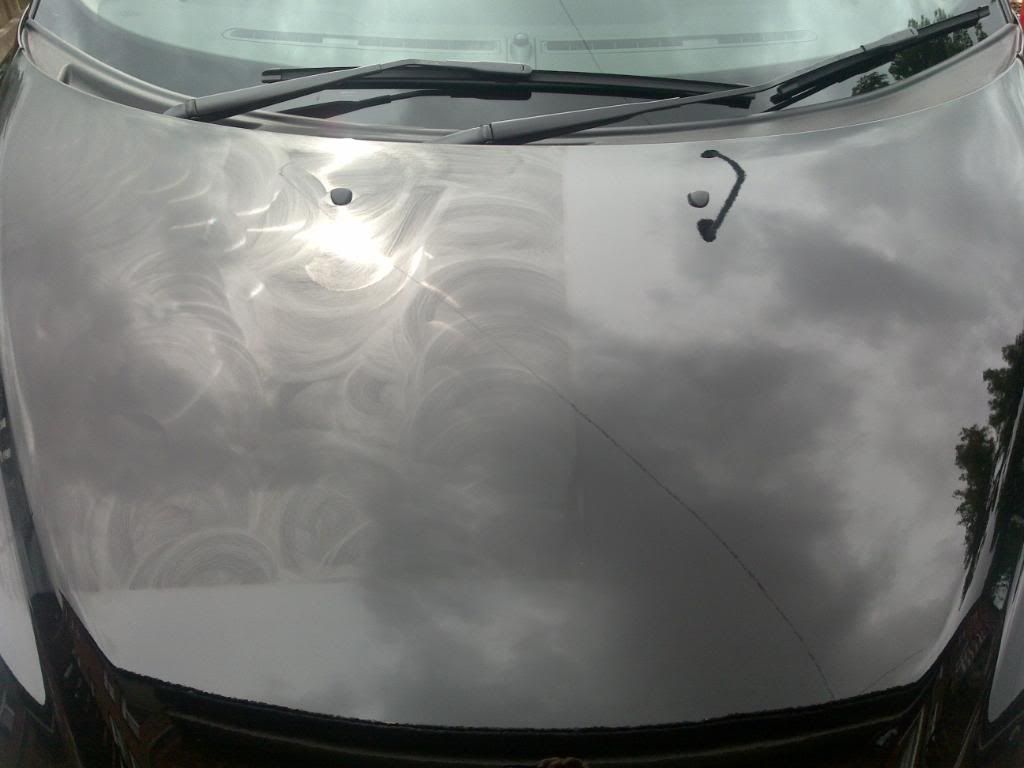 When i 1st done the bonnet and front bumper with the Black Hole the contrast between the wing and front bumper was noticeable. Bumper was far shinier
After buffing off the Black Hole i applied a coat of PB Nattys Blue which is also designed for dark cars. It was also really easy to apply and buff off.
All products were applied by hand.
I'm intrigued by Machine Polishing i have to say!
Windows were done with AG Fast Glass, Tyres and all interior/extrior plastics treated with CG New Look Trim gel.
Autosol on the exhaust tips.
Engine bay was also done with the CG Gel.
Heres the finished article.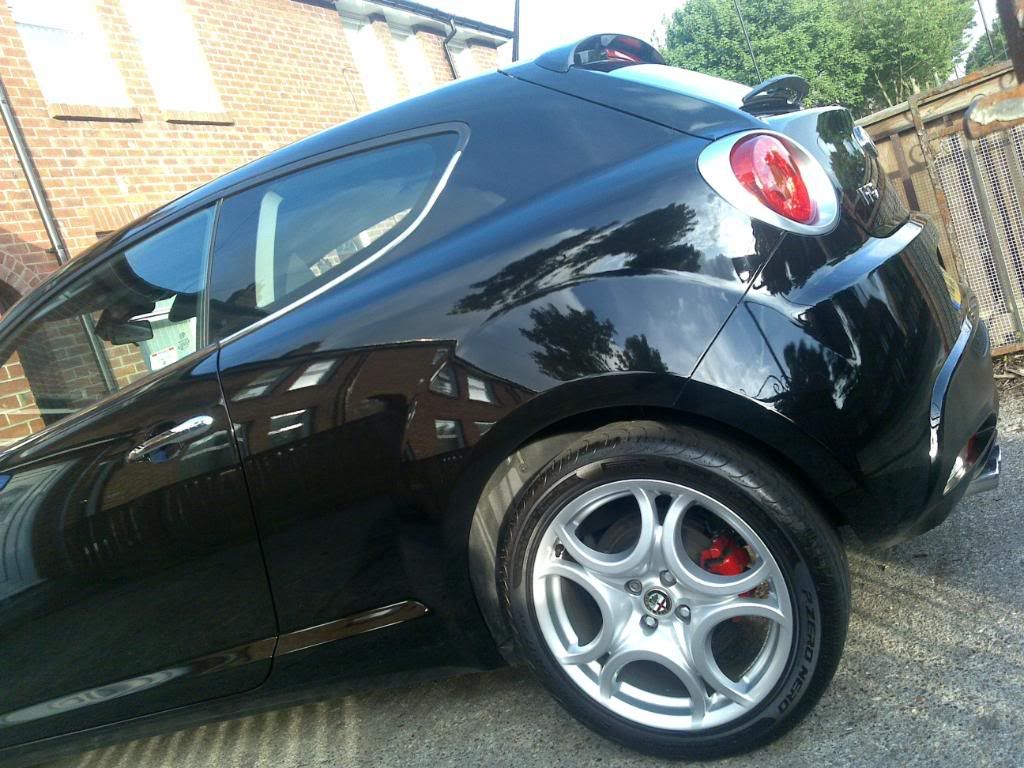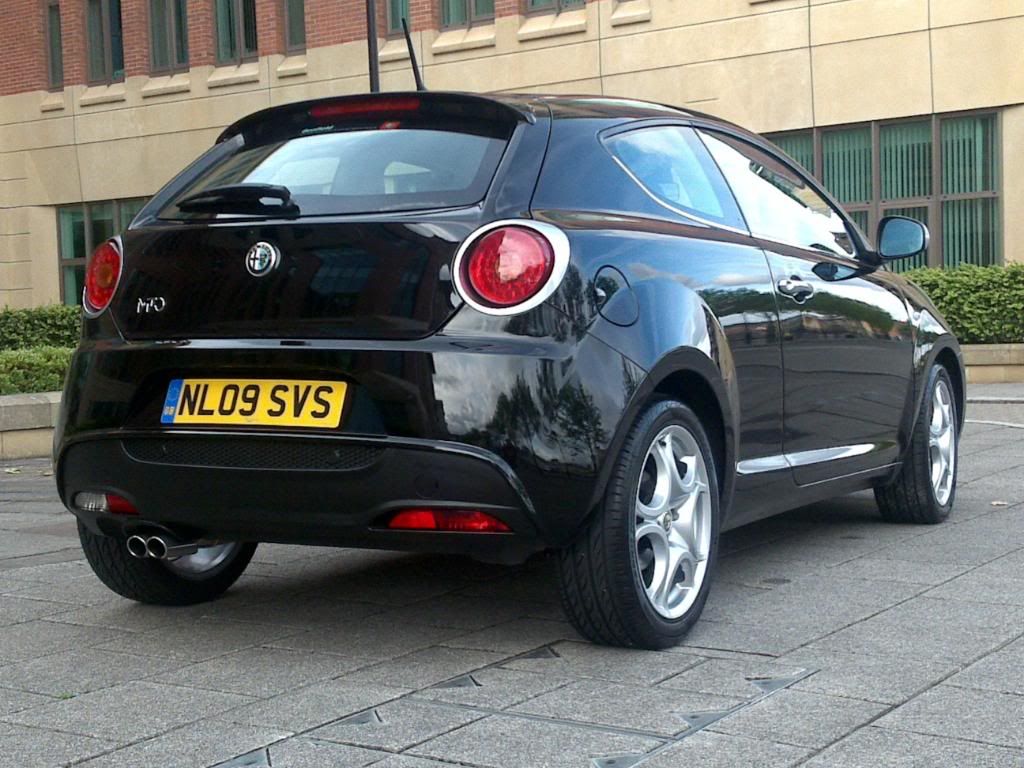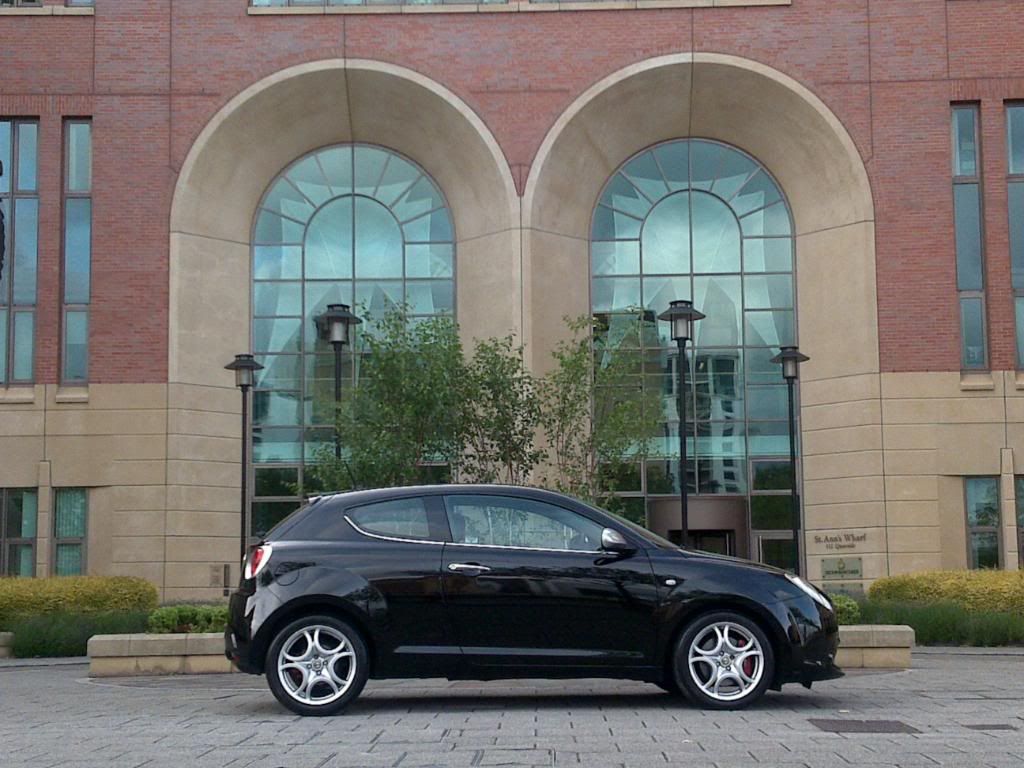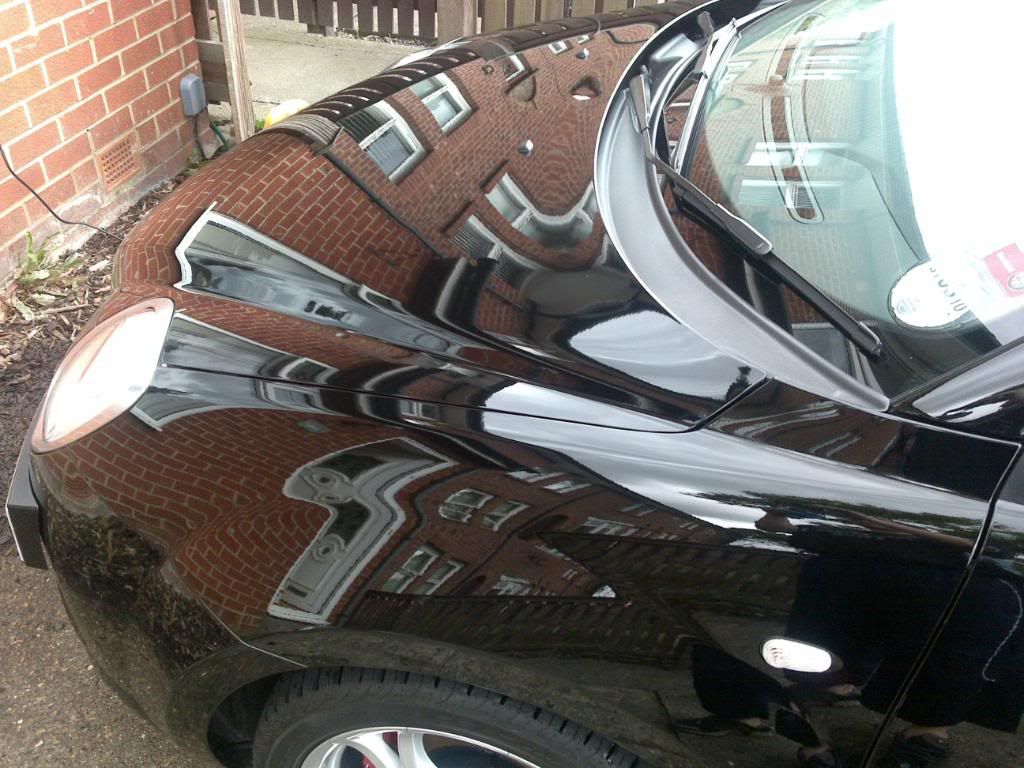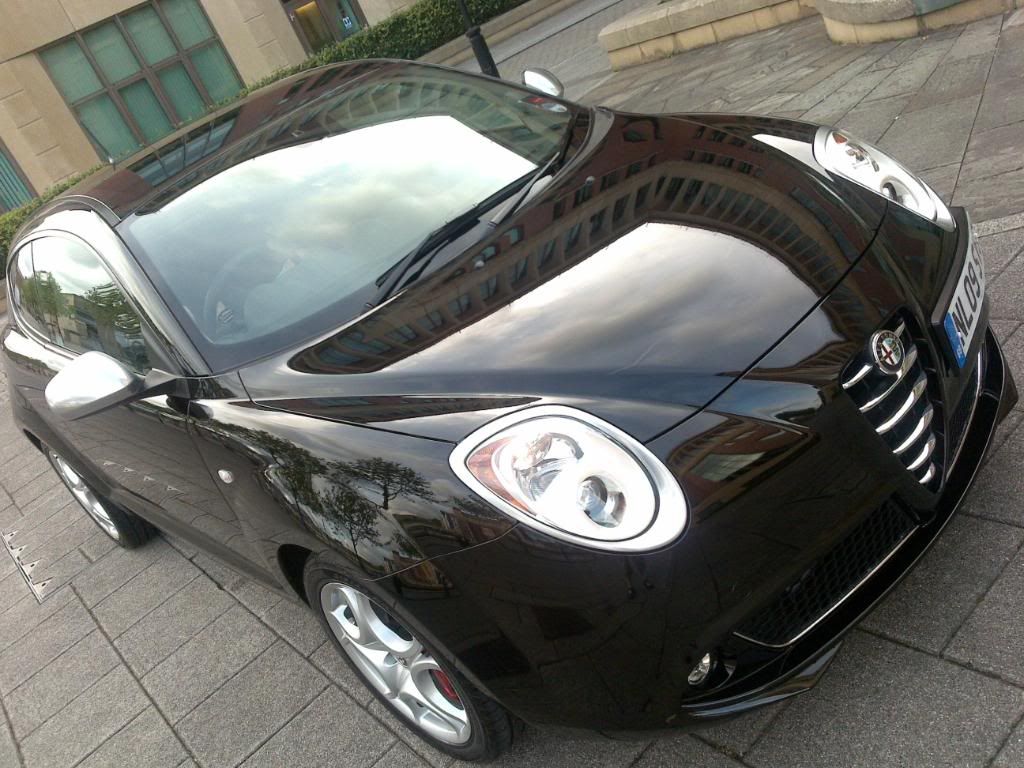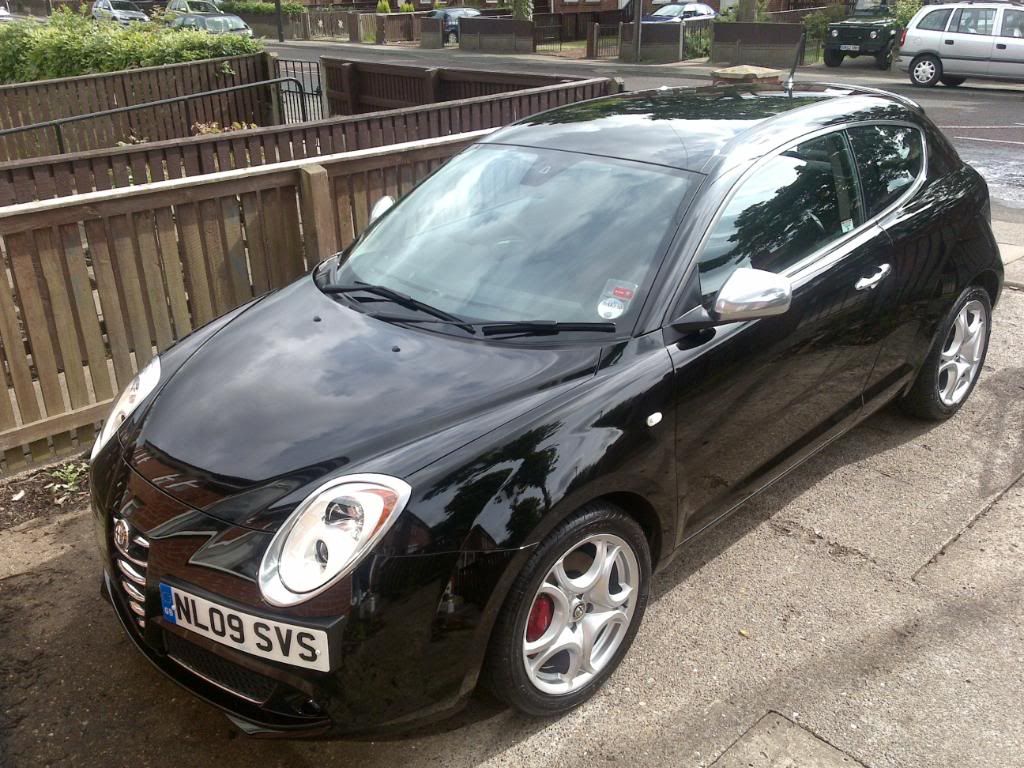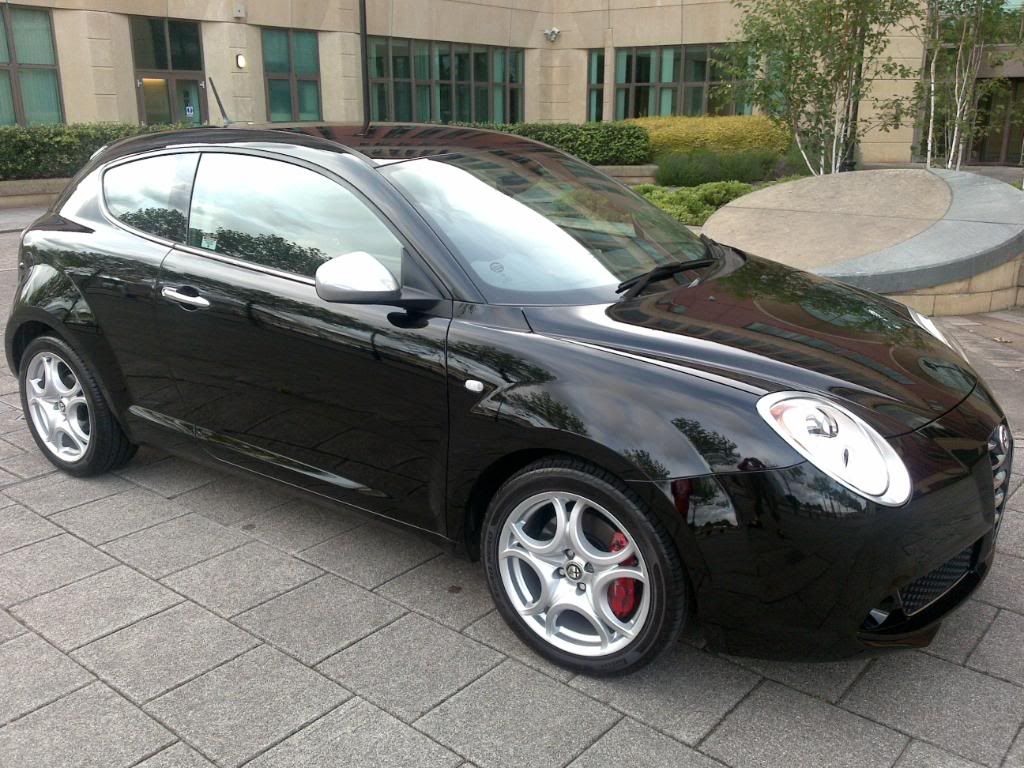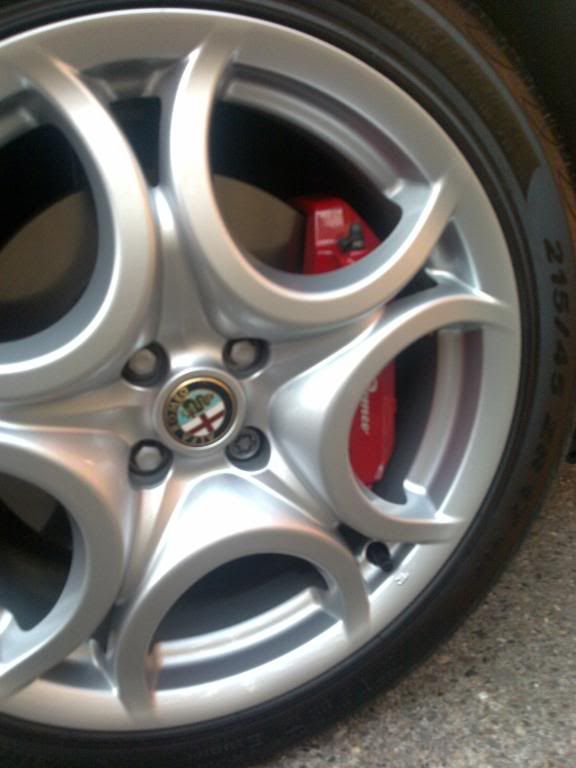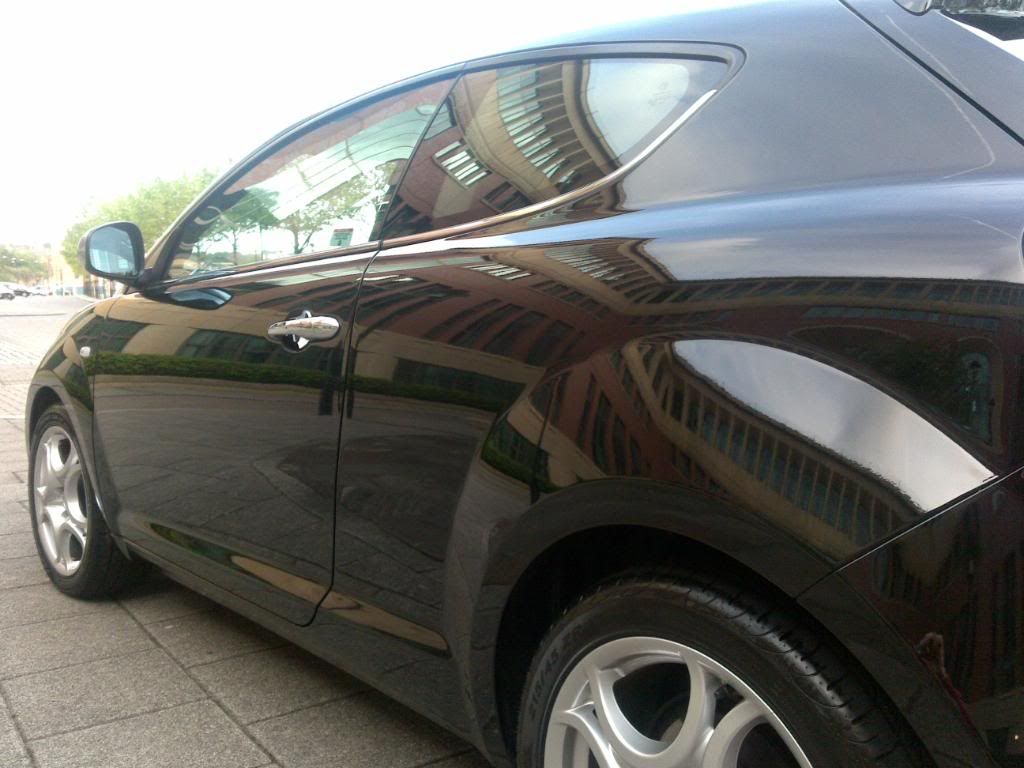 I have to say this stuff is great in every respect. Easy to use, great quailty and great price!
Thanks for looking!