Discussion Starter
•
#1
•
Did any others of you see this poor nurse just finished a 48hr shift!! on BBC news last night? She is clearly extremely upset, and absolutely exhausted, a critical care nurse!! I really felt for her, her upset was so graphic.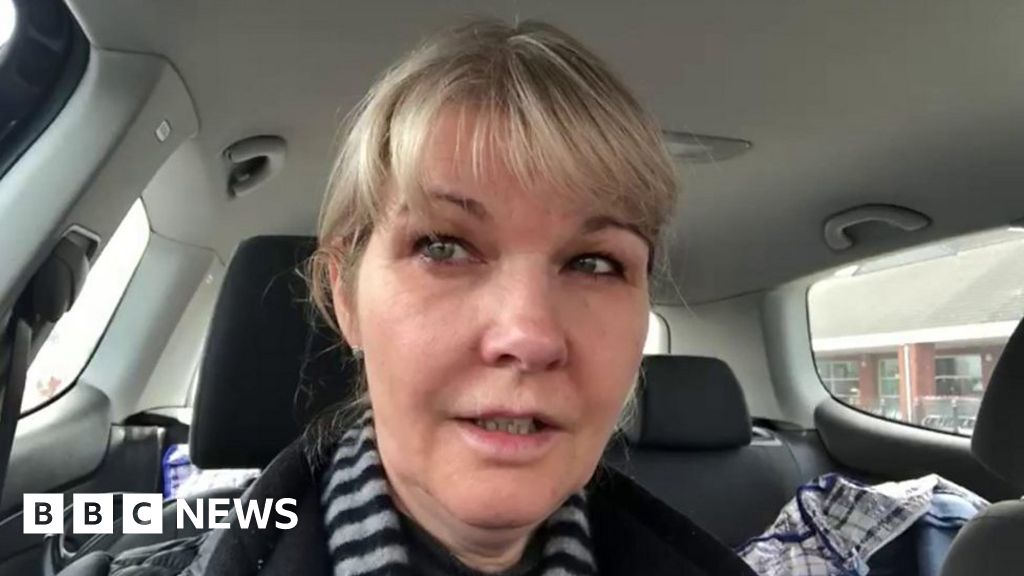 The exhausted critical care nurse says that people need to make sure everyone can get healthy food.
www.bbc.co.uk
Quite frankly if there is anyone reading this, on this forum, who is in the least bit guilty of clearing the shelves in the way we have seen then they should be totally ashamed of themselves. It does not matter who it is, you are no better than the rest of the greedy selfish bastards who are now, I understand, also high jacking the pensioners early morning hour.