Discussion Starter
•
#1
•
hello alfa romeo people!
firstly, i must admit, i dont own an alfa
would love a Giulia GTA but thats a different story..
to the point..
my dad used to race alfas. he had cars from the GTV6 to the SUD. and did pretty well i think, well, owing to all of the trophys sitting in our attic i think he be telling truths!
few pics:thumbs: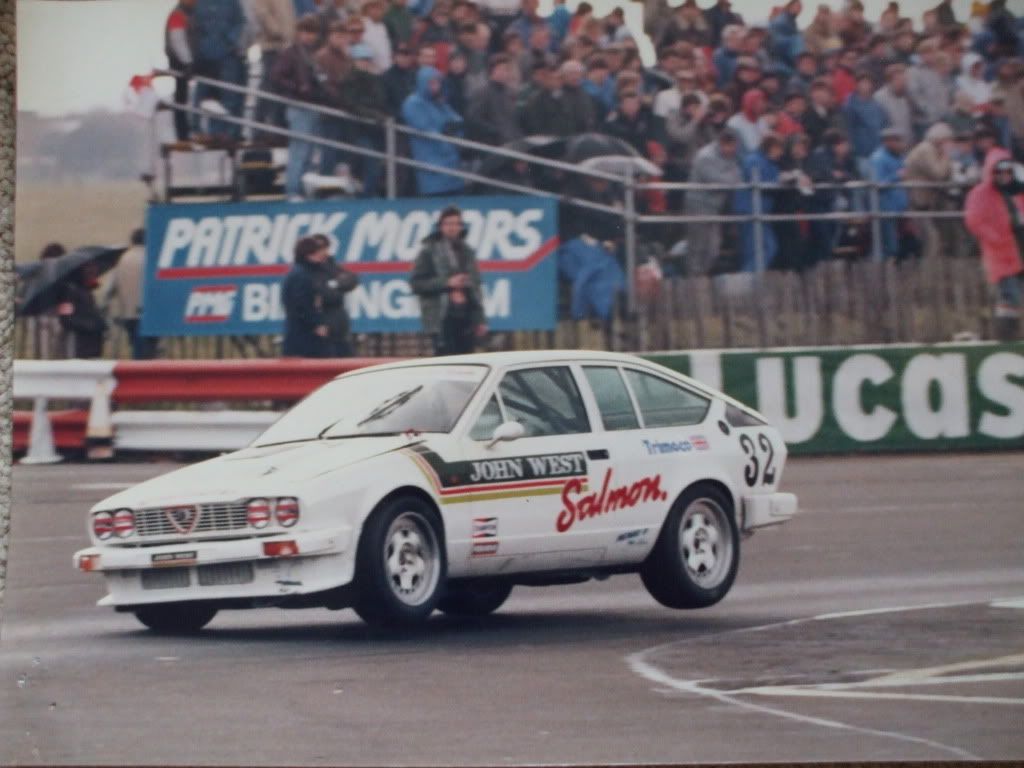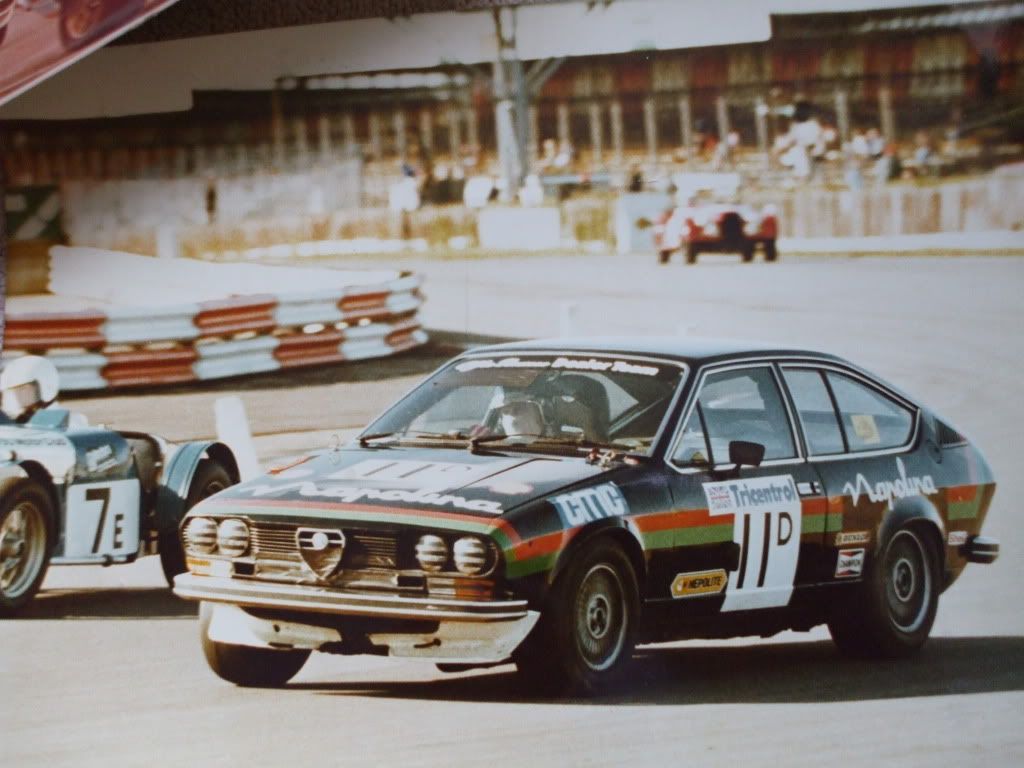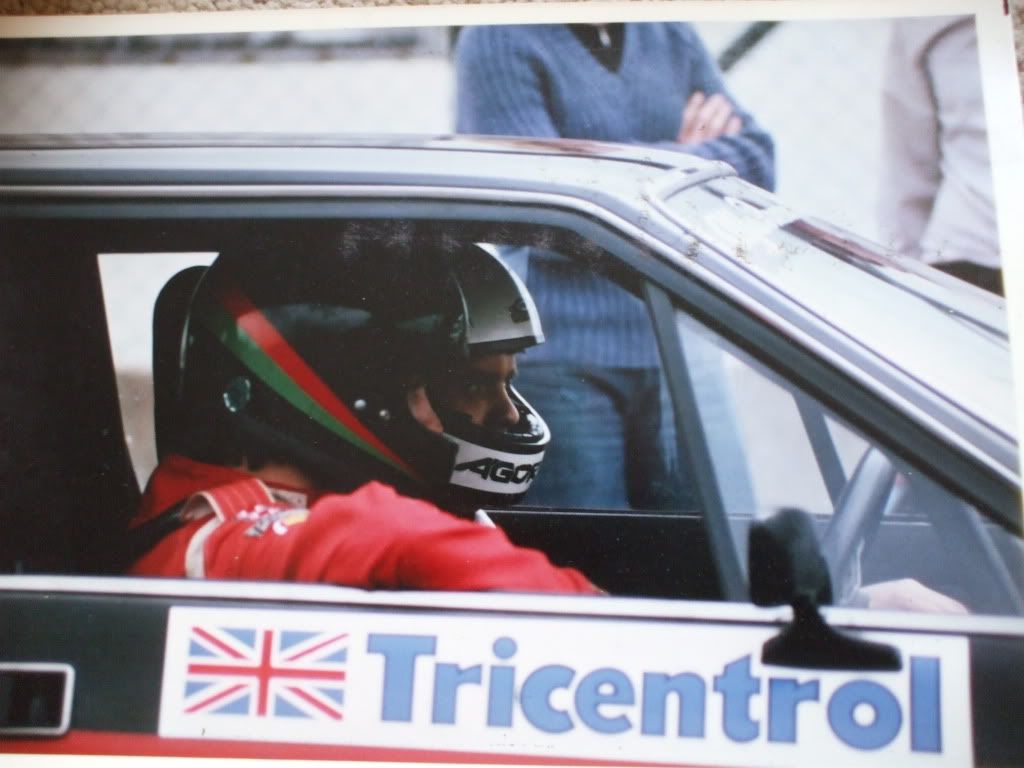 he has what he says is an original autodelta adjustable torsion bar. used to be fitted to his GTV6. is this a desired item to classic racers or is it a widly produced part? sought after?
i have seen on some sites that they did a one off run of the rear torsion bars and were up for 2400 euro. i doubt that this part could be worth that much.. could it?