Discussion Starter
•
#1
•
Yesterday me and one of my friend from different forum decided to go to the Qualification session of Prodrift in Mondello Park near Naas.
We met in Clondalkin Village and we hit the road after 1 p.m.
The weather was awful its was raining all the way but we still have got hope that the qualification will start as planned.
Here is the picture how the road looks like near Modello Park
Here are few pics on the way to Mondello Park. Sorry for the quality but it was hard for me to do 2 things on the same time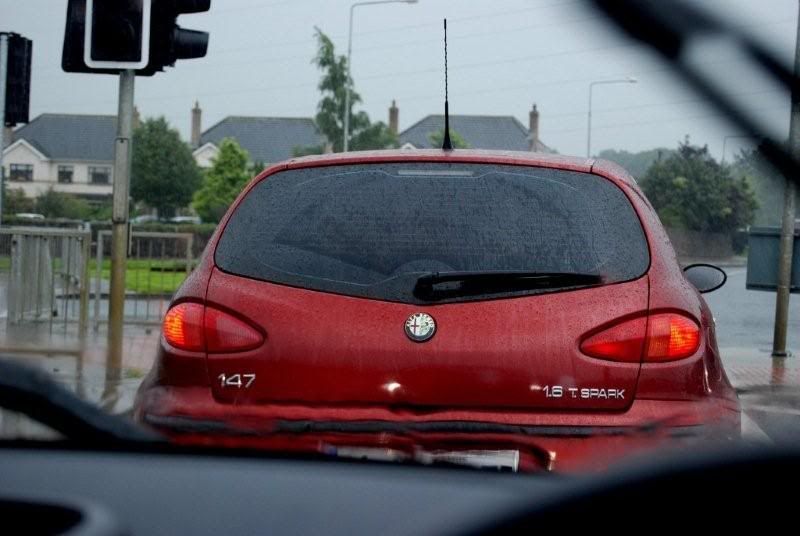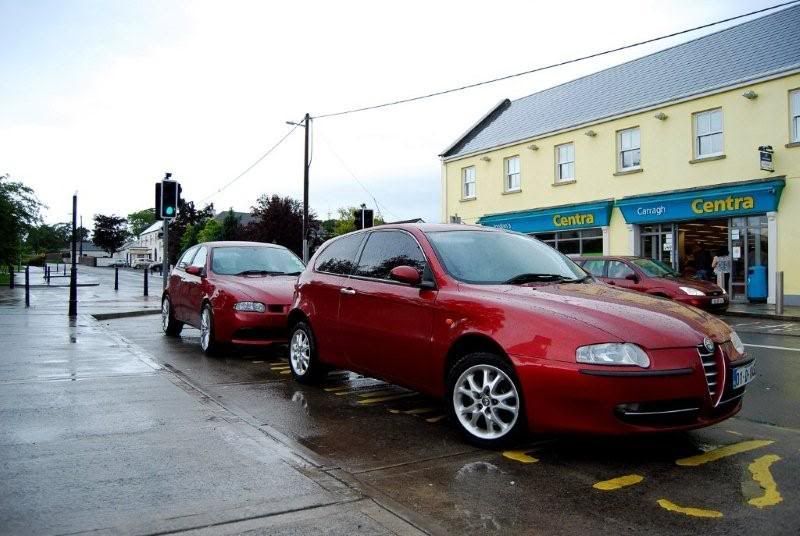 After we arrived we realized that we have to find a cash machine to withdraw cash for the tickets so we drived back to the first village around 4 miles away.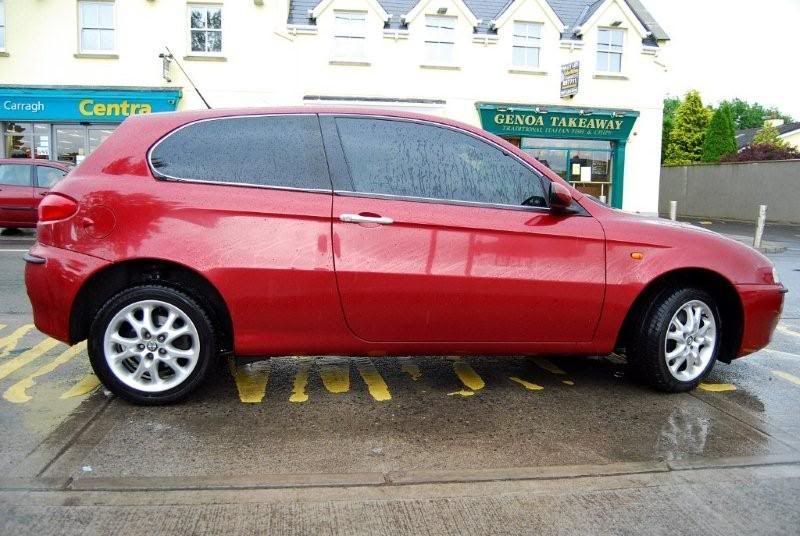 When we come back to buy a ticket the lady told us that they cancelled the qualification for today
because there was a water on the track and it was to risky.
So we decide to come back home. Here are few pictures on our last stop before home.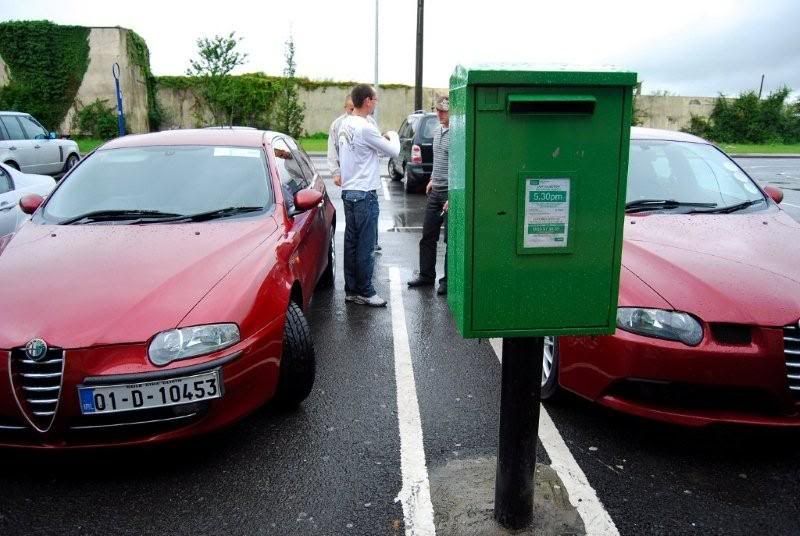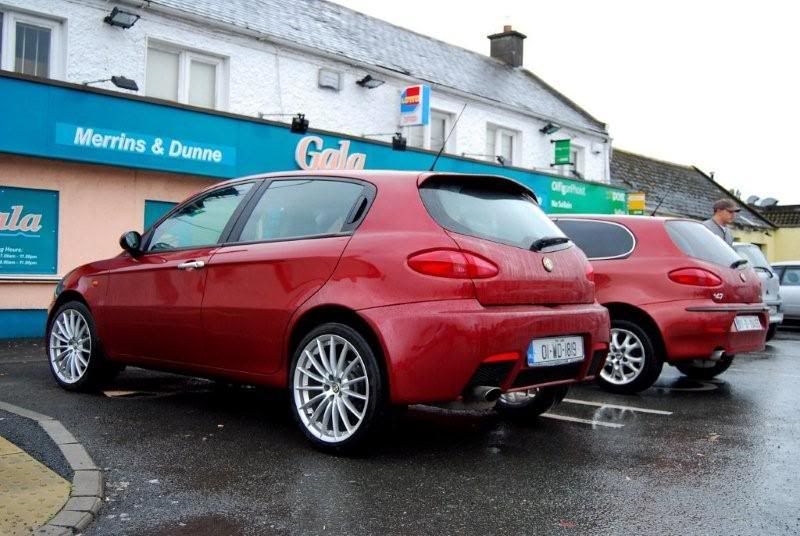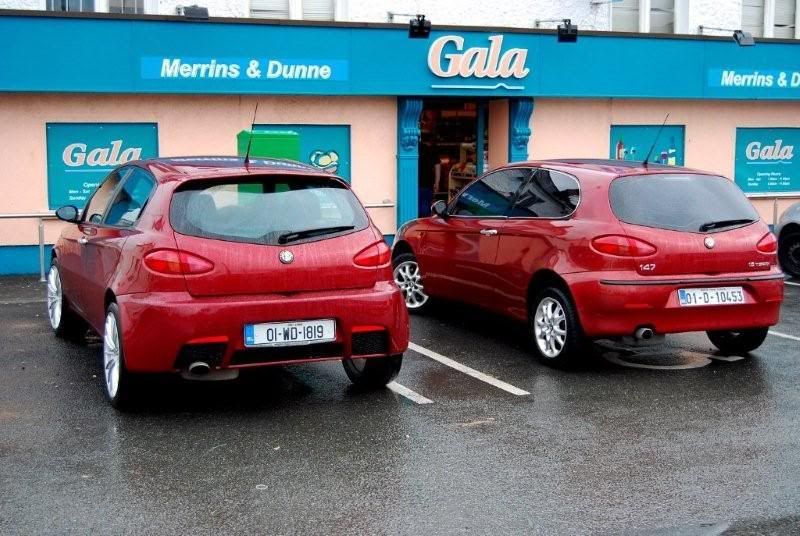 Its a shame that it didnt work out because I really want to see the Irish Drifters in the action. Unfortunately I cant go over there tomorrow for the race because I'm working but if somebody will be there please share pics with ous.
Sorry that its only few pics but its was raining all the time and I was a little bit to lazy to make them