Discussion Starter
•
#1
•
In the morning, I started engine and drove to my workplace.
Outside temperature was 5 or 6 C.
After 10-15 min. I notiser red termometer symbol blinking on the dashboard, where the oil temperature is showed.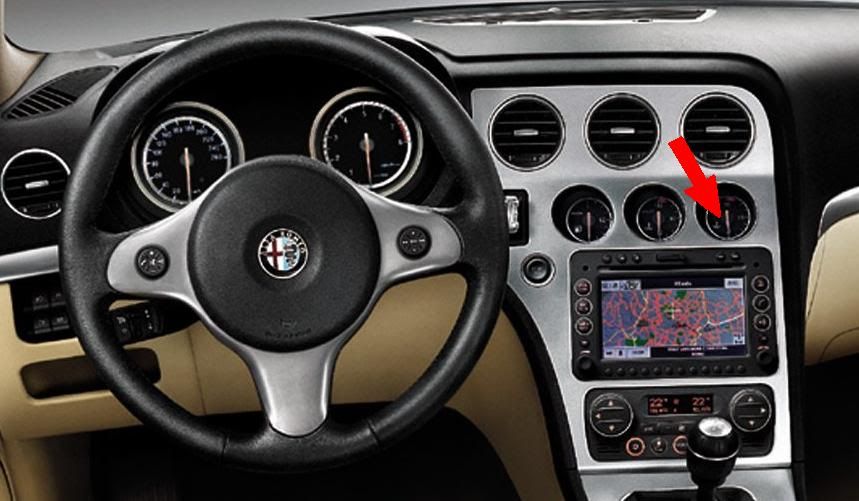 Besides, arrow was not moved at all. It was showing the same as before starting the engine.
What do you think it is?
DEAD oil temperature sensor? But in that case, red lamp should have started blinking at once, as soon as I started the engine, right?