Discussion Starter
•
#1
•
Well I thought a photographer took a pretty nice shot of my car at a track day today, so I though an avatar change was in order
After quite some time messing around with resizing and photbucketing, and editing out number plates - It transpires that my avatar is in fact practicaly indistinguishable from the orginal.
Hence this thread
I'm still recovering from the disappointment of not being able to see the tyres being pulled off my rim in 100x100 pixels.
So I attach the following photgraphic sequence to prove, that I have, in fact, changed my avatar.
So there
(The keen avatar connoisseur will notice that it is picture 3 in this sequence).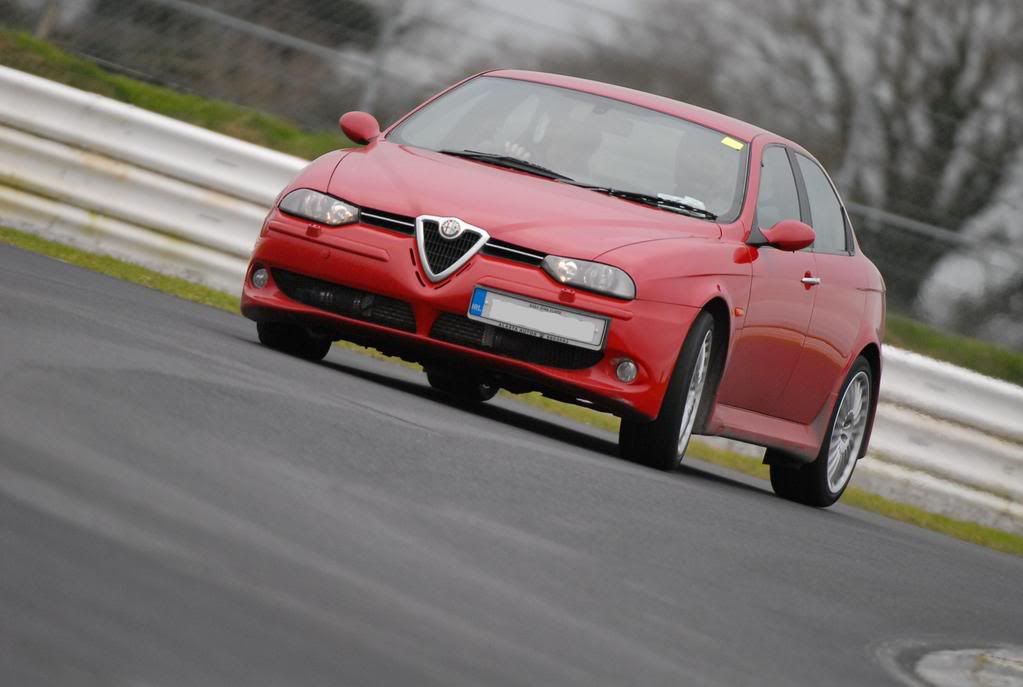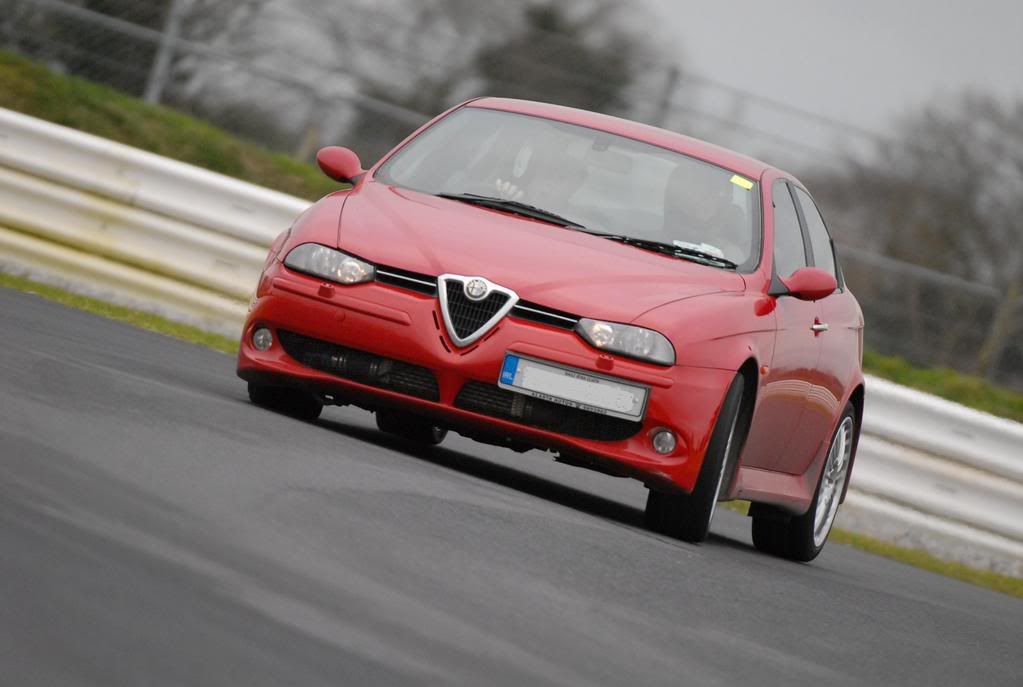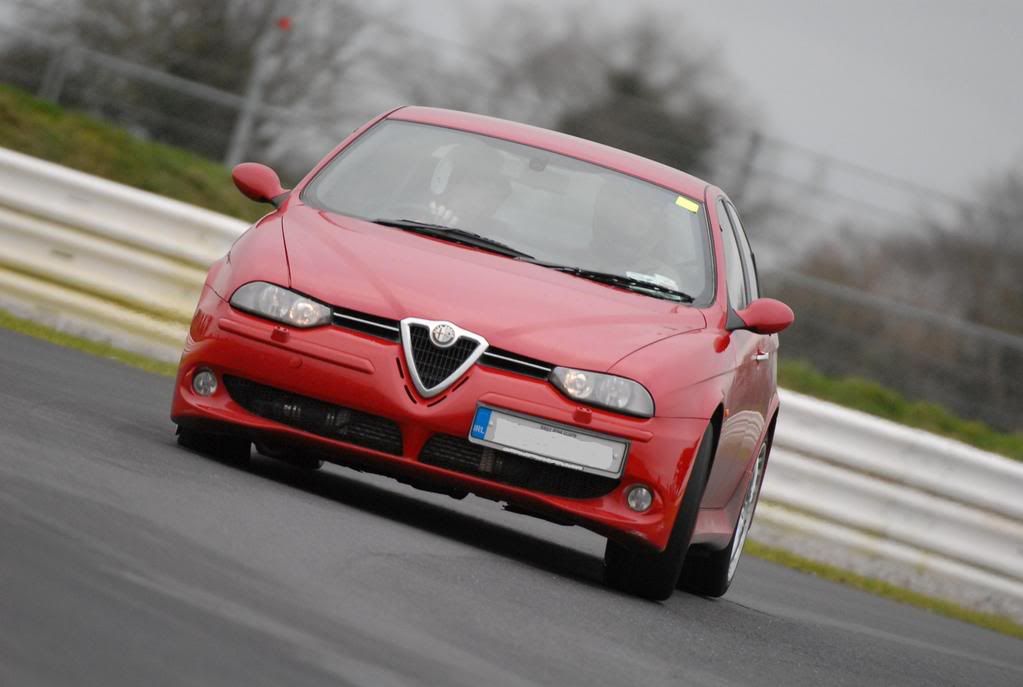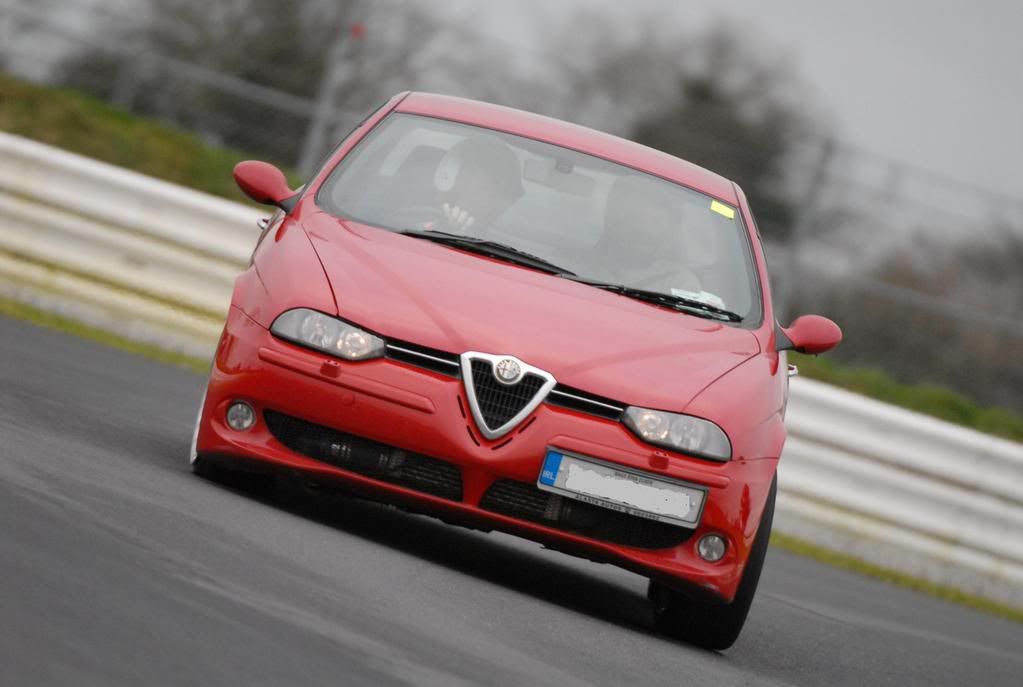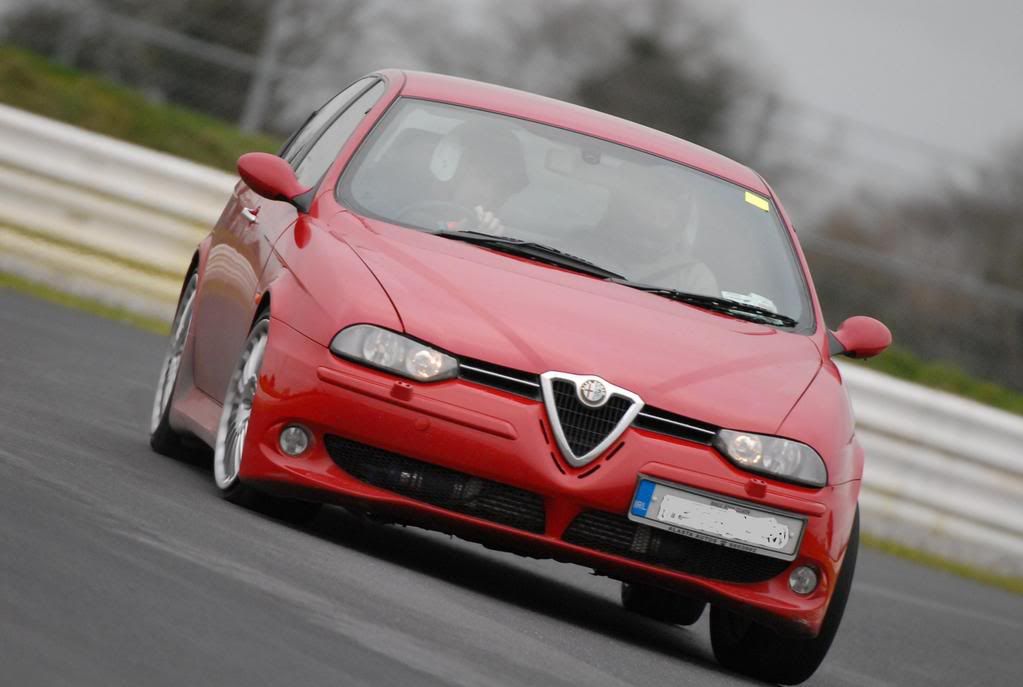 Regards,
TB