Discussion Starter
•
#1
•
Well only a few pics from me ... it appears I'm not yet used to my new camera (or my phone
) Excuse the quality ...
As usual we were the first to arrive ... 1 hour early ...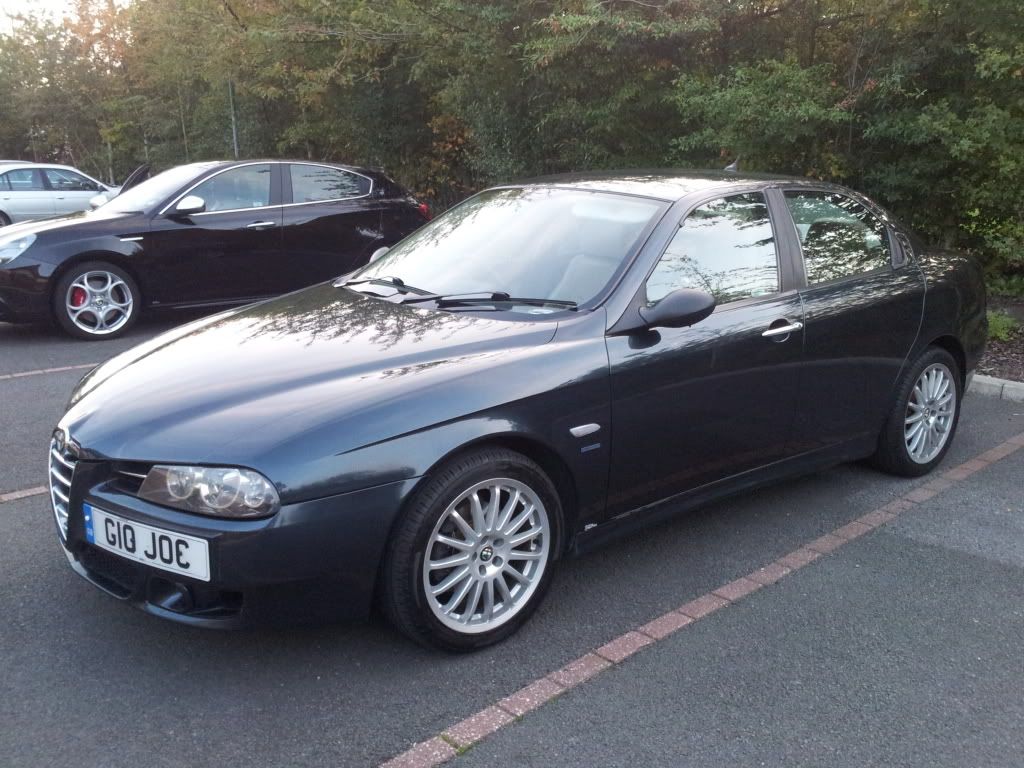 Followed by a beautiful Brera and a lovely 159 ..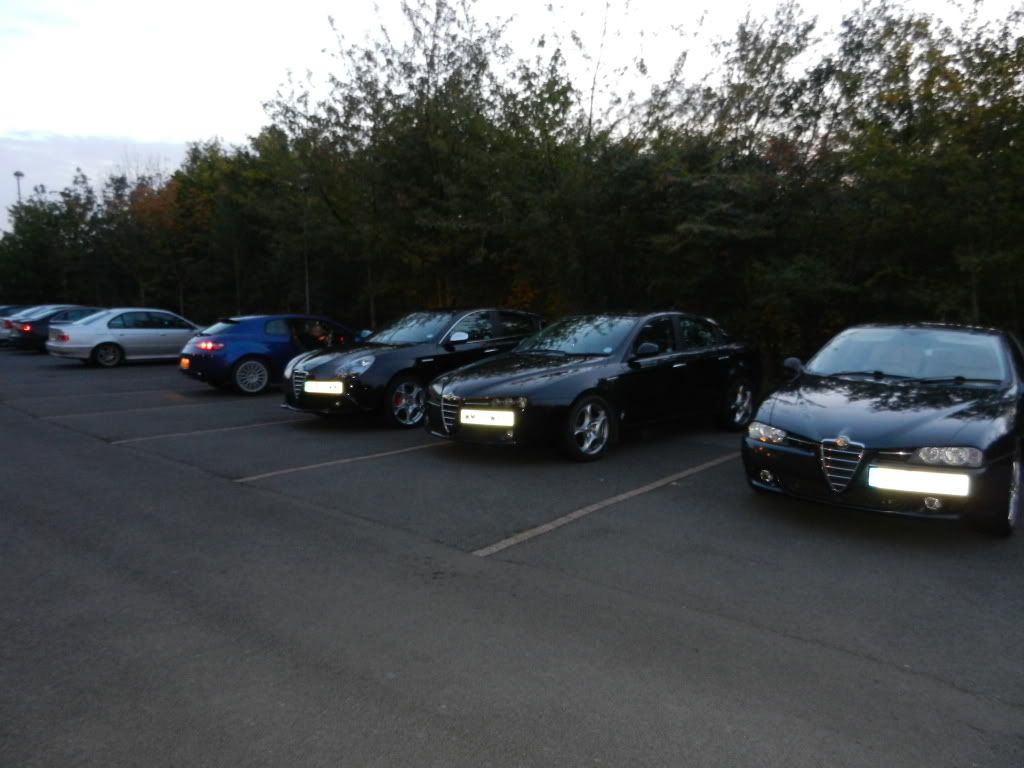 Some of the folks looked like they were needing the loo ....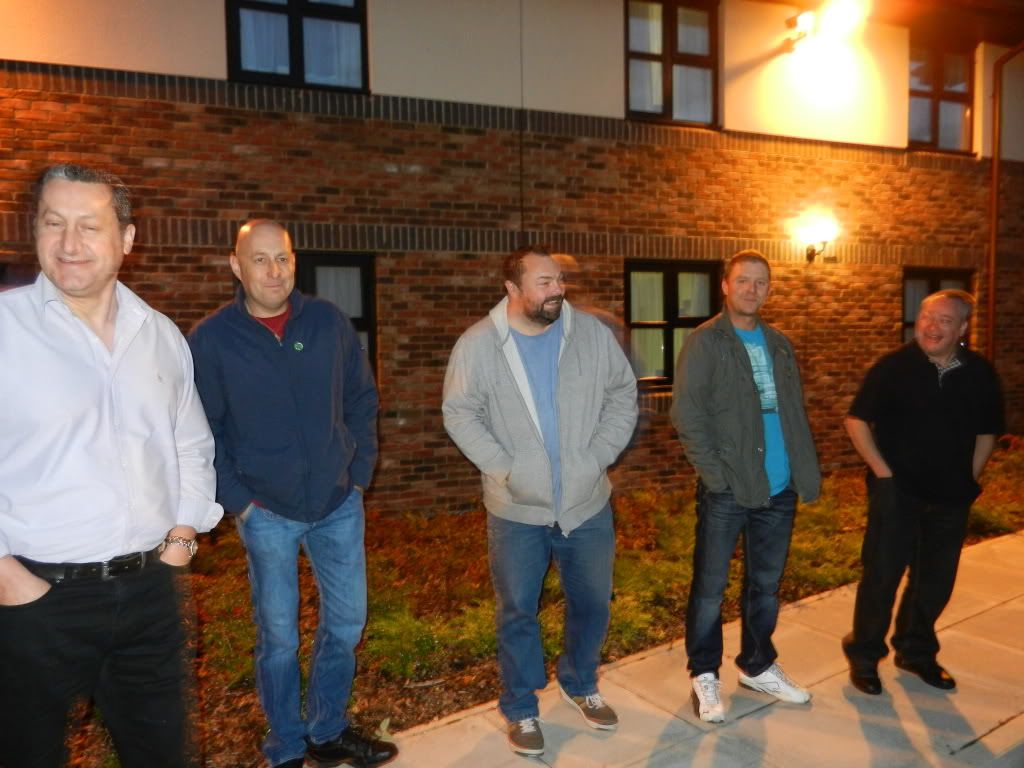 After a few more arrivals ... Ros turned up in his new car .... :inlove: ( the car ... not Ros .. ... poor picture quality I know .. )
Now for inside ...
SIF and Mr Orange ...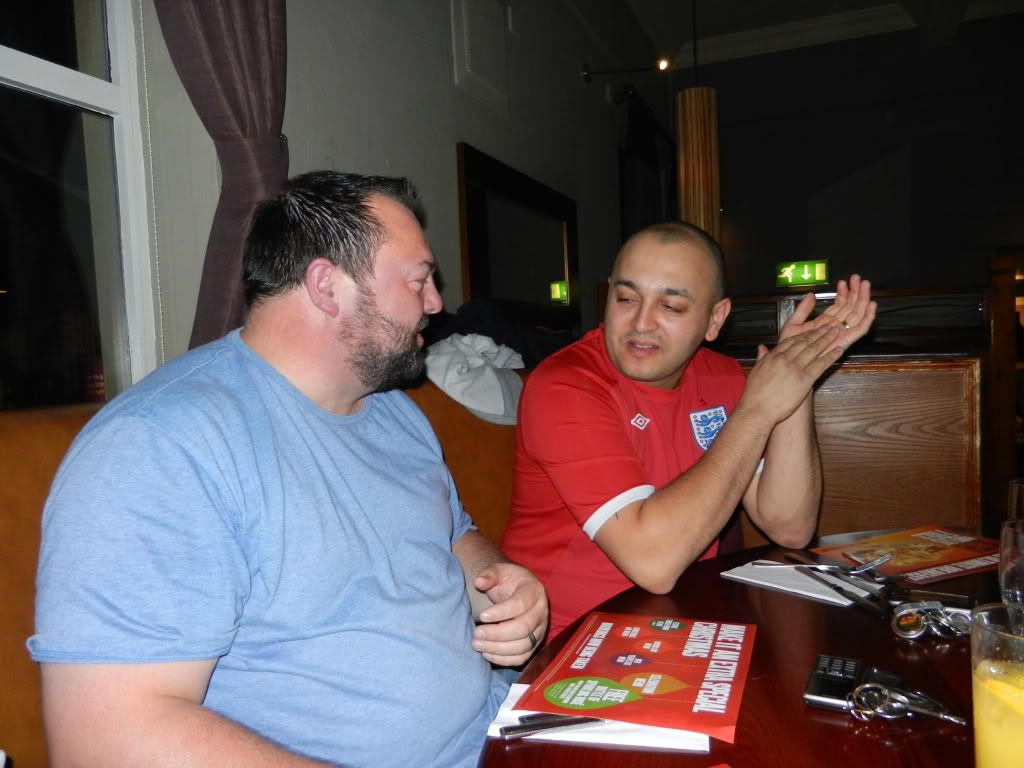 Keith trying to hide ....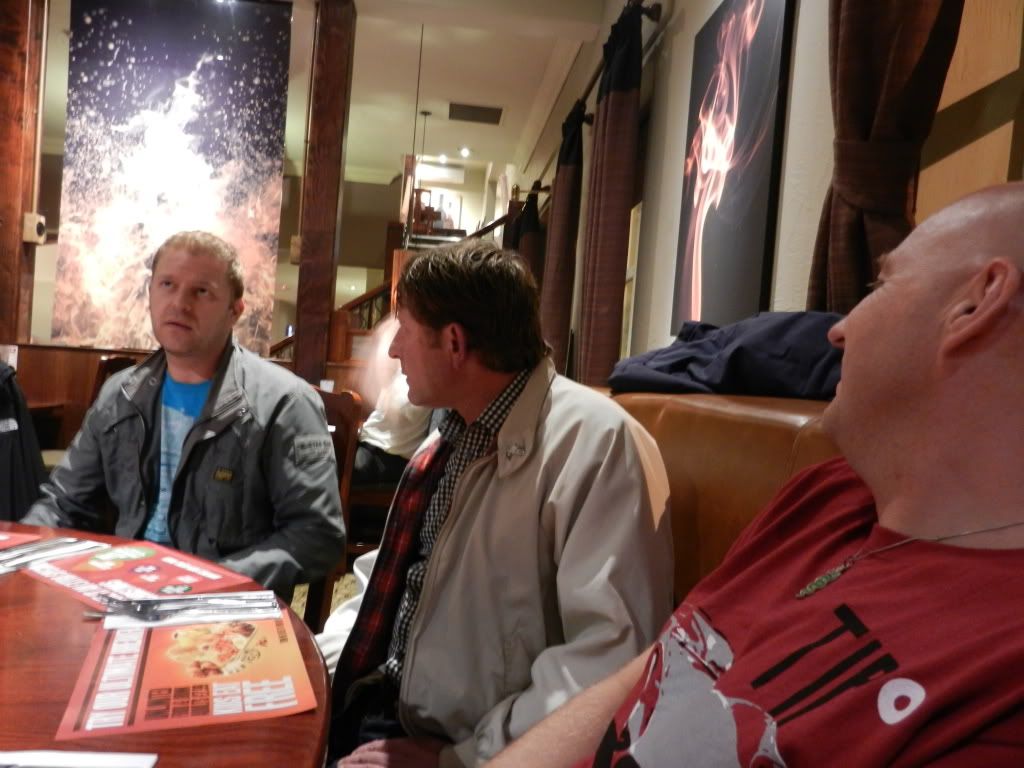 Ros .. Raven and the local Indi specialist (who's name I have forgotten .. )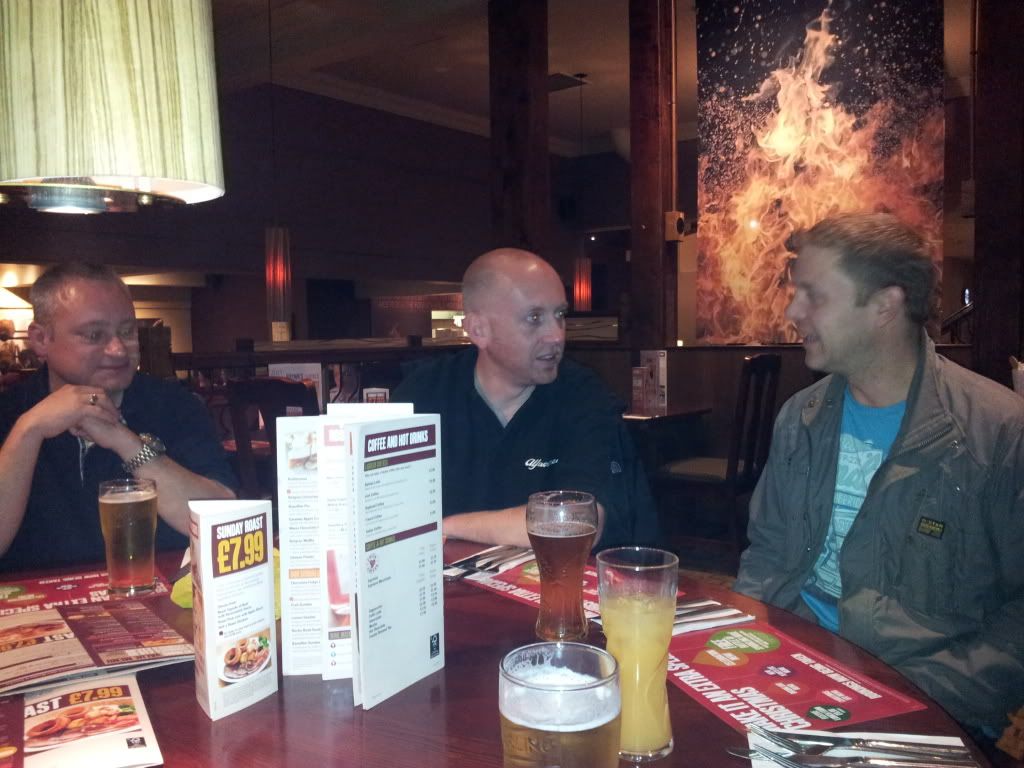 It appears Keith wasn't the only one to be shy of the camera ... Mr Orange felt the same ...
Not quite sure what Steve had done ... but I was so glad not to be sat next to him ...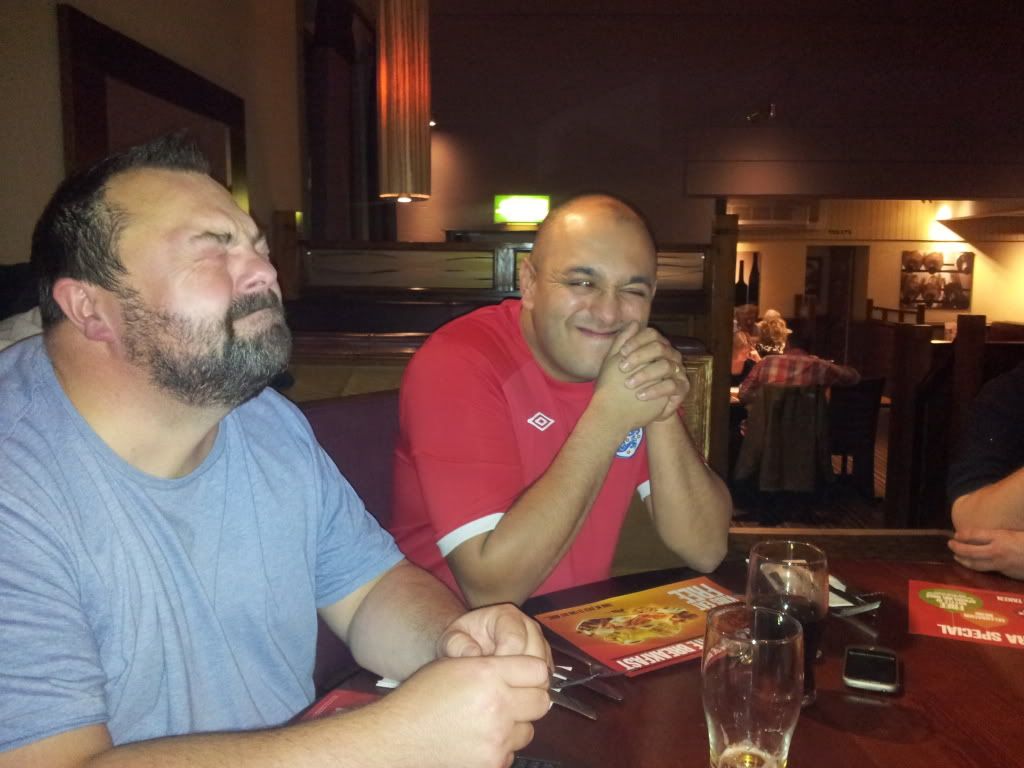 And finally ... the 'cheese' ( again a rubbish shot, but it had to be included) apparently it's a NE custom to take some to meets ...
Was a great evening ... nice to put faces to names ...