Discussion Starter
•
#1
•
As mentioned in my intro post, i'm a very keen detailer...so a couple pics from todays 6.5hour detail session....my back is killing!
worth it for the end result tho
Main purpose today was to try out my machine polish and rectify the civic marring and light swirl marks, oh and to try the sample of expensive wax i had
I opted for menzerna 85RD as it was a lite cut, this on a finishing pad would to the business.
I'll apologise for the lack of inbetween pics and 50:50's, but had my hands full with just trying to finish it!! lol
For anyone thinking a new car, means prefect paintwork....think again!!! Look closely at the cars in the dealers and it will reveal this: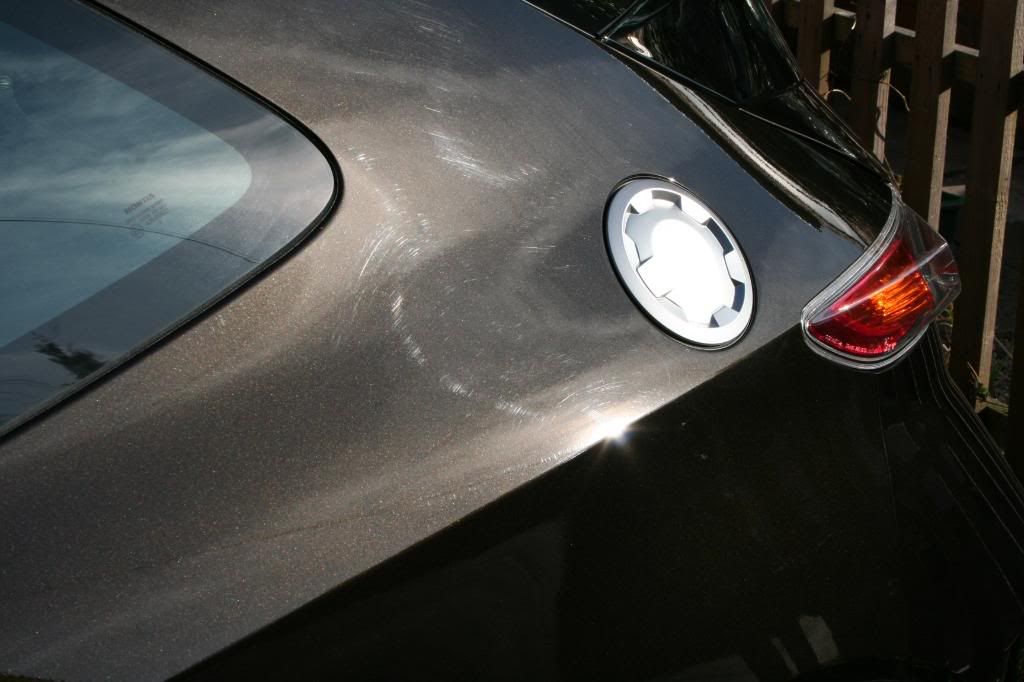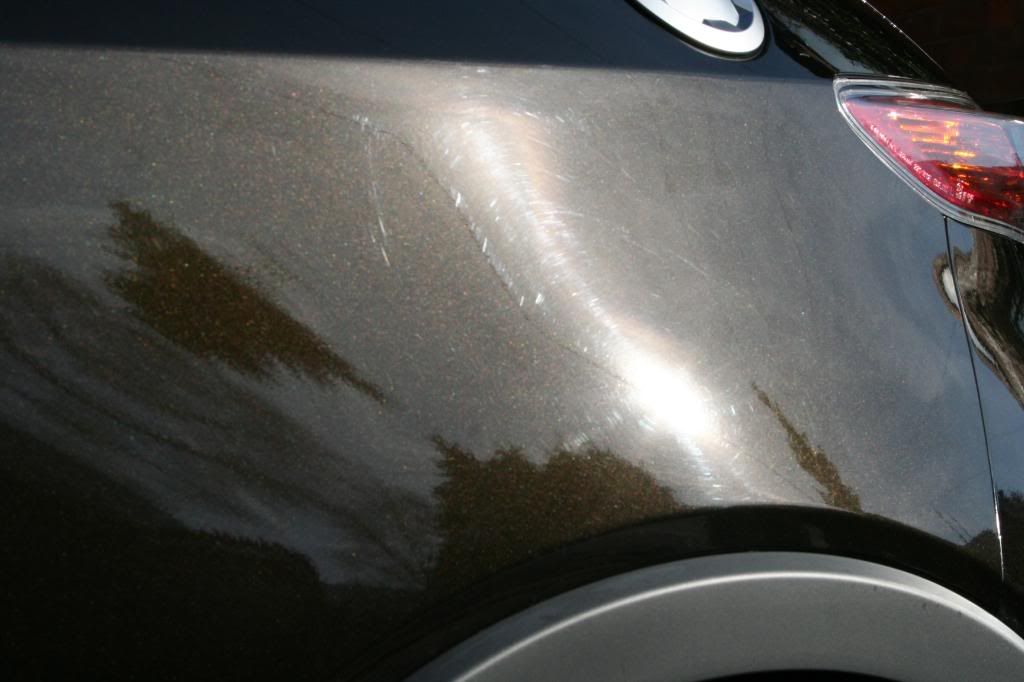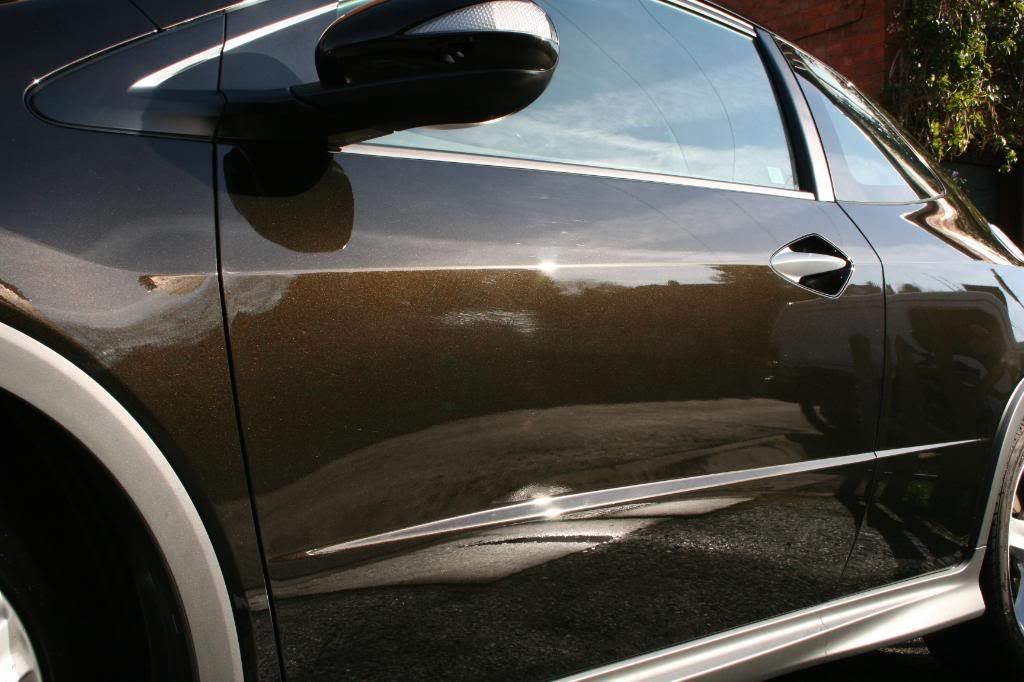 You can't hide from the sun!!
Overall i think i corrected 70% of those, so next i'll be out with the 106 polish as it has a better cut.
I applied a pre-wax cleanser and then my 'special' wax, buffed it all off and took it for a spin to enjoy the last of the sun!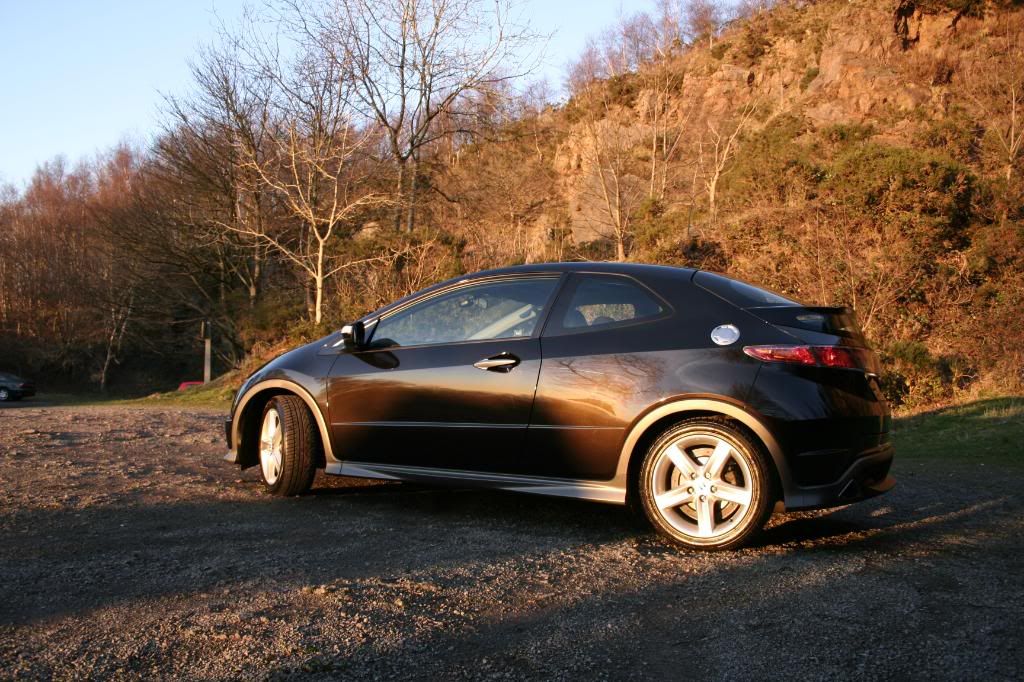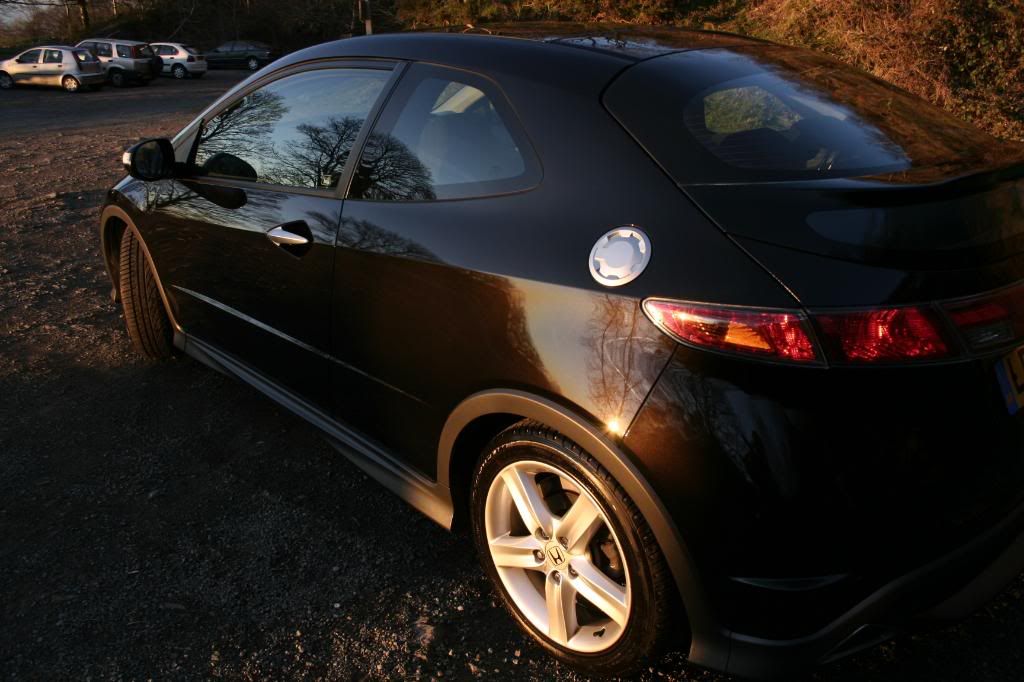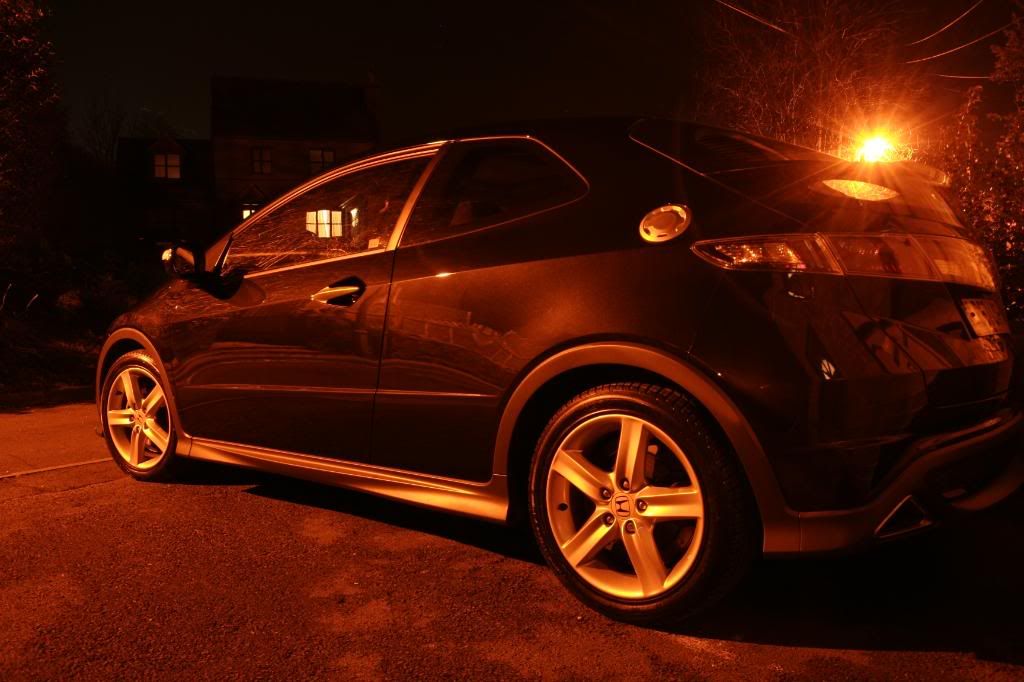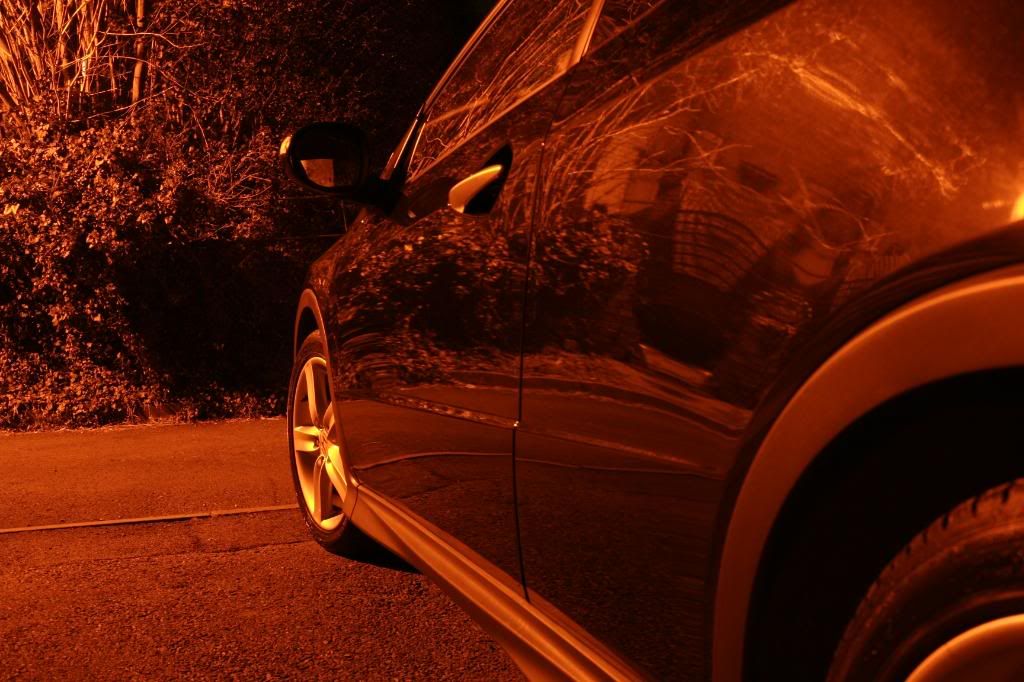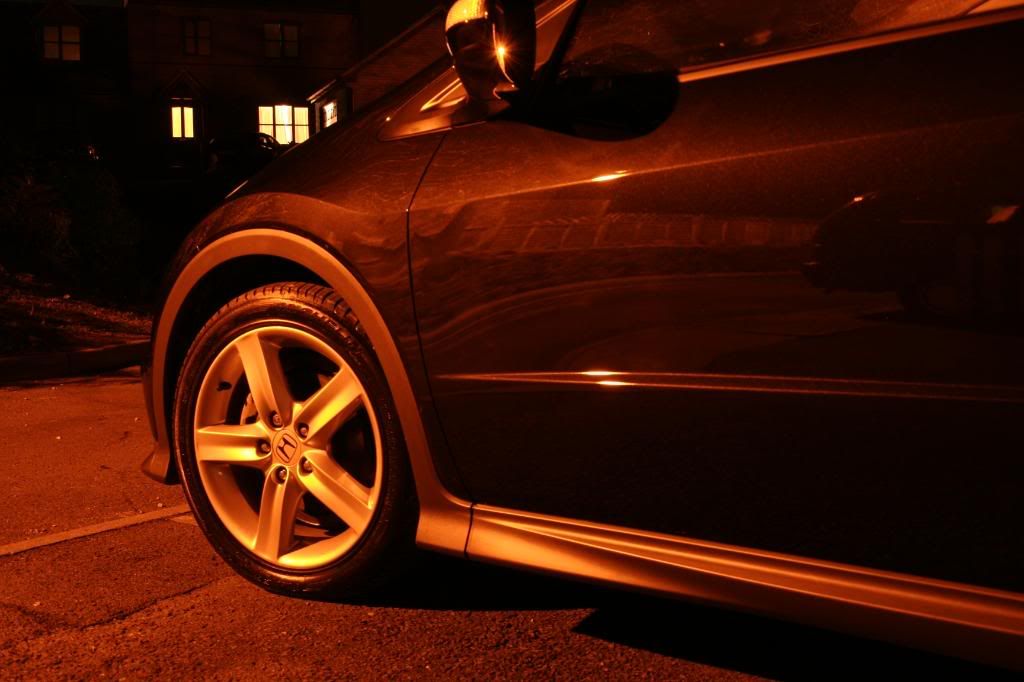 I've still got a bit of marring/wax holograms to sort out, i wasn't 100% happy with the finish...but oh well, that can wait to next time!!!!!
Many thanks for reading!
Look forward to getting my hands on an Alfa, when we get one!!
Dan :thumbs: