Discussion Starter
•
#1
•
Hi All
Just joined up here and wanted to say hello and ask for help at the same time.
I have a dilemma,
Been into Italian cars since i was 5+...............now nearing 31! its time i got an Alfa
Currently driving this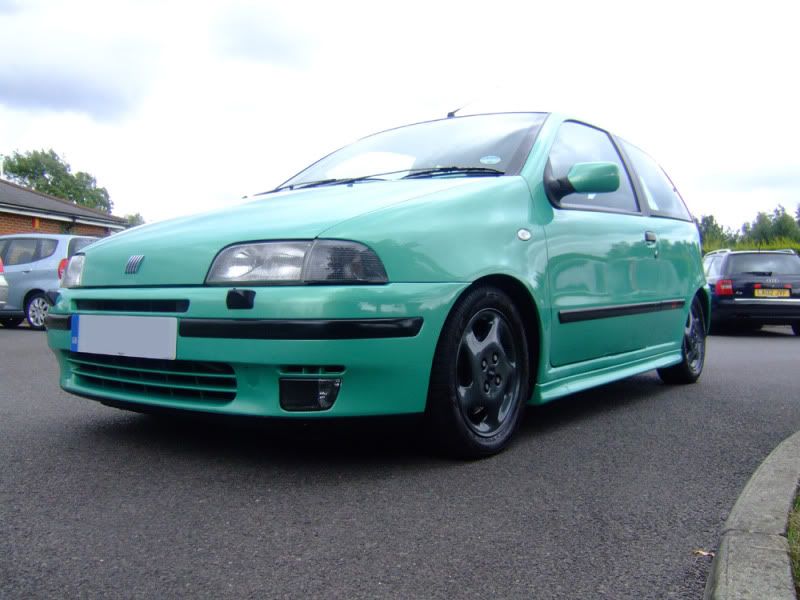 For some mad reason i have had 4 puntos, 3 of them turbos but they are getting abit long in the tooth and i feel i need to get something more civilized.
The trouble is i want a V6 my wife thinks this is a bad idea and we should stick to a 1.6 or a diesel
as it will cost the earth to run it.
She likes the 147 i like the GTV and the 156. The only part we see eye to eye on is it has to be be an Alfa! if we had the money we would get a GTA 156..............but we don't :lol:
So budget of £3000, GTV is out as we need 5 doors, so this leaves a 166 and the 156 right? im not sold on the 166 looks, but I am worried the 2.5 V6 will be a let down
My GT should be around 160bhp as it is so i know the 156 has more power but it weighs shed loads more im sure.
What I am trying to get it is,
Does the 156 2.5 V6 sound as nice as the 3.0, are the cambelt changes as expensive and should i just give up on my dream of getting an Alfa as it causes allot of :tut::tut::rant::rant: lol