Discussion Starter
·
#1
·
Due to my previously mentioned internet issues, it has taken until now to bring you my very belated pics from the 'Birthday Event' at Arese - hope you enjoy nonetheless
A 159 with big ideas? - Pity the small brakes and the 2.2 badging kind of gave the game away.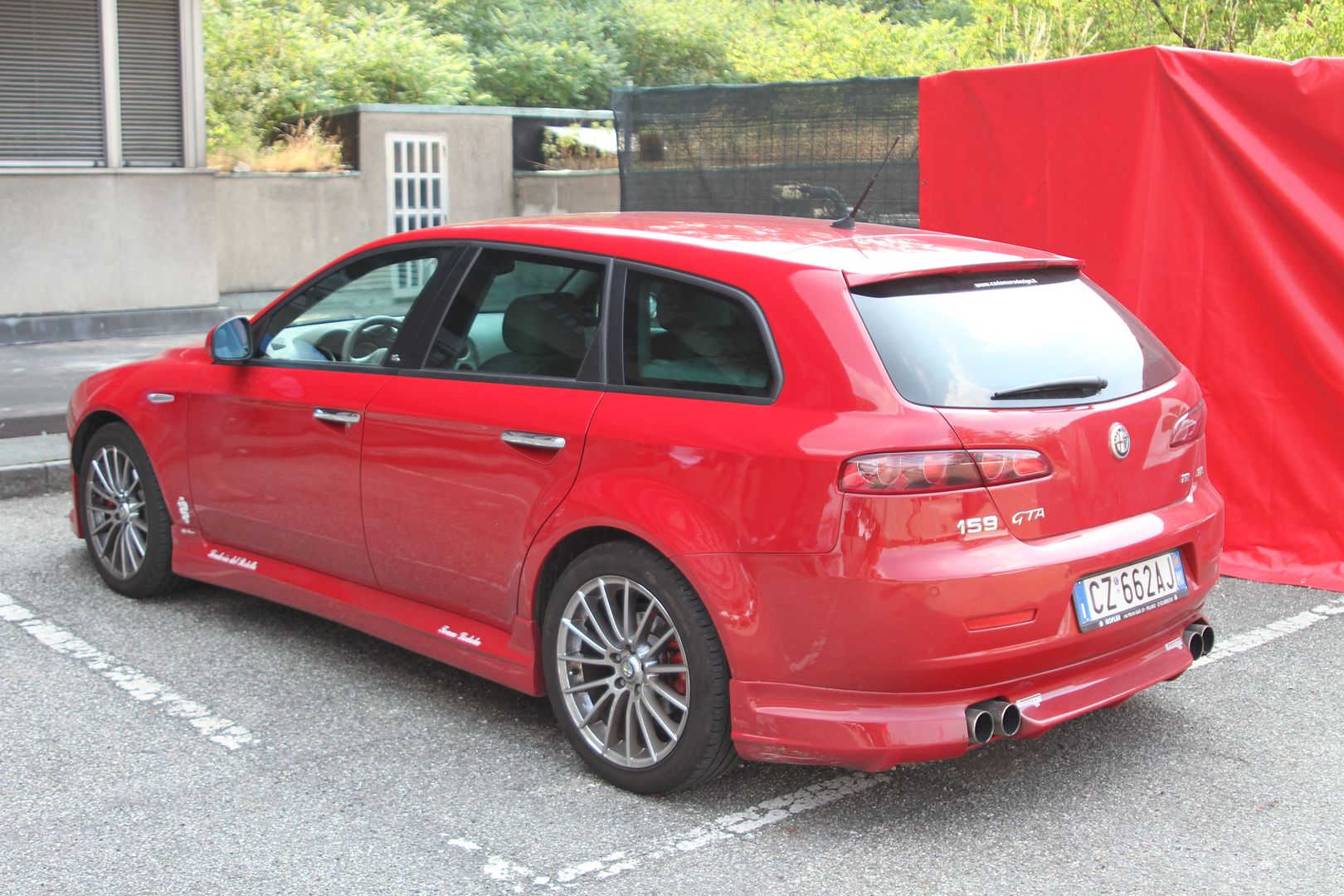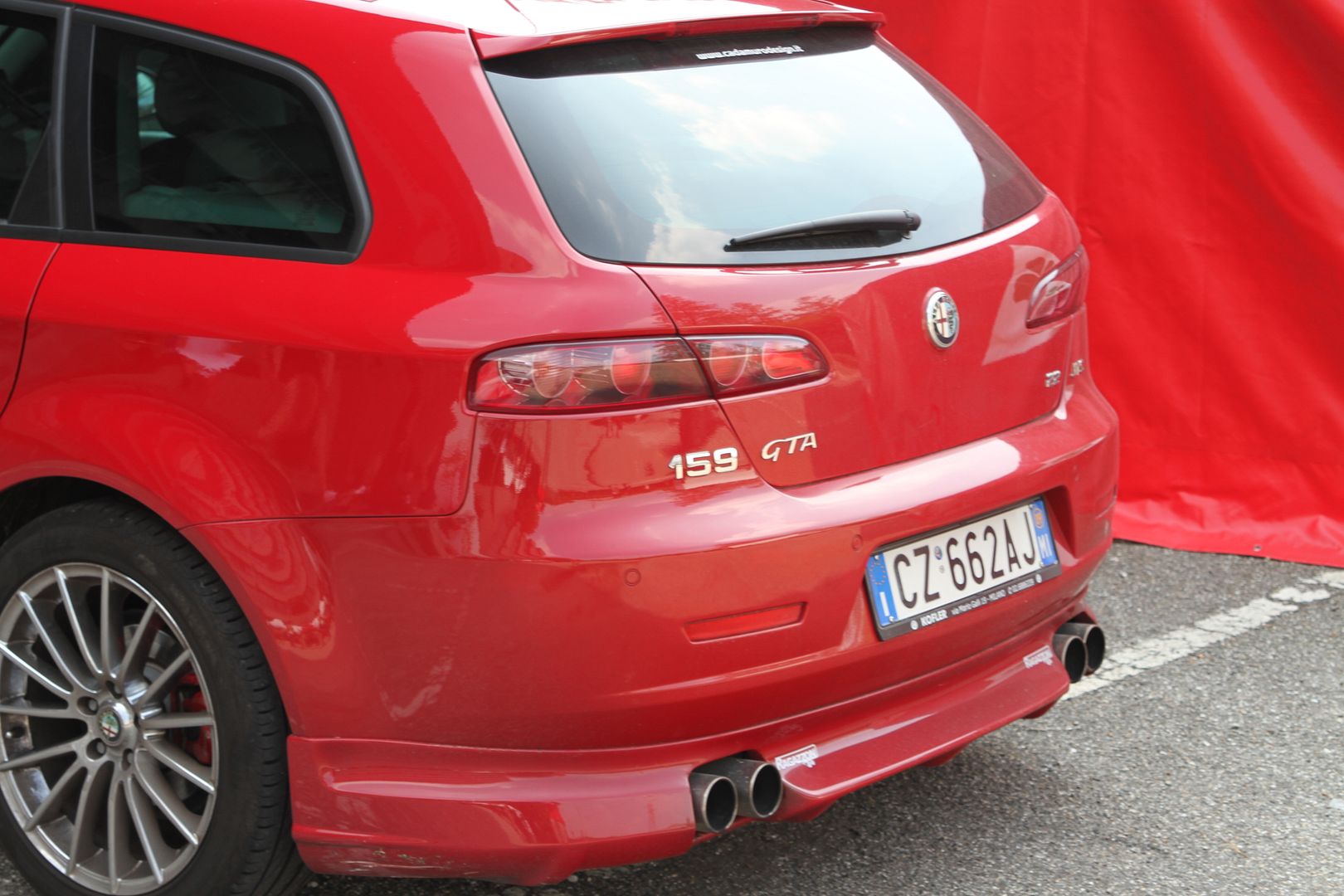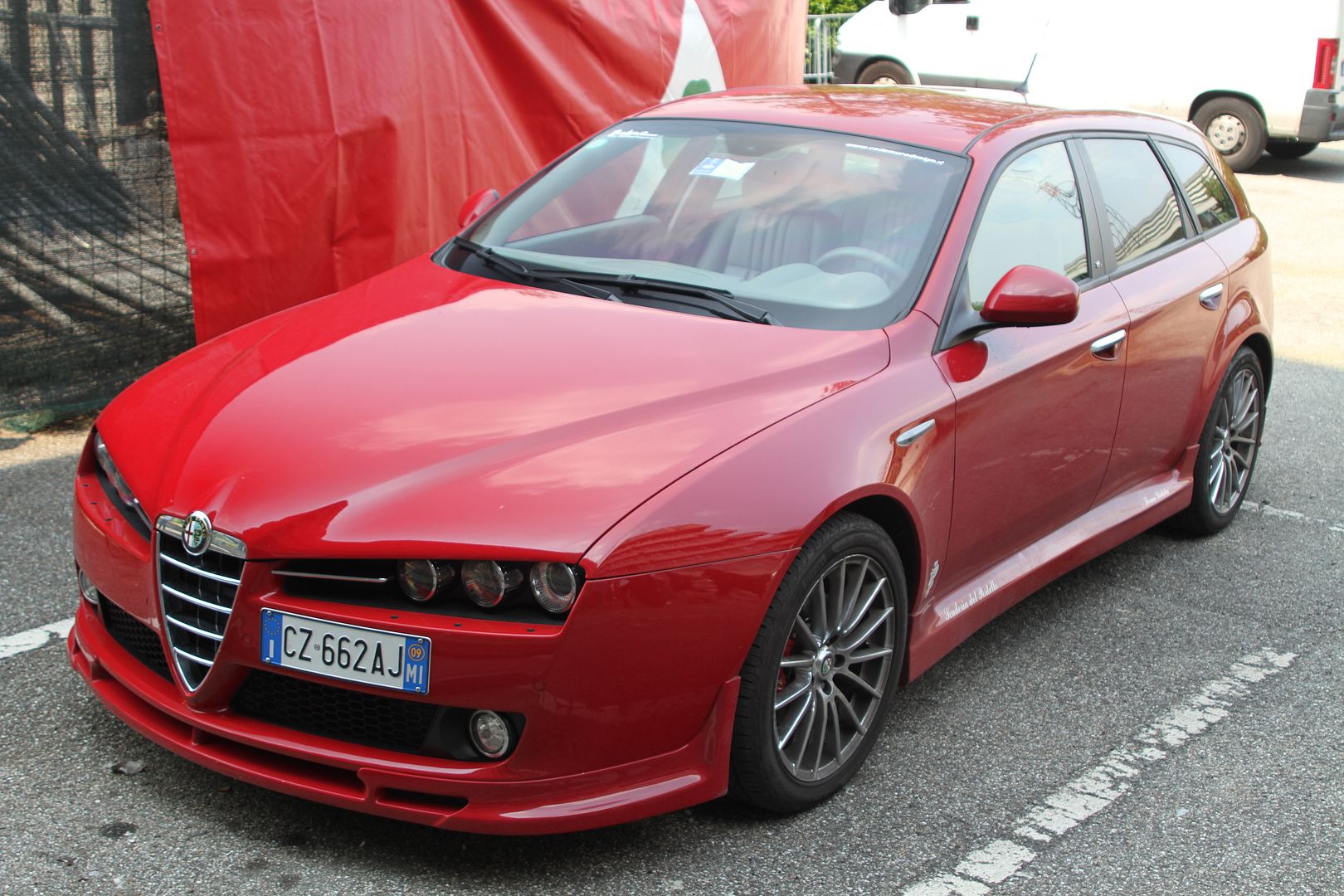 Policing through the ages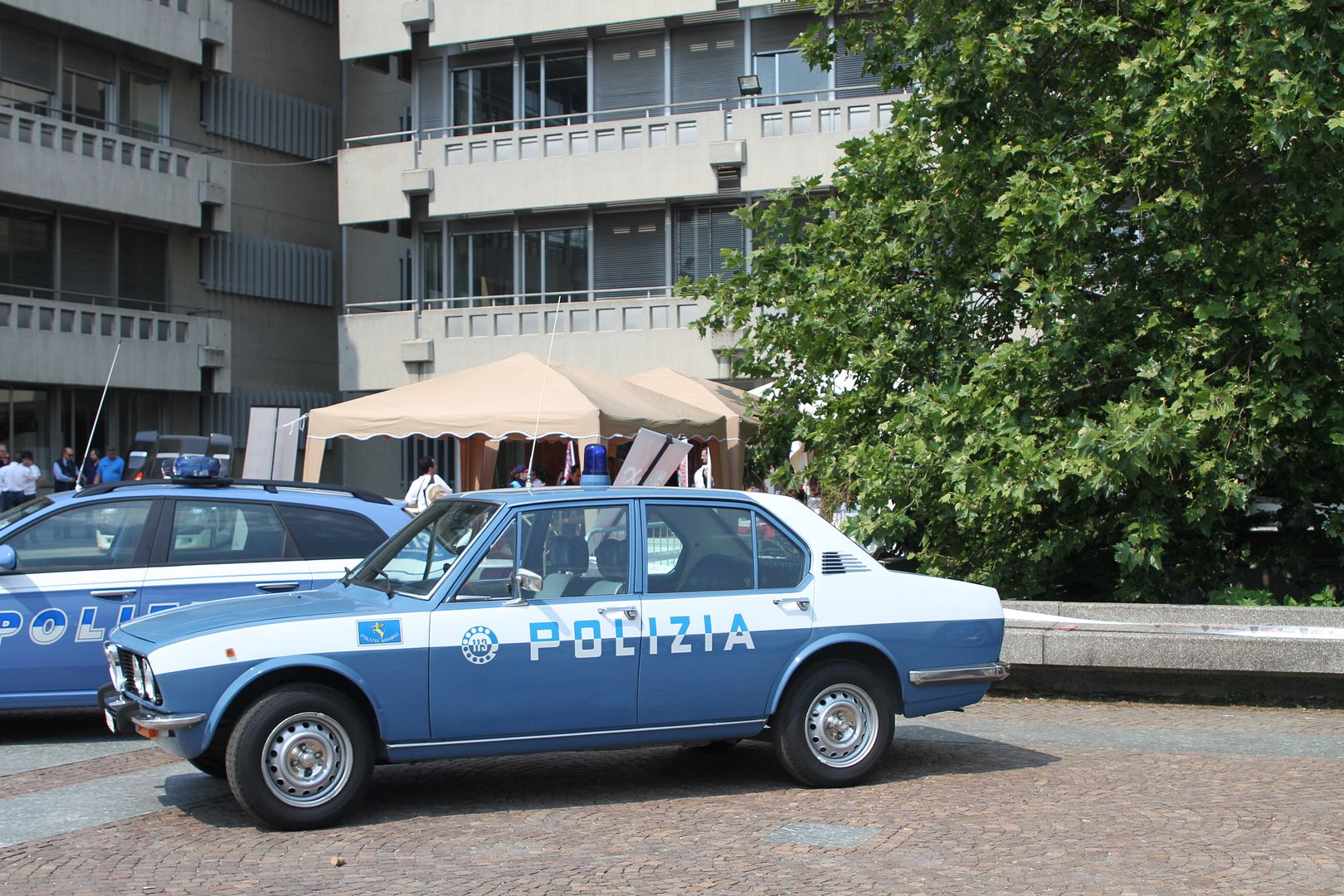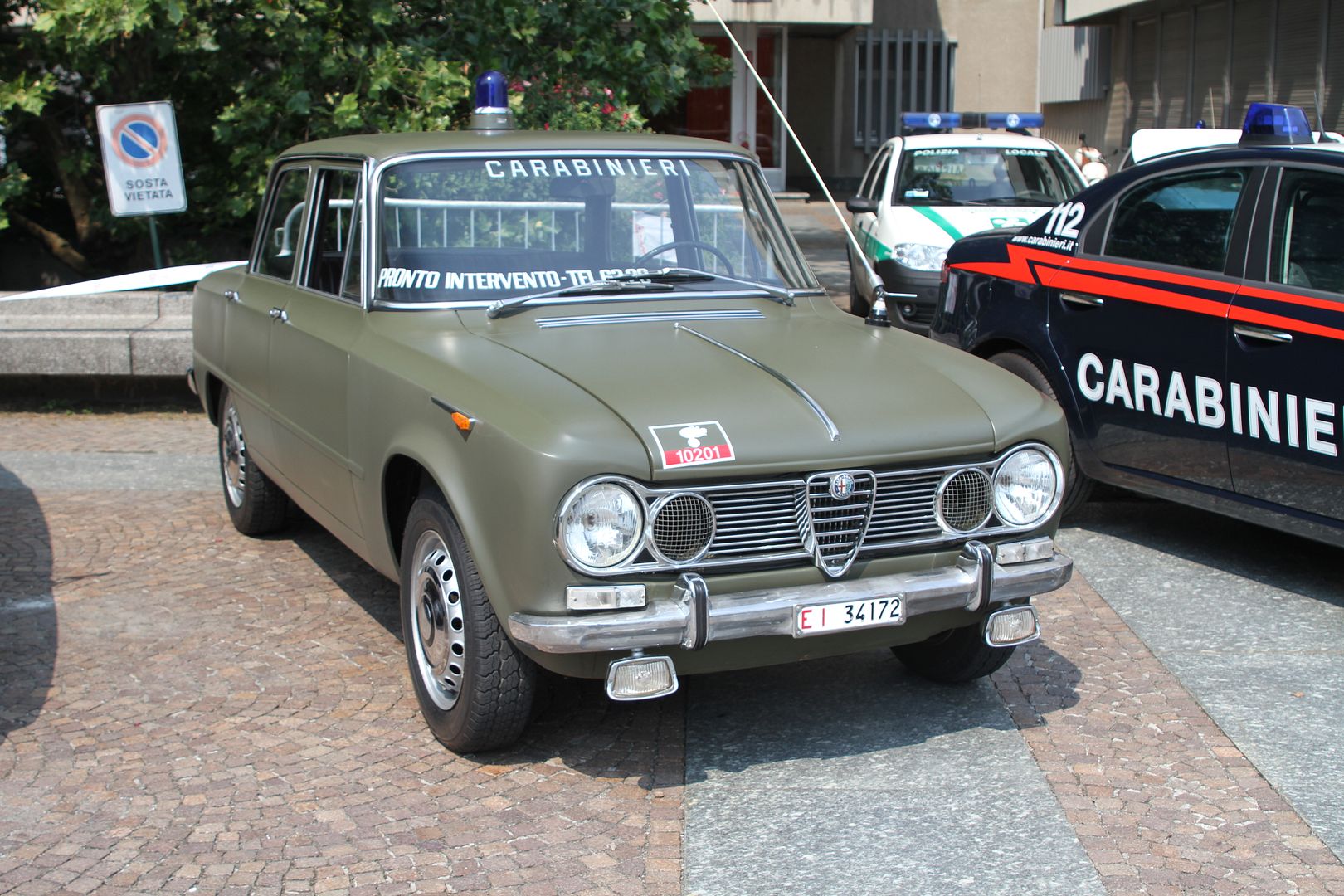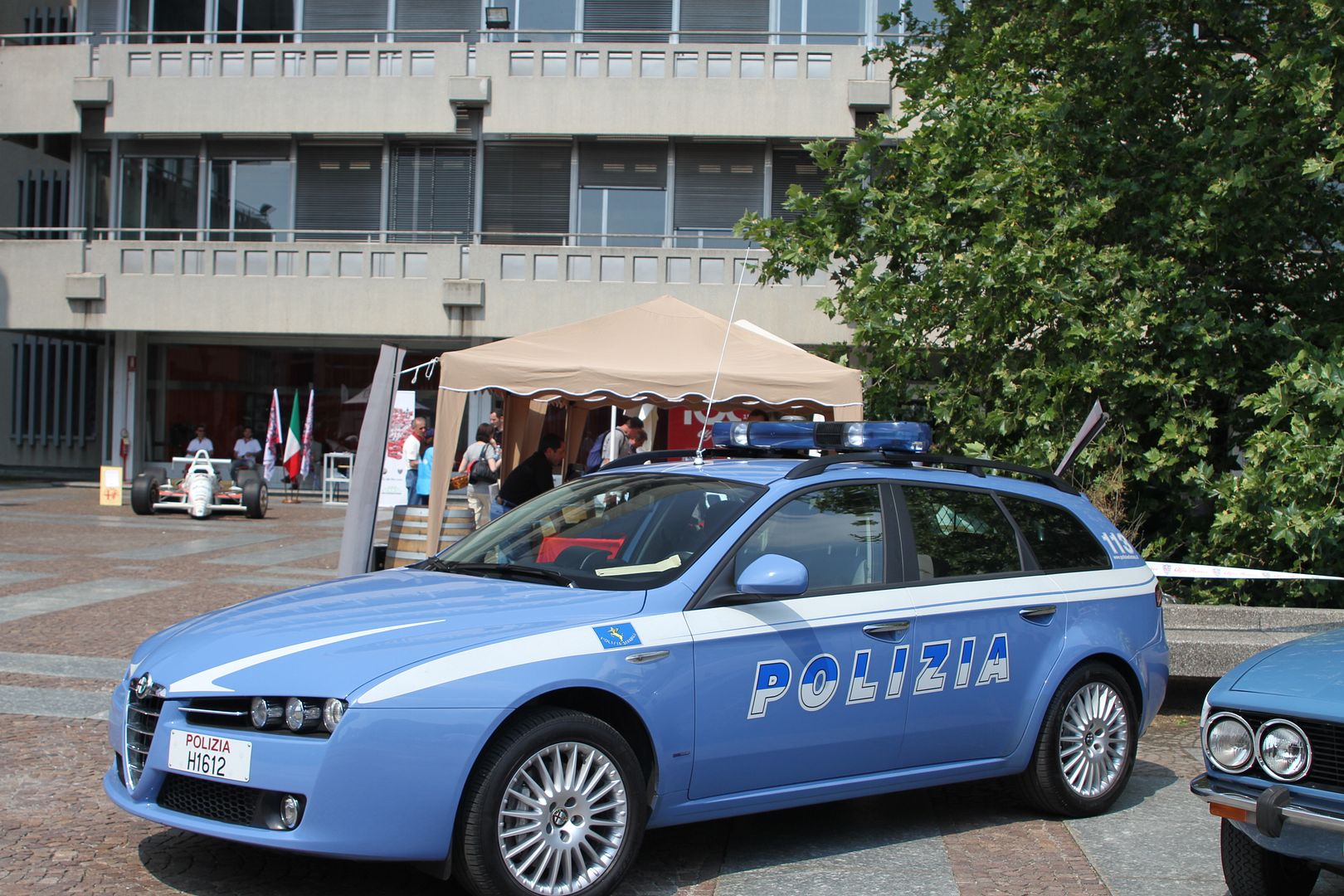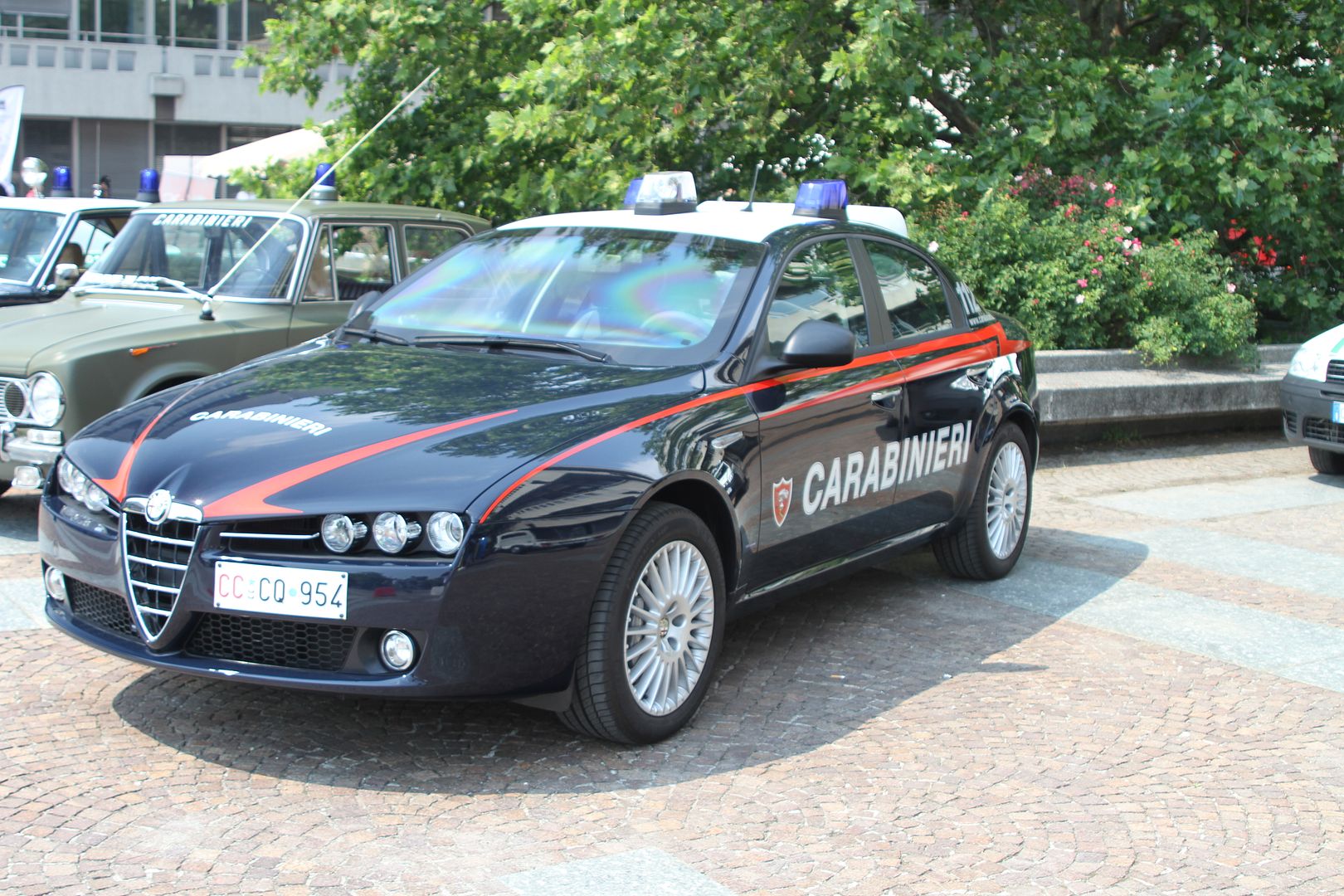 and 'my' Jennifer makes a useful new friend - now I'm fairly sure that I heard him say that anything sporting an Alfa badge was exempt from motorway speed limits during the birthday weekend, :lol:.