Discussion Starter
•
#1
•
Well, today was the day where i got to try out the AG UDS courtesy of a friend. He popped over this morning and after washing the car with Megs GC Shampoo i had a blast with it. Its great stuff but the light scratches are still visible but you have to move your head around alot now to see them
. It does have a slight white dust when buffing but its no problem.
All in all it was a great morning as chris showed me some of his products and also hooked me up with a few bits n bobs and i gave him some of mine that he didnt have (god knows how looking at his bootfull)
.
He showed me how to clay which was great as its better to see it in the flesh than read about how to do it!
I got to try my AG HD Wax for the 1st time and it was awesome although i cant really compare it as its the 1st proper wax ive used. I have to say though looking at my previous pics where ive Aquawaxed the car the shine is roughly the same which says alot for Aquawax given the price and ease of application compared to other stuff.
Heres some pics.....bare in mind i didnt do the wheels or windows as i was getting the evil eye after about 5 hours
Too much talking
The finished result looked truly stunning and the wetlook was rocking but later in the sun there was a few bits that looked lsmudged where they need more buffing perhaps.
AFter Megs GC Shampoo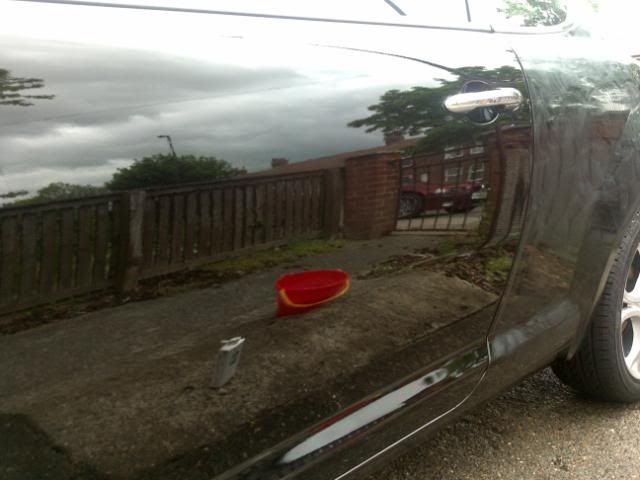 AG UDS 1st Coat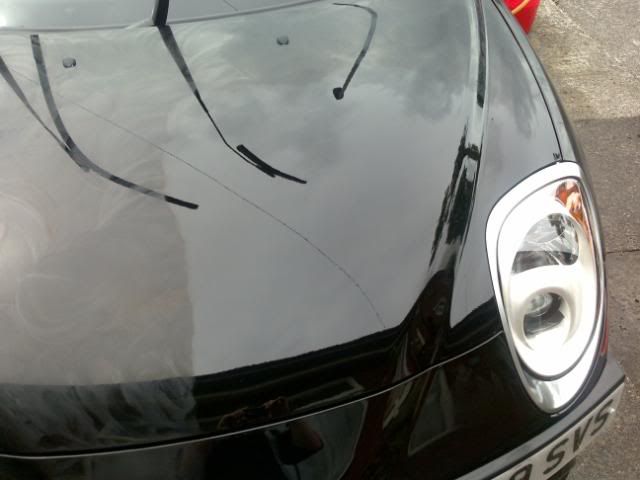 2nd Coat AG UDS On Bonnet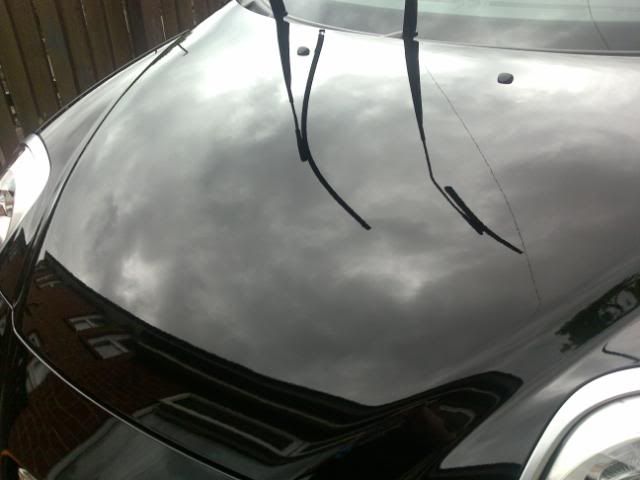 AG UDS Buffed Off Before AG HD Wax
After AG HD Wax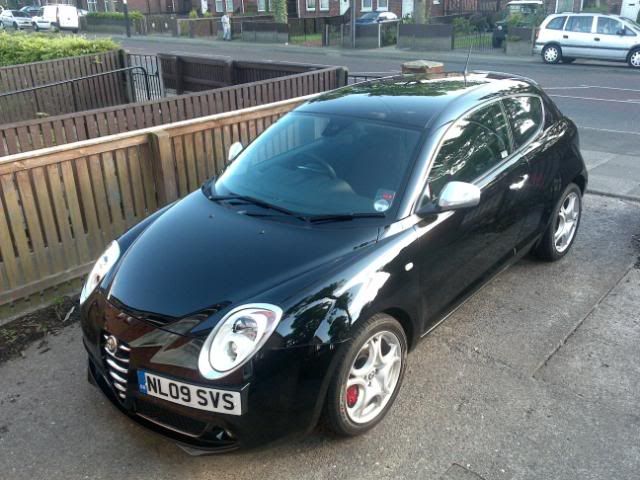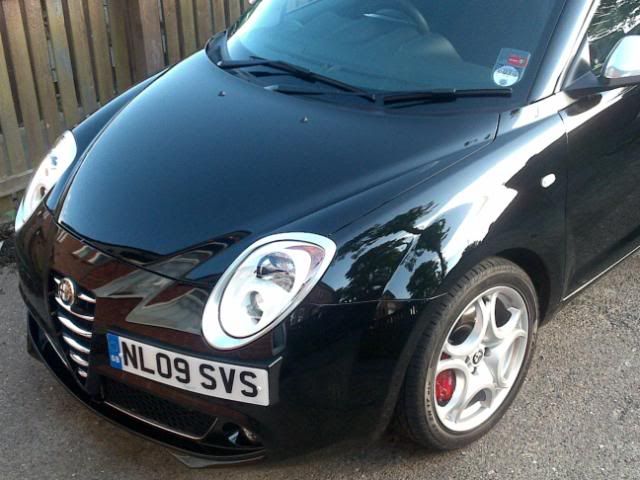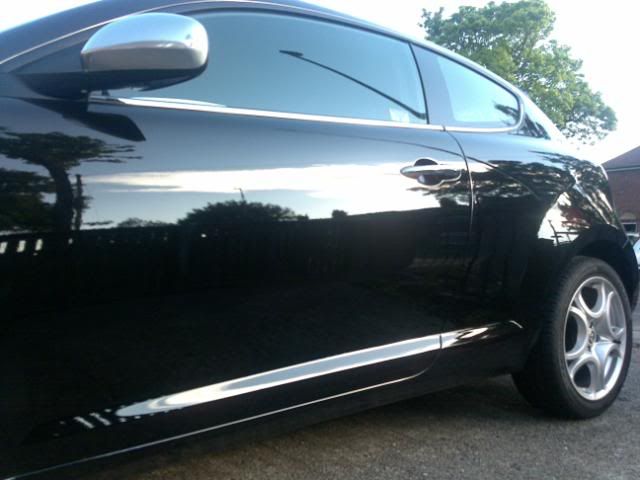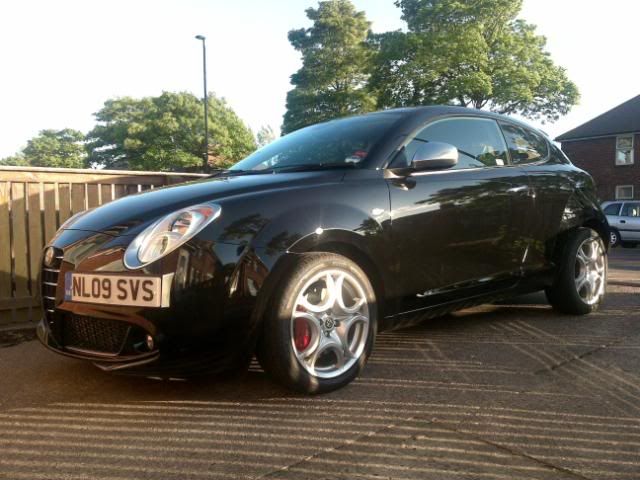 And what do you know, as i was just putting the HD Wax and cloth on the bonnet for the money shot it started raining!