Hey fellow Alfa lovers, haven't been on here for quite a while. Hope you and your better halves (your car) are ok.
I'm finally and slowly getting my S2 1.7 cloverleaf 33 back on the road.
Quick story:
Bought a modified 1.7 8v engine on ebay, claimed 135bhp (forgot to take a picture before started stripping it):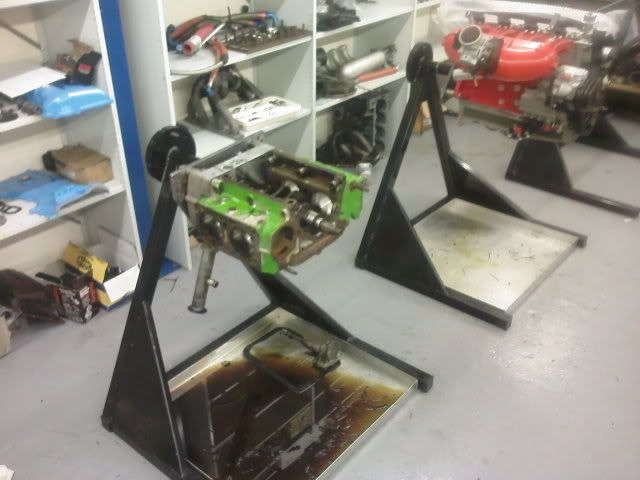 Stripped, cleaned/painted n rebuilt it as I wasn't sure how well it had been done: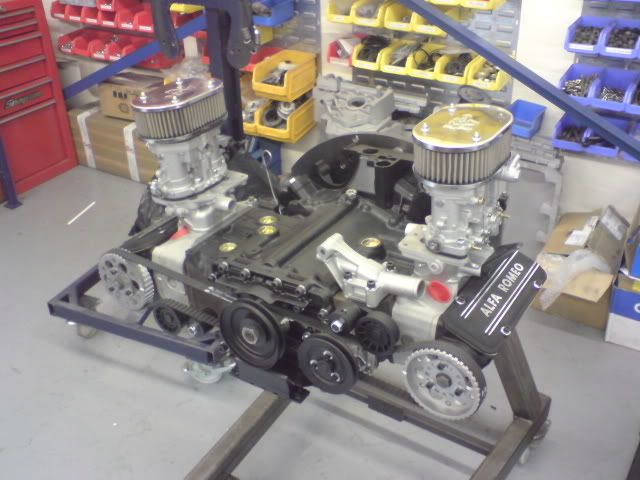 Cleaned and sprayed engine bay black: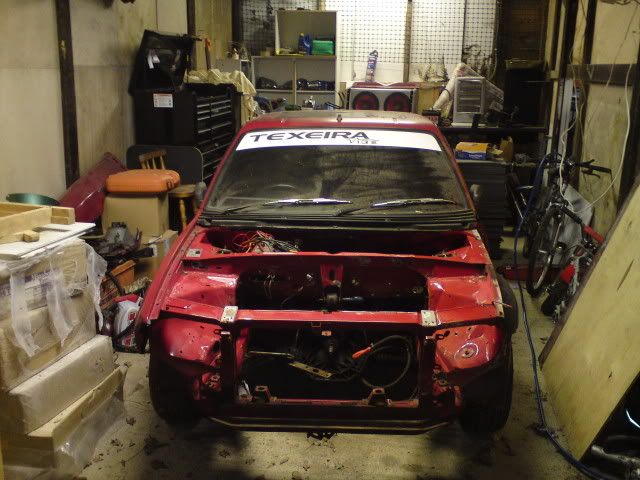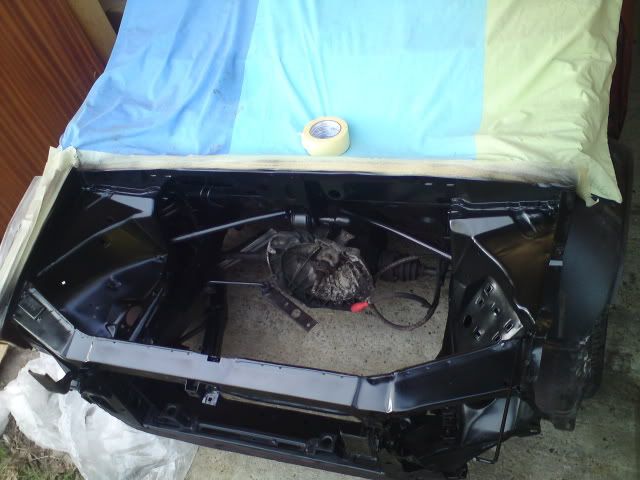 Now got to try n remember where the heck everything goes
I'm stripping an S3 33 P4 atm, intending on putting engine n running gear in my S2 but maxing the engine out first n making it RWD.
So if anyone wants anything (not that there's a lot left after all the things I need) just ask
I've got a few things on ebay and will be listing more soon (e.g. Recaro seats).
Selling the P4 steering wheel n boss atm n someone asked whether it will fit a S1 33. Does anyone know whether it will?
http://cgi.ebay.co.uk/ws/eBayISAPI.dll?ViewItem&item=270621251129&ssPageName=STRK:MESELX:IT