·
Regional Support, For Lincolnshire - AOL
Discussion Starter
•
#1
•
Lincs Afternoon Meet – Scalextric Saturday # 4. 23 Feb – Pics.​
Here are just a few pics of our afternoon of Scalextric Racing near Spalding. A really good outing, thanks to everyone who came along on a bitterly cold afternoon.
Apologies for the quality of the indoor pics, some fool ( me ) didn't have the flash set correctly on the camera…..
First, the abandoned Alfas.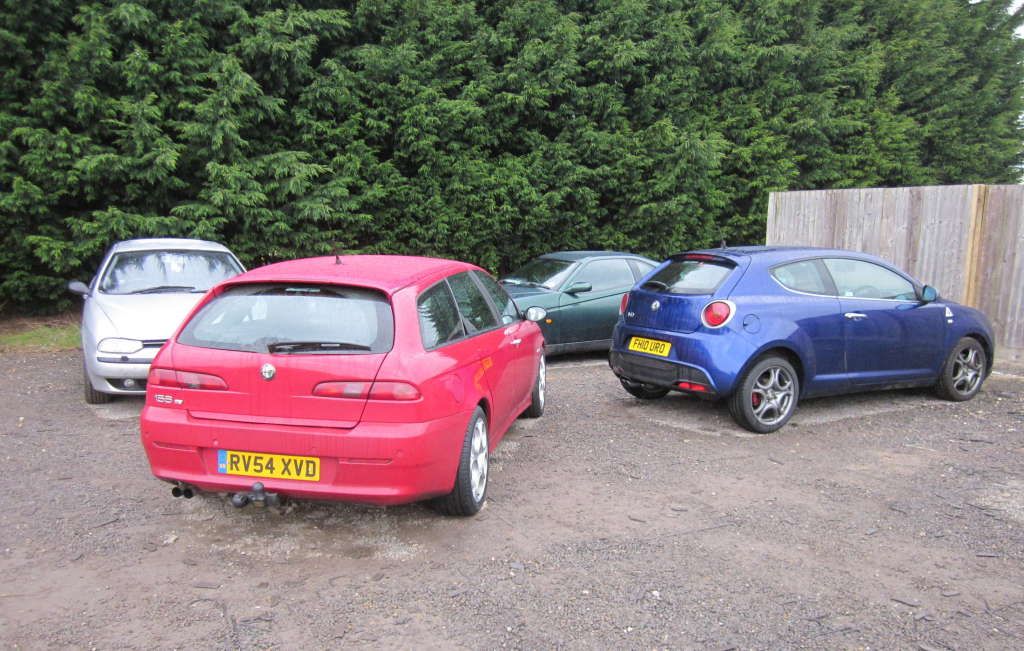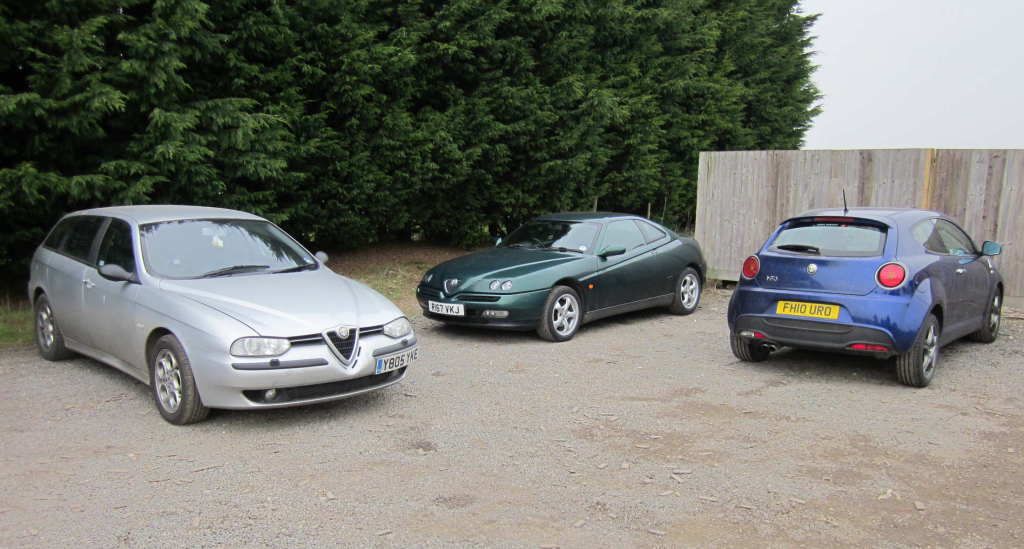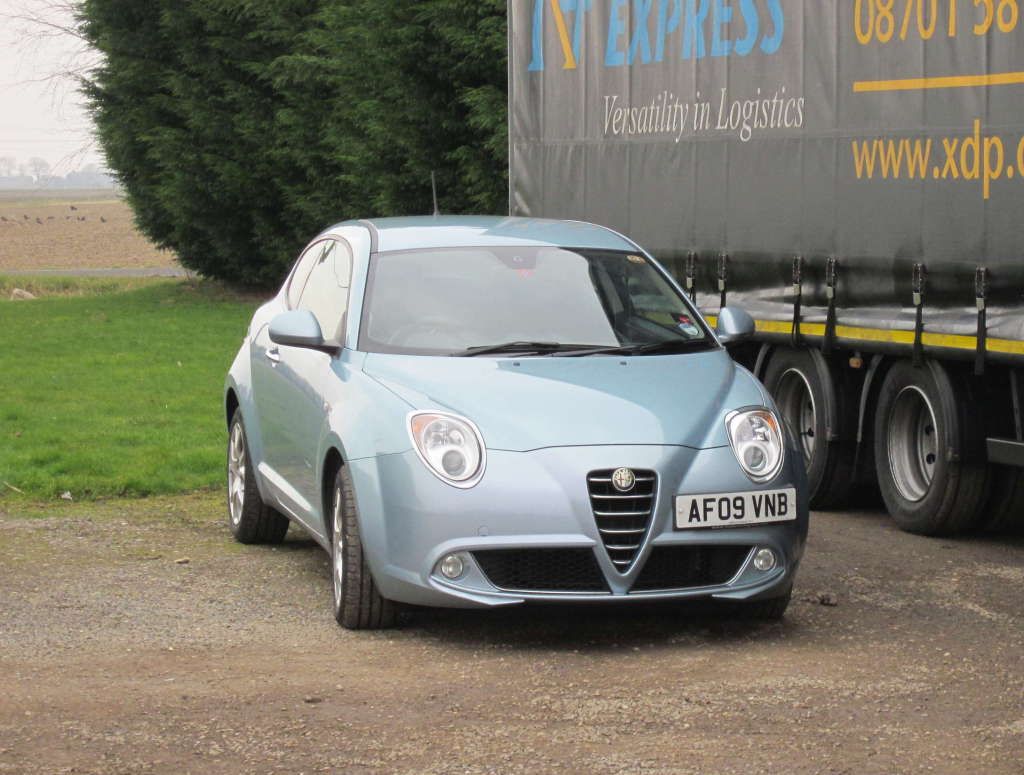 The Racers.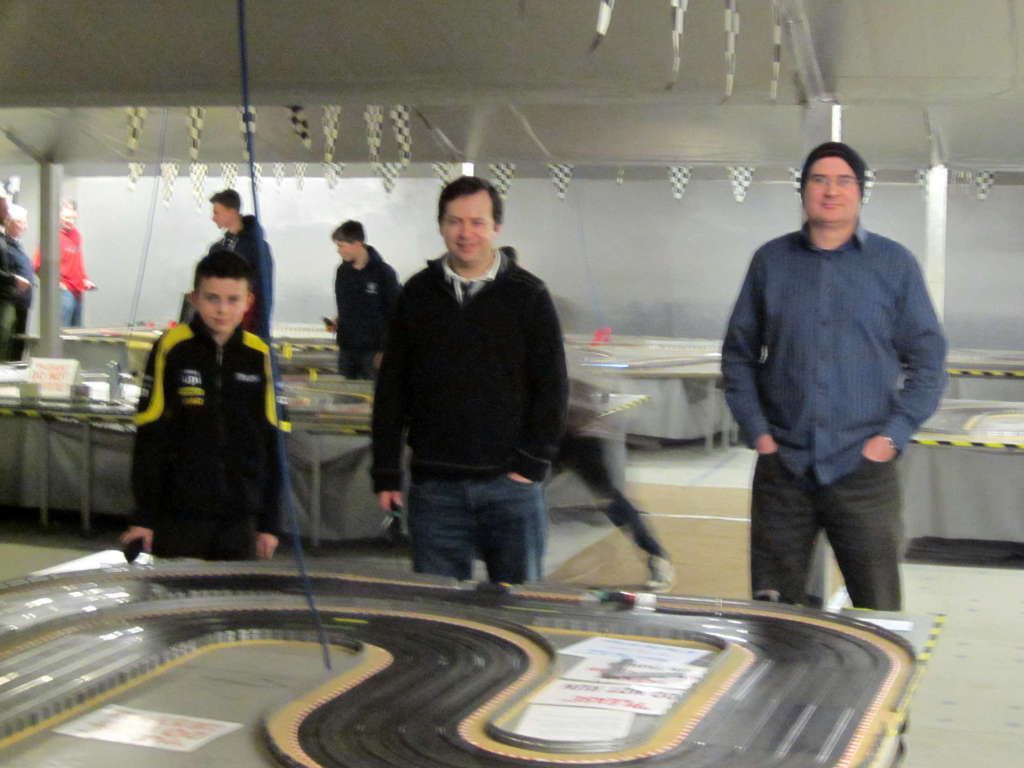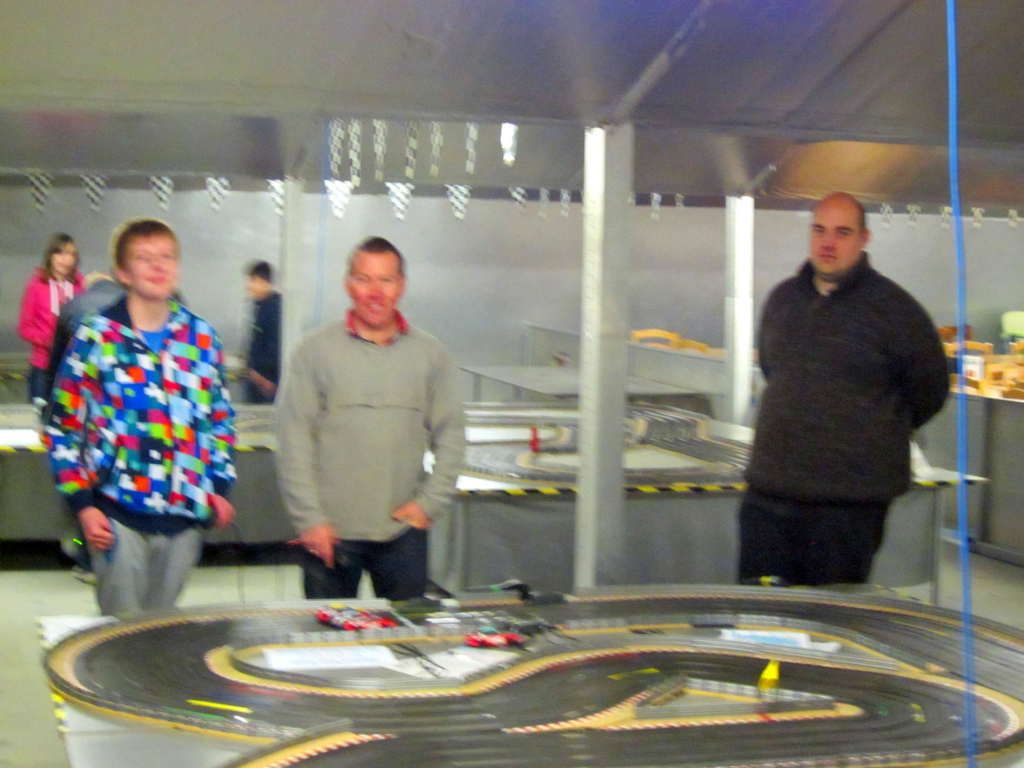 The presentation.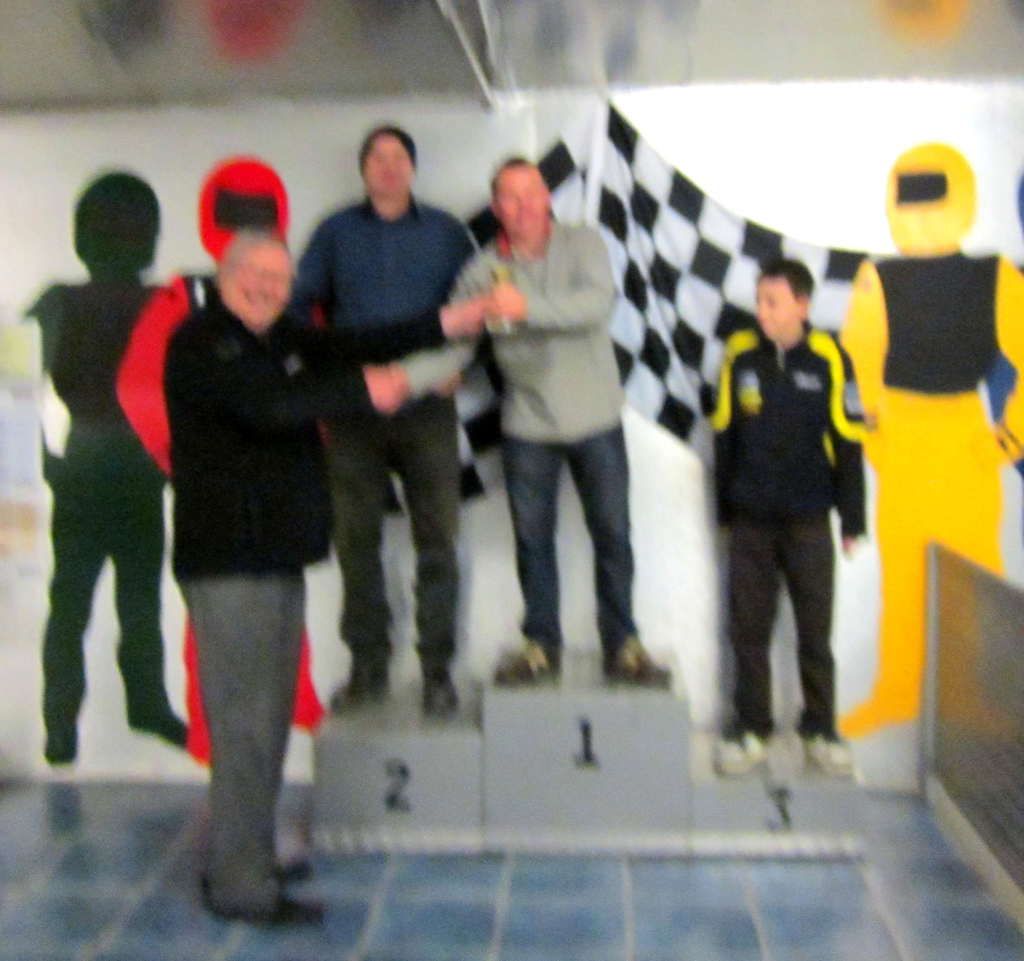 We decided that we would have Lincs v EA as there was a mixture of us. So here are the scores……
alfmeo, Trevor from EA – 350 – third time winner, seems unbeatable, is anyone able to take him on ?
kevjtd, Kev from Lincs – 314.
Rob ( Kevs lad ) from Lincs – 297.
Samurai, Chris from Lincs – 291.
KrisE, Kris from EA – 278.
Adam ( Trevors lad ) from EA – 275.
Nige005, from Lincs – 271. Obviously the strongest of all as I'm supporting every one else !
At least I didn't come last on every circuit, made a change !
I refuse to declare if Lincs or EA won the Team Event on the grounds of I don't like the result.....
Looking forward to the next one, is there anyone from anywhere capable of taking Trev on ? The gauntlet has been thrown so come along next time and see if you are good enough.
If you do and you win here is the every expense spared and much coveted trophy !