·
Regional Support, For Lincolnshire - AOL
Lincs Meet - Blow The Cobwebs Away No. 4 - 29th December 2011 - Pics​
First of all thanks to all who came along, it was a great day out and even the weather didn't dampen our spirits although it certainly did dampen our outsides ! Wind, rain and cold all contributed, Skegness was indeed very bracing. So much so that I had to reluctantly cancel our Beach Volley Ball event, maybe next year…
Apologies for not saying goodbye to some people, perhaps didn't even say hello to everyone and forgetting names, the joy of a feeble mind, I lost track here and there…….. :wow:
Anyway, on to the Pics, First the Wainfleet Convoy Meet Location.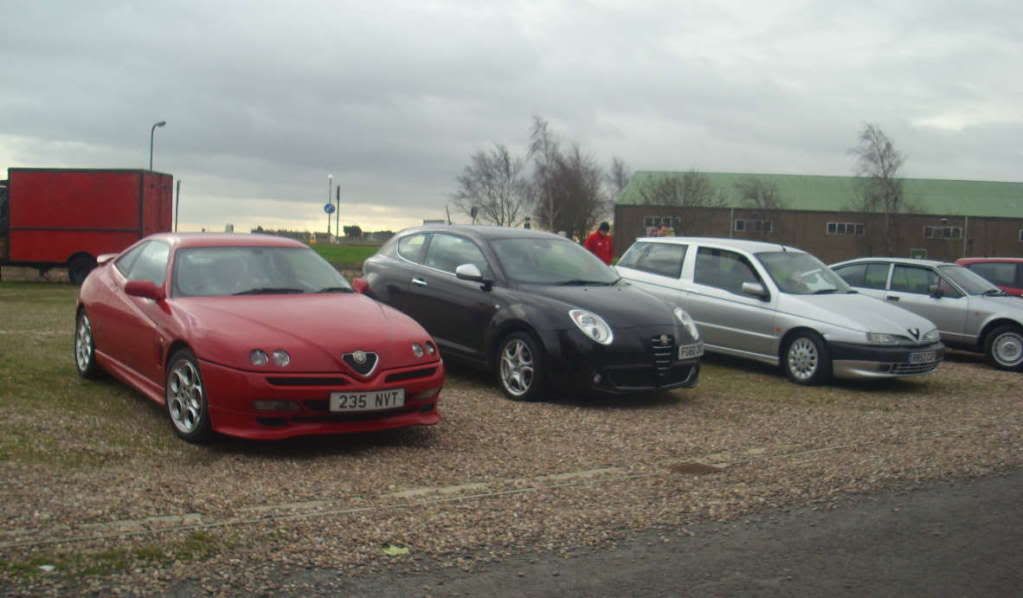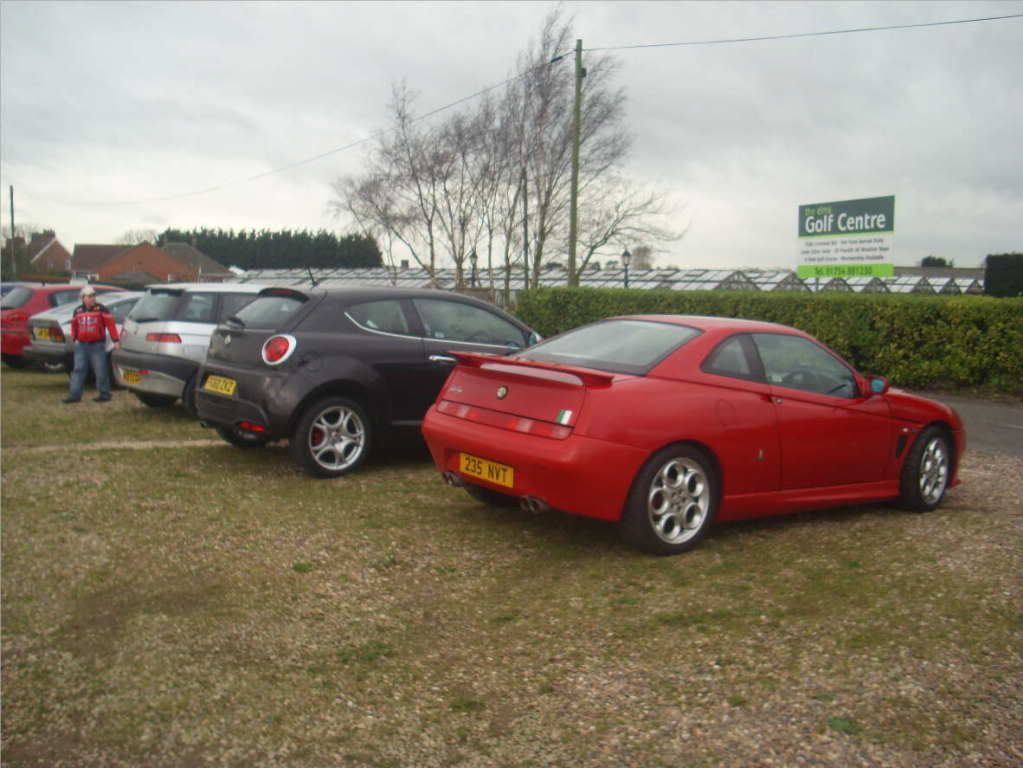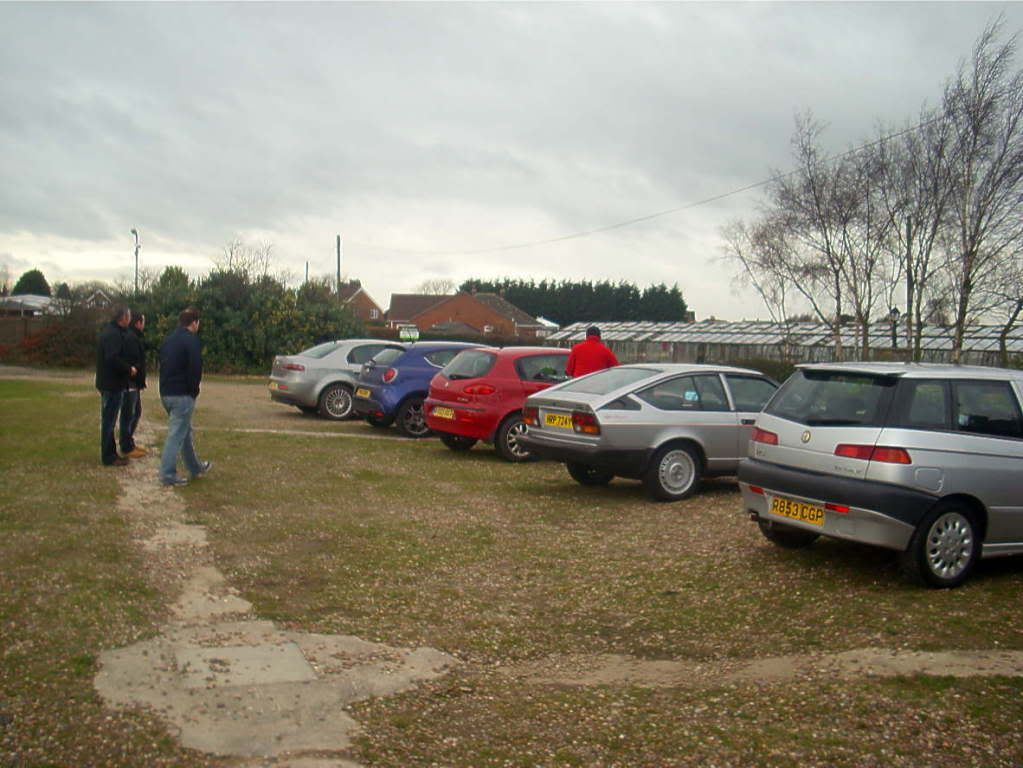 Then on to Skeggie.( Note to me for next time, take the correct route into the Car Park to avoid the bluidy big kerb, can't keep paying for new Exhausts…. )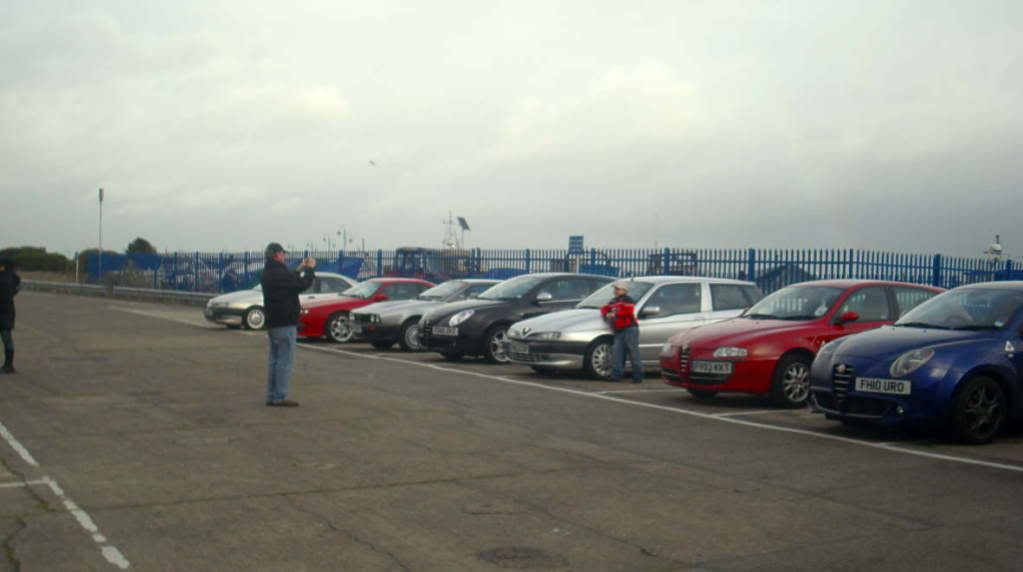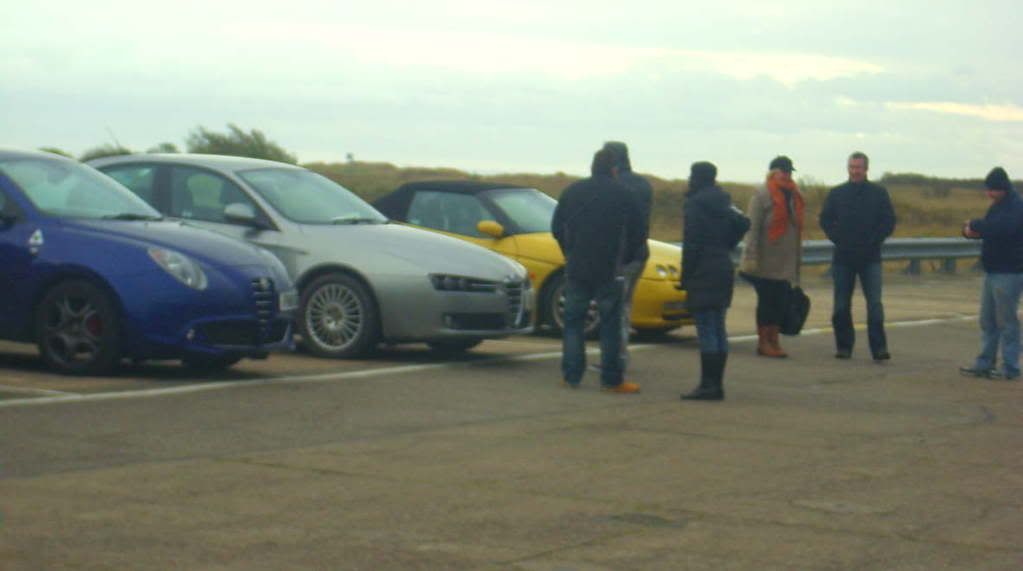 And just in case……..