·
Regional Support, For Lincolnshire - AOL
Discussion Starter
•
#1
•

Lincs Afternoon Meet – Scalextric Saturday # 5 – Pics.​
Thanks to everyone who came along for a great afternoons racing, hope that everyone had a great time, I know that I did ! Some of the Circuits had been modified since last year and I for one found some of them a bit tricky. Possibly Trev did as well as this is the first time in five Meets that we have a new champion. No doubt he is already plotting his revenge ! Results are posted at the end of Post # 2.
Firstly, The Cars.
In the first pic you will all recognize the white one but what about the blue one just leaving ?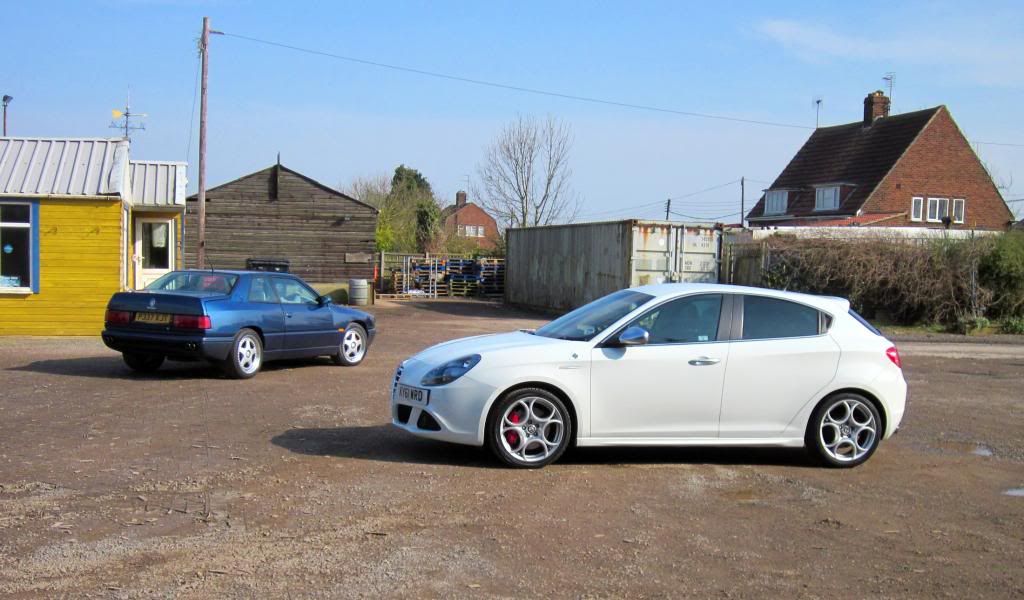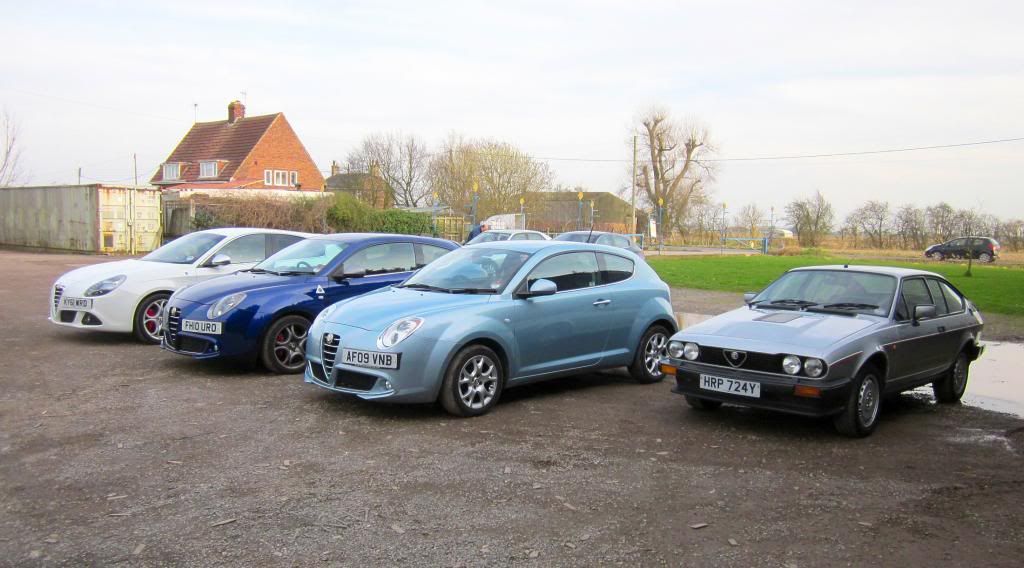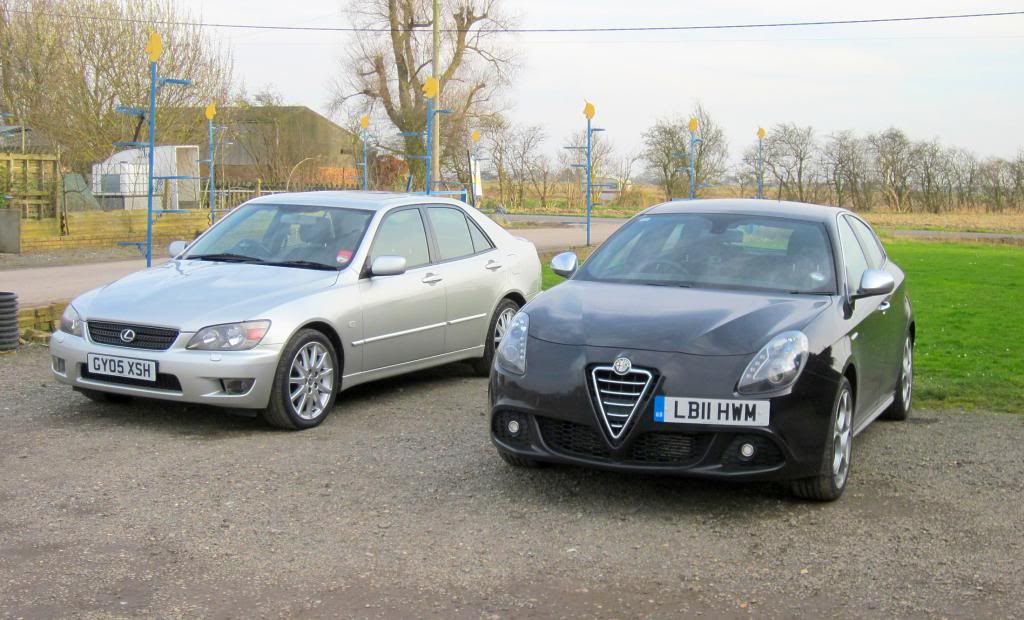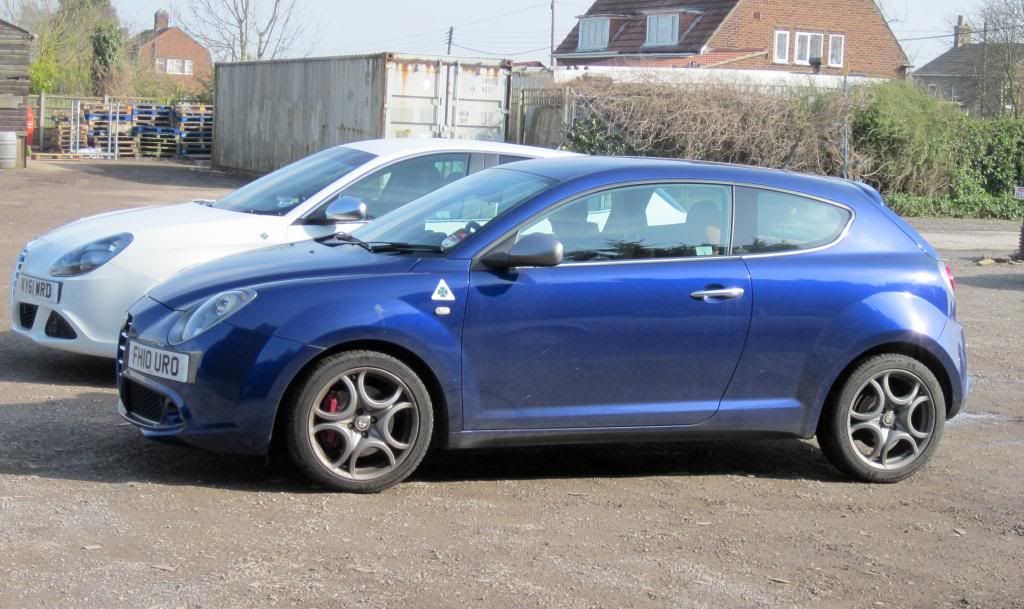 Does the next pic help with the mystery blue car ?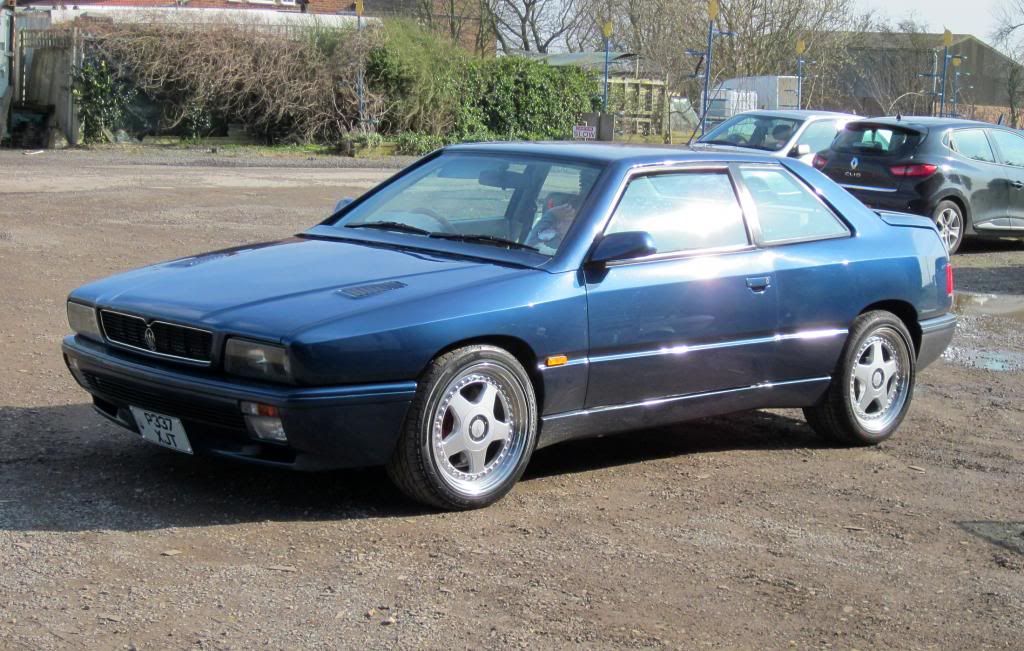 Pre Race Smiles.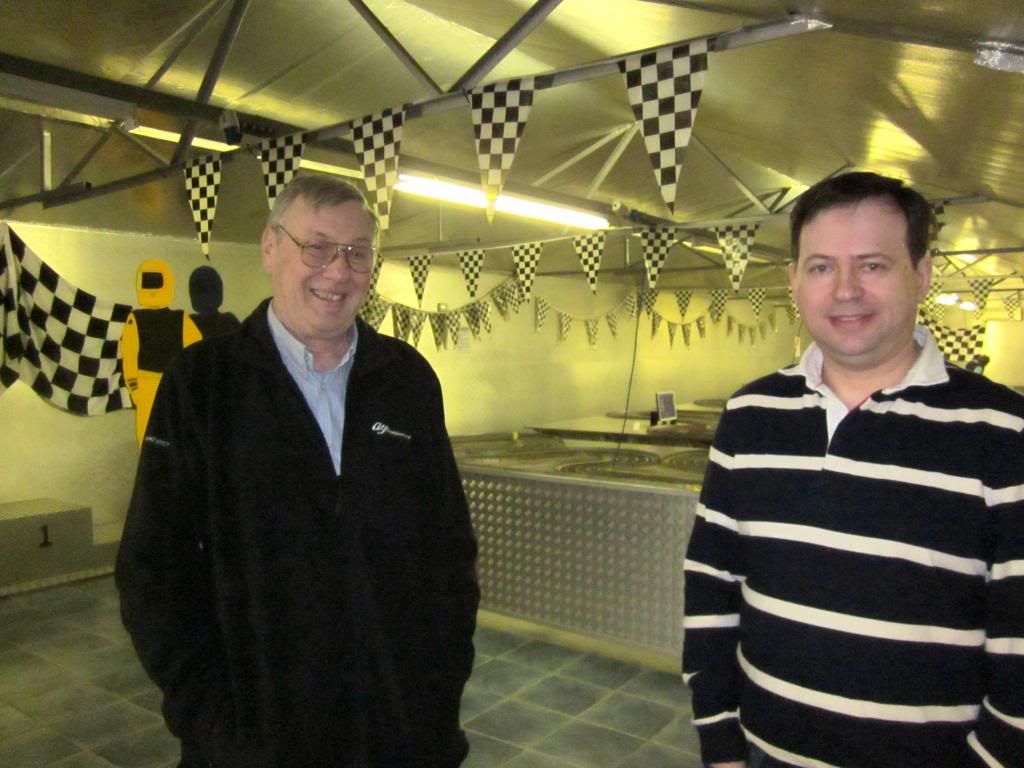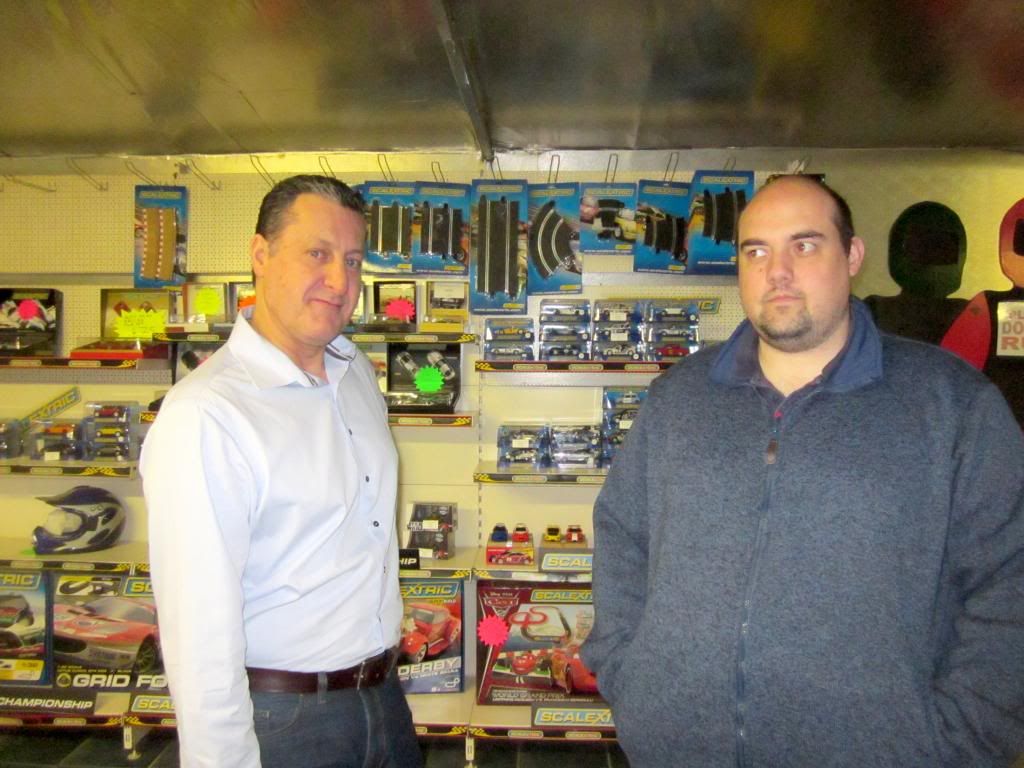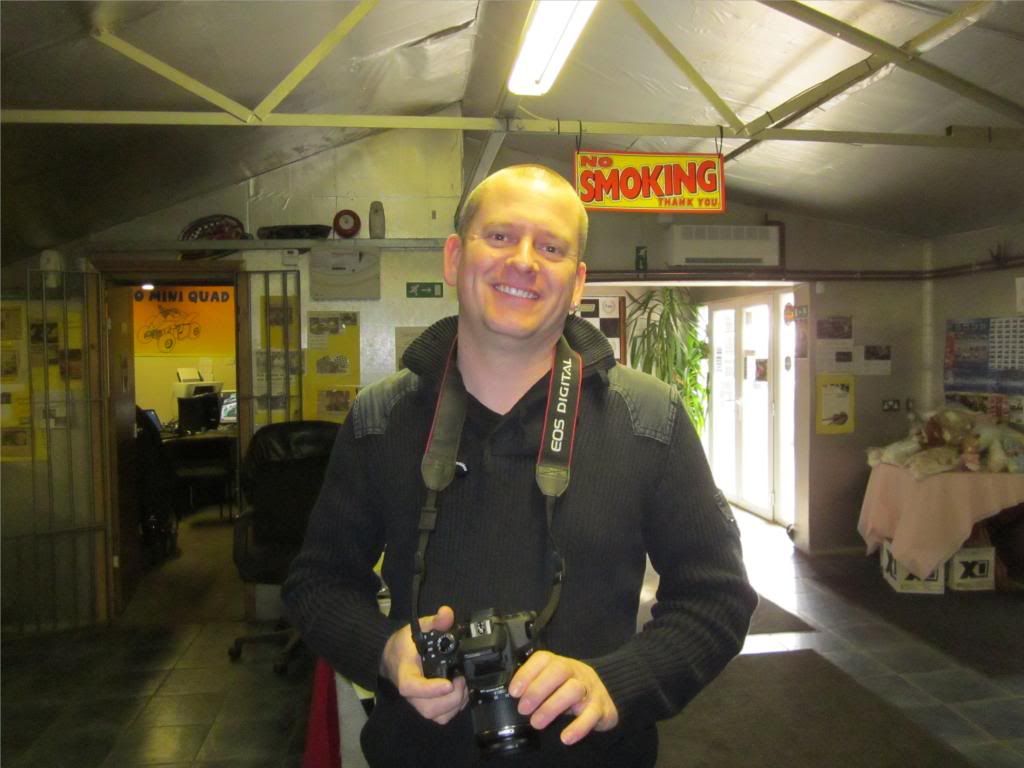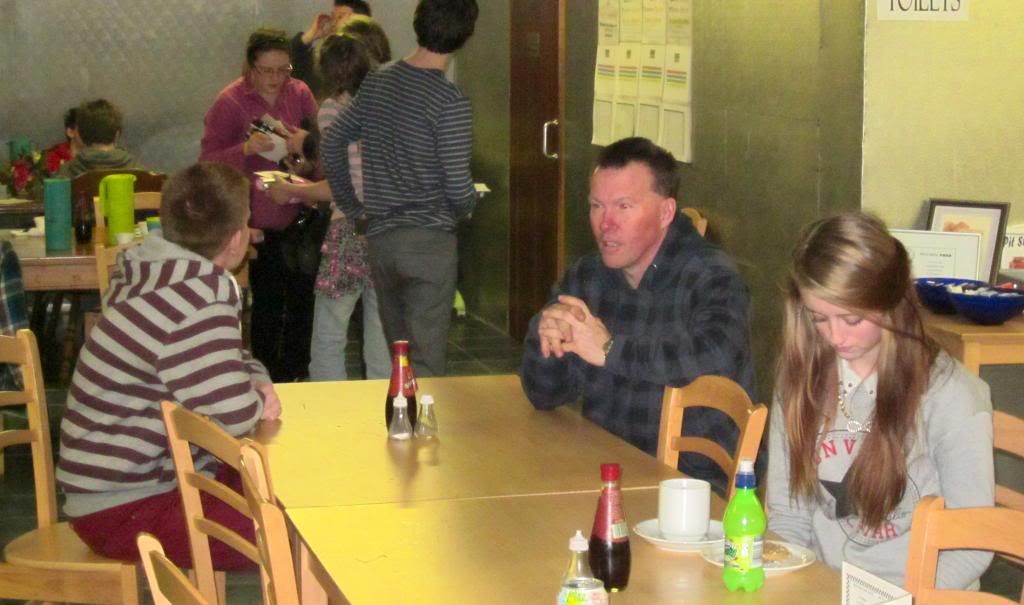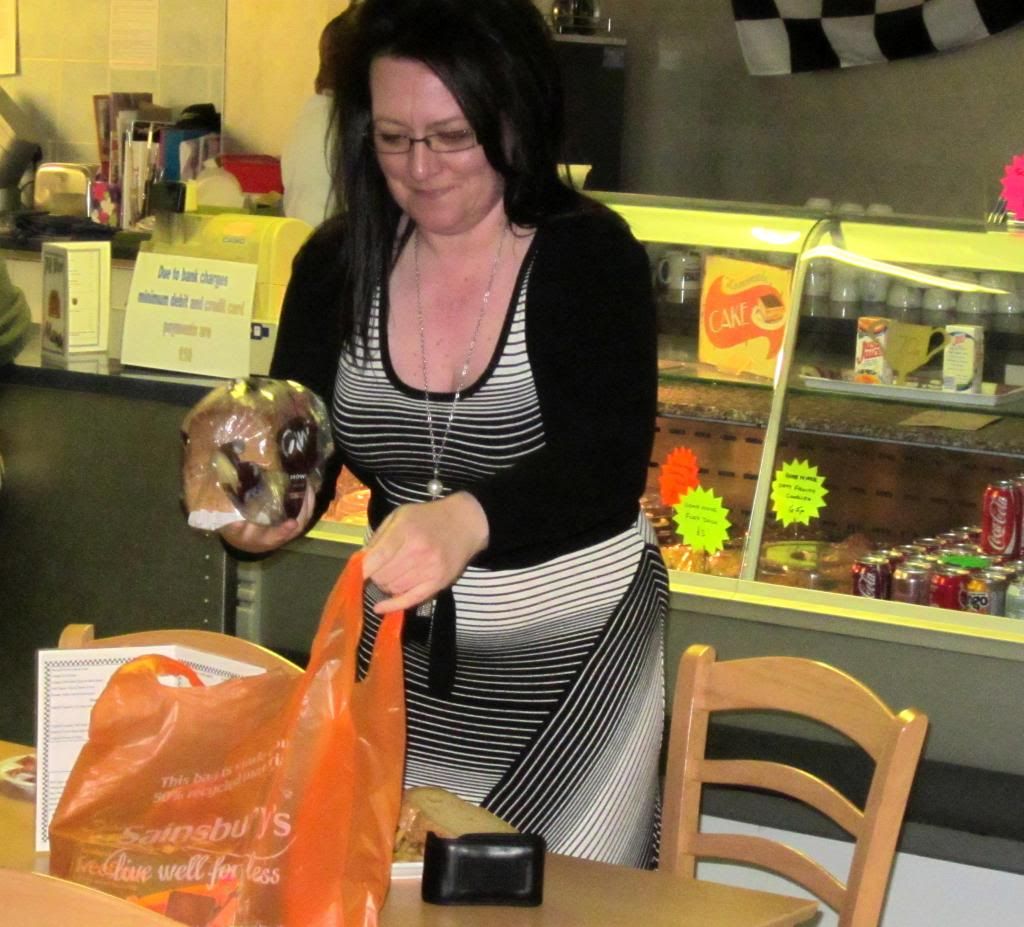 Paying The Entry Fees.