Discussion Starter
•
#1
•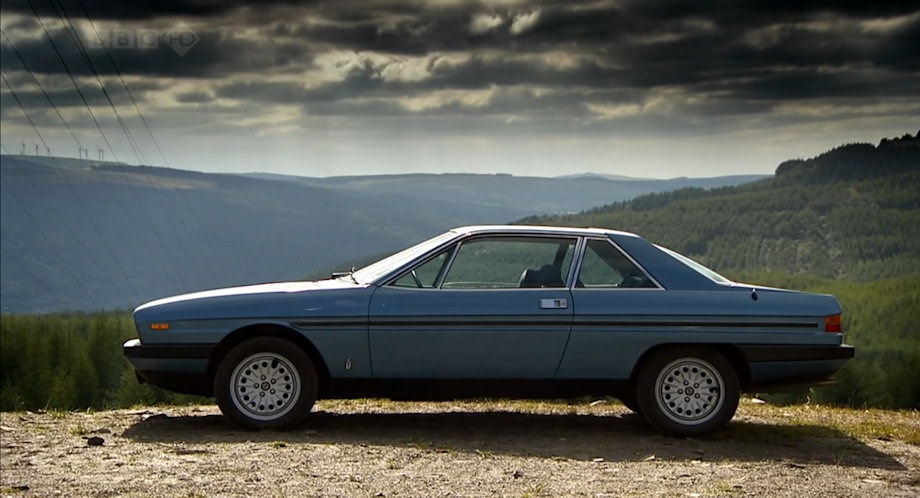 The Lancia Gamma was highly unusual in the exec market of its day (1976-1984), being FWD and fitted with specially developed, longitudinally-mounted 2.5ltr, 4 cylinder boxer lumps (originally carb-fed, then later with fuel injection).
The engine was light-weight and compact, allowing a rakish bonnet line, but it wasn't particularly powerful (140bhp) - and BMW, Opel and the like were knocking out smooth running sixes for fun. It didn't catch on, despite a lot of favourable reaction to the styling, upon launch.
Even worse was to come, when it became clear that the Gamma engine had a problem with overheating, cam wear and oil leaks (I seem to recall a young James May struggling with one of these while writing for CAR).
Oh, worth mentioning that because power steering was driven from the left cam-belt, the car was prone to snapping that belt when steering was on full lock. On the back of the Beta rust scandal, this was probably another laughable nail in the coffin.
There were 15,272 berlinas (the 4 door pseudo-hatch that wasn't) and 6,790 coupés built. I have no idea how many remain, but I'm willing to bet that it's not a lot.