Discussion Starter
•
#1
•
Hi All, thought I'd feedback my findings on my new toy, Karcher K5 Premium Jetwash.
I've always been a Karcher fan and when my existing model (Karcher K2.3) packed up last week it gave me the excuse I was after to treat myself.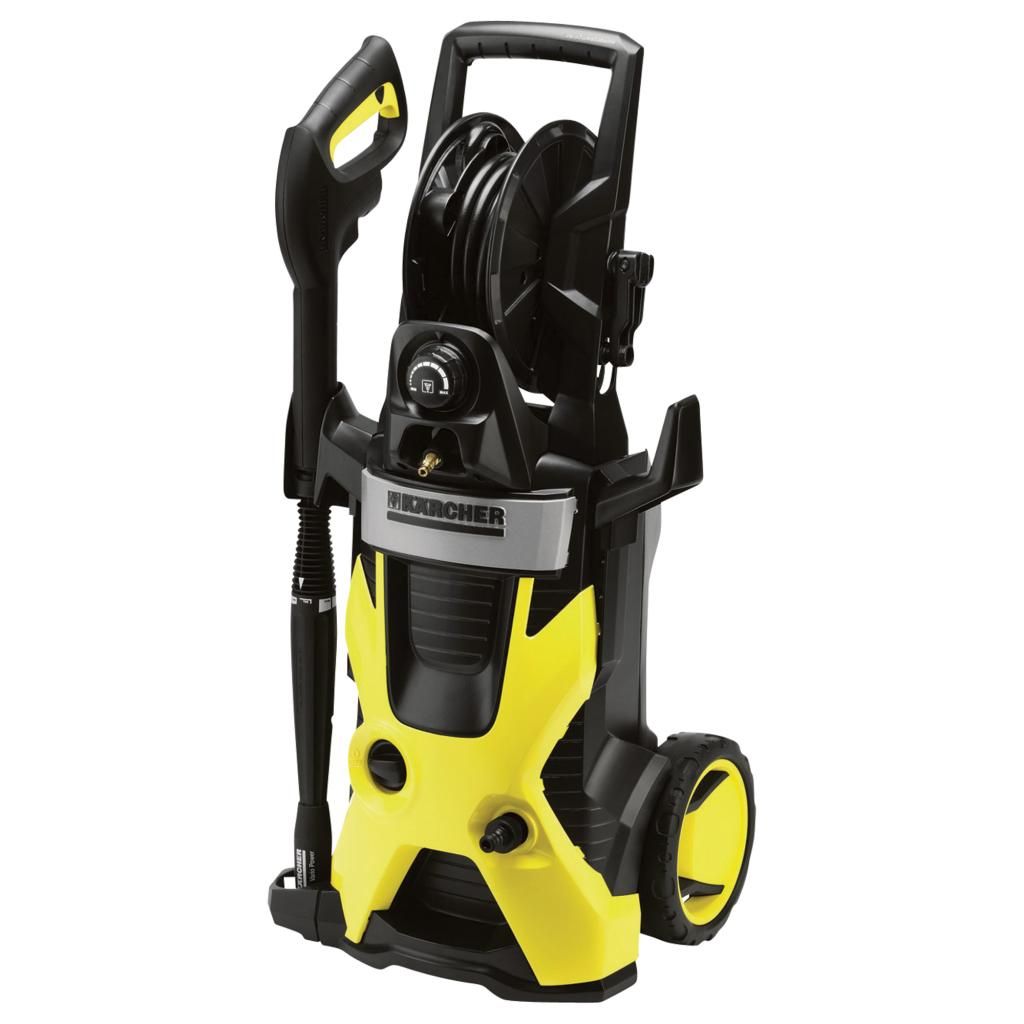 Overall I'm very impressed, much quieter and considerably more powerful than previous variants I've had. But also much more weight so it stays planted where you leave it and doesn't fall over with the slightest tug of the Jetwash hose.
The vario lance is an improvement over the previous model with a wider more powerful jet. When using my Autobrite Snowfoam Lance attachment the Snowfoam is much denser than I've ever managed to achieve previously.
I've not tried the Karcher car and bike wash shampoos included in the box but you do feel like you're getting a lot of kit for the money here.
Speaking of which I picked it up for £300 delivered which I felt was a fair price for this bit of kit.
Overall 5/5 for me.
Sent from AutoGuide.com Free App