Discussion Starter
•
#1
•
Here's how i redid my rocker cover
You will need
-paint scraper
-high temperature paint (I used Halfords Very High Temperature paint, metallic red, €8.99 a can)
-wire brush and/or brilo pad
-vaseline
-glass jar
-nitromors (or similar)
-rubber gloves
-bowl for water
-2 cloths
-fairy dishwash liquid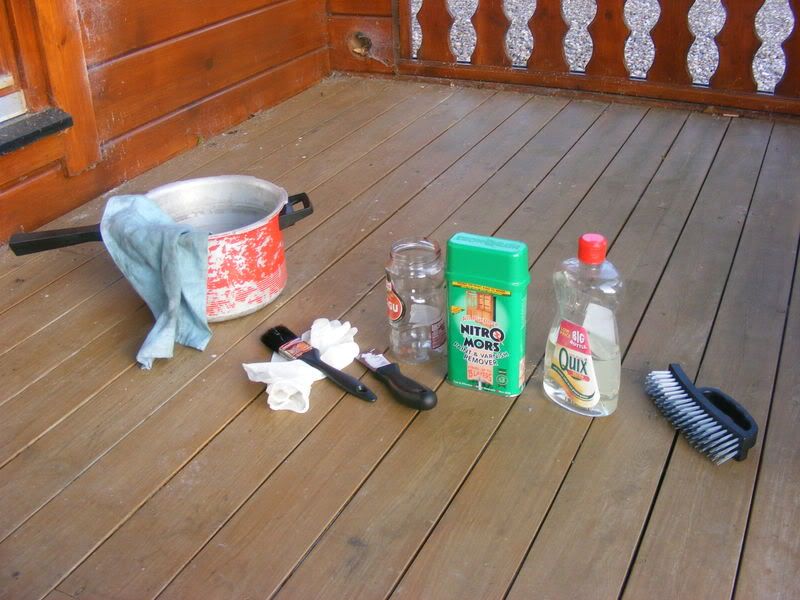 **Nitromors is a major skin irritant, wear the gloves before using the Nitromors**​
How to do it
First off, clean the rocker cover (best way is using a power sprayer if you have one or even just at the jet wash)
Prop the rocker cover on some bricks or rocks.
Then put some Nitromors in the glass jar, get the paintbrush and put a good coat all over the painted surface. Be sure to dab the paintbrush into the paintwork alot to get into all the nooks & crannies
Leave it for 15-20 mins.