Discussion Starter
·
#1
·
Stripped and fixed my climate control panel today.
Mines a GTA 156 but the same panel is in facelift 156
First strip the climate panel out. See other posts for a how to on this.
Next remove the torx head screws from the back and release the back cover piece of the unit.
You'll end up with this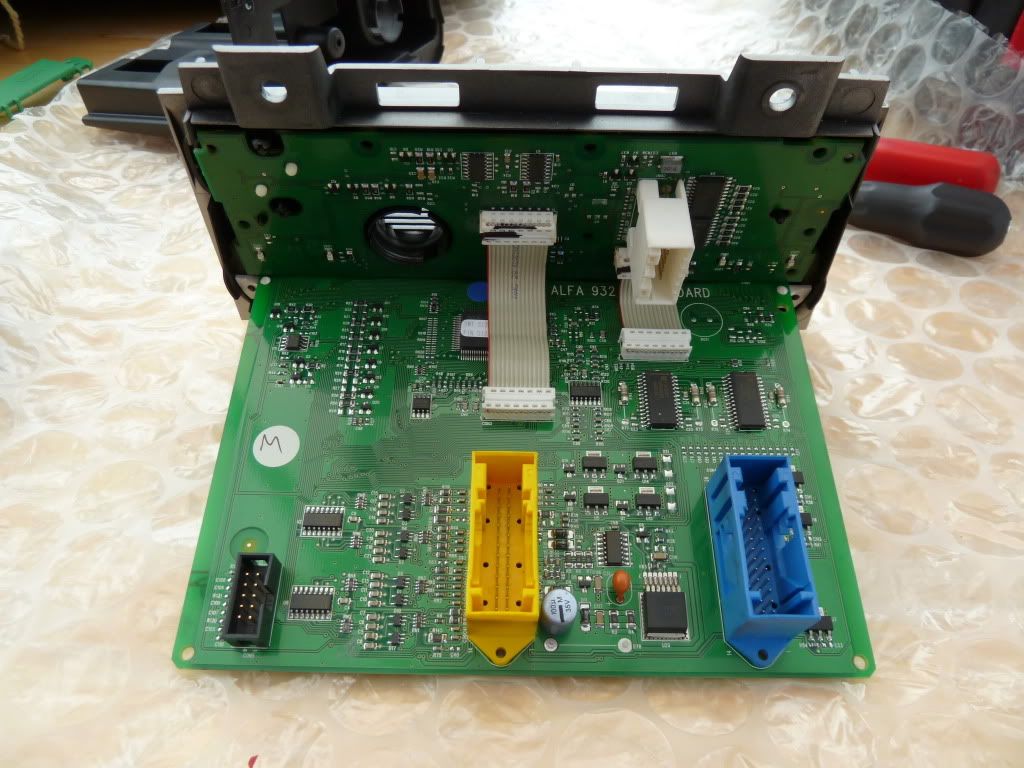 I split the two circuit boards apart by unclipping the white ribbon cables. They are a push fit and a gentle yank with pliers gets the cable off.
The dial's movements are detected by hall sensors that look like little U shaped black things. There are 3 in all, one for each dial. Each has 6 circuit board connectors. The look like this.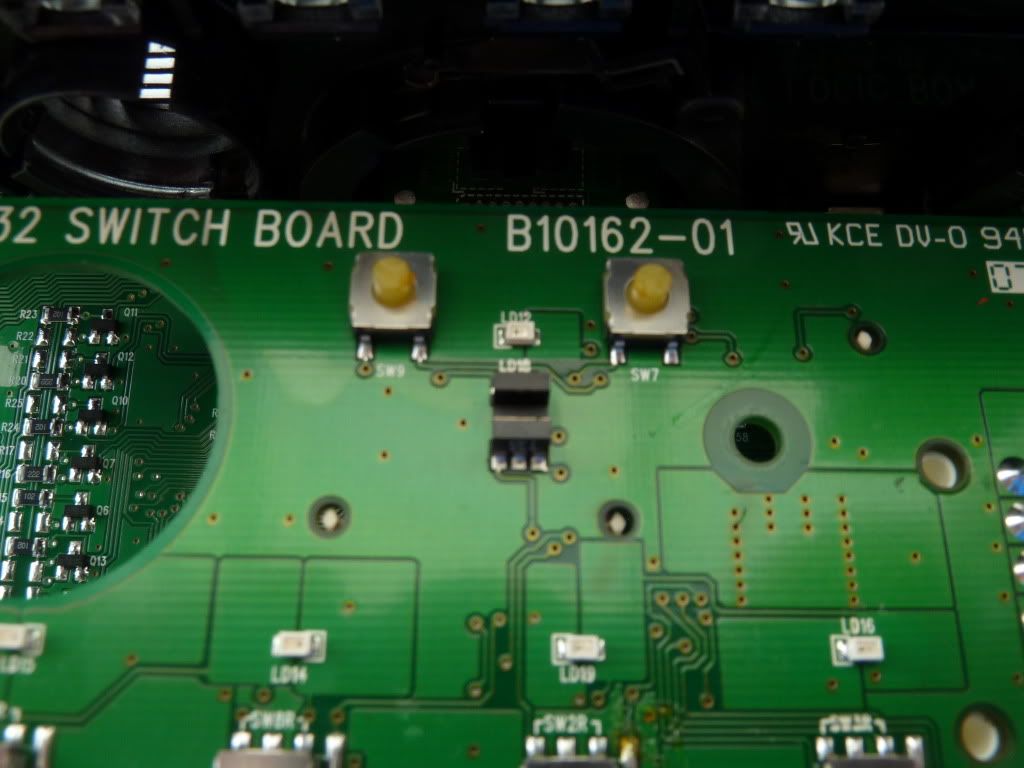 Unfortunately, one of mine looked like this.
The other part of the component was inside the case. I firstly used a hot glu gun to put it back in place. Then I used a soldering iron to add a dab off solder to the joints and reconnect them. End result is here
The soldering isn't neat or tidy but it did work. I resoldered all the joints to the three sensors on the board as the joints use very little solder and I don't fancy doing this again.
Pop it all back in the car and enjoy.
Andy