"How To" change air filter 2.4 JTD 10V 150
I recently noticed my JTD starting to get a little smoky. The air filter was due a renewal so I decided to change it. I've learnt a lot from this forum so decided to put something back and do a quick How to. This is my first attempt so be gentle.
It's an easy DIY job and I hope it helps others out.
Firstly I removed the negative lead from the battery. I decided to do an ECU reset whilst I was at it and also it's always good practice to do so. You will need your radio code after disconnecting.
You can just make out the air filter housing deep in the bowels of the engine bay.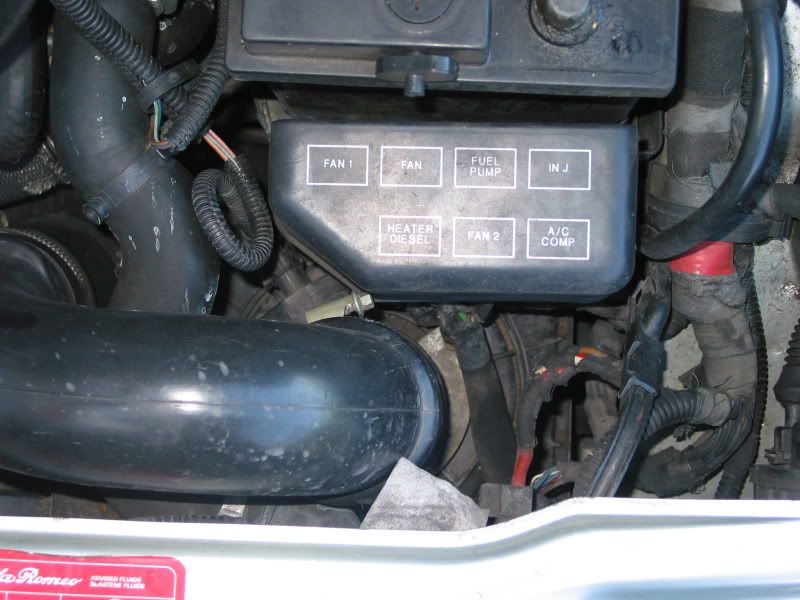 Remove the plastic relay cover.
Remove the U shaped hose and cover the hose to the turbo to prevent anything falling in. I'd previously replaced the original clips with Jubilee clips to make things easier.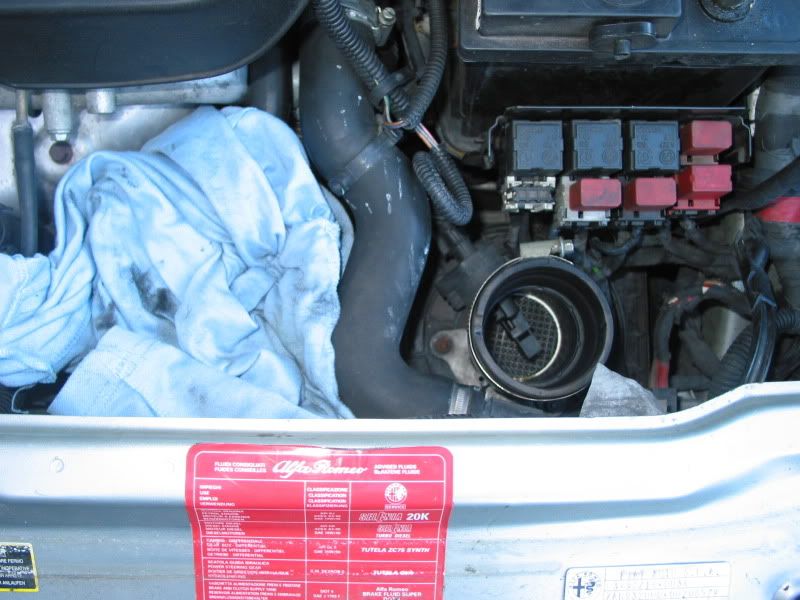 Pop out the two relays which will allow you better access to the relay bracket screws.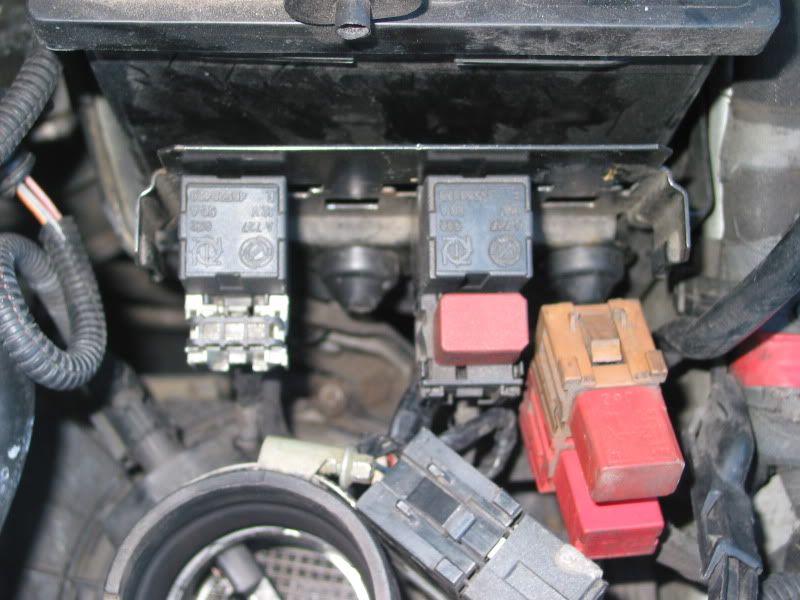 Unscrew the protective caps if fitted and remove the nuts (10mm AF). Push the relay bracket out of the way.
Unplug the MAF.
Remove the screws in the lid of the air filter housing.
Remove the lid.
Remove the filter.
Old and new together.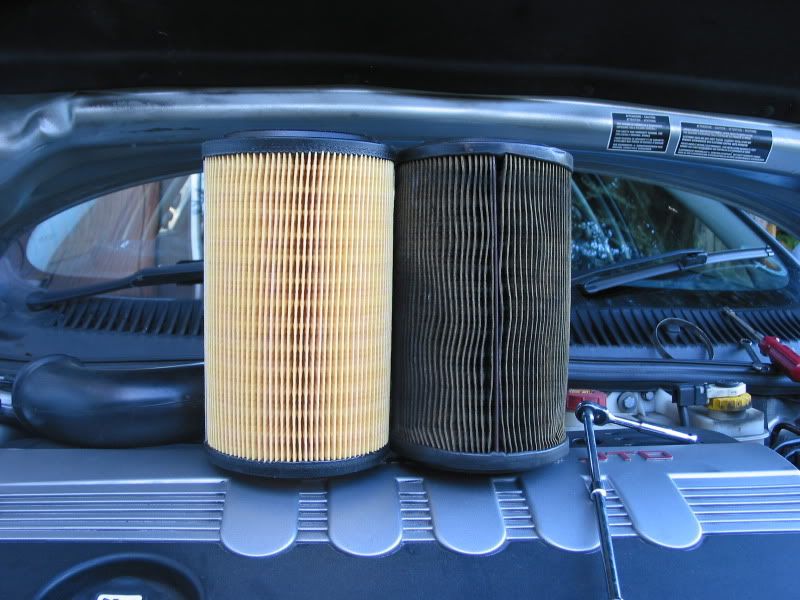 Replace the filter. I always put a dab of grease on the screw heads to stop them corroding.
The rest is just the reverse of the above.
If, like me, you're very anal then you can give the engine bay a good clean when you've finished.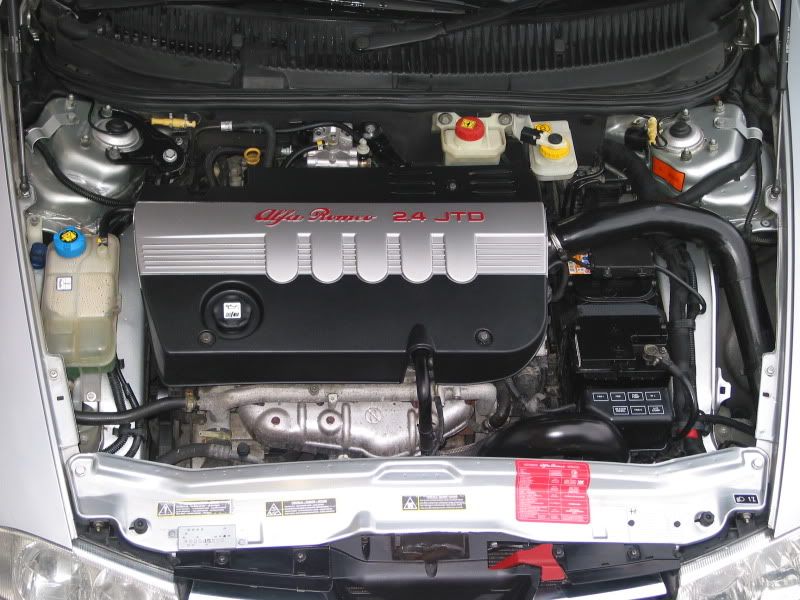 Good Luck.