Discussion Starter
·
#1
·
I don't know if any of you have noticed in the myriad of pics I've thrown up of my 147, but there was a dent on the boot door (where the 147 lettering would be).
This kind of damage to my car is the thanks I get from idiot people who park in the car park I work in. I work a 12 hour shift, come back and "oh great, another ding" be it a crack in the bumper, a scratch on the door, whatever...
Anyway, I digress......
This one has been doing my head in though, and then for my birthday one of the lads bought me a Halfrauds Dent Improver kit...
it worked! I'm gonna go at it again another day, but it is vastly improved!
The dent is indicated by the red arrow in case you've not noticed it before:
​
And here it is (poor lighting conditions) having been pulled out somewhat: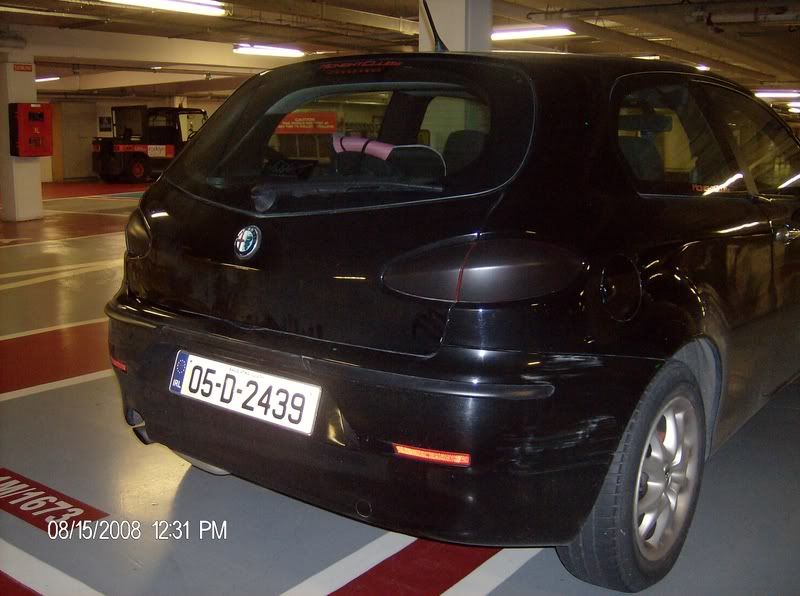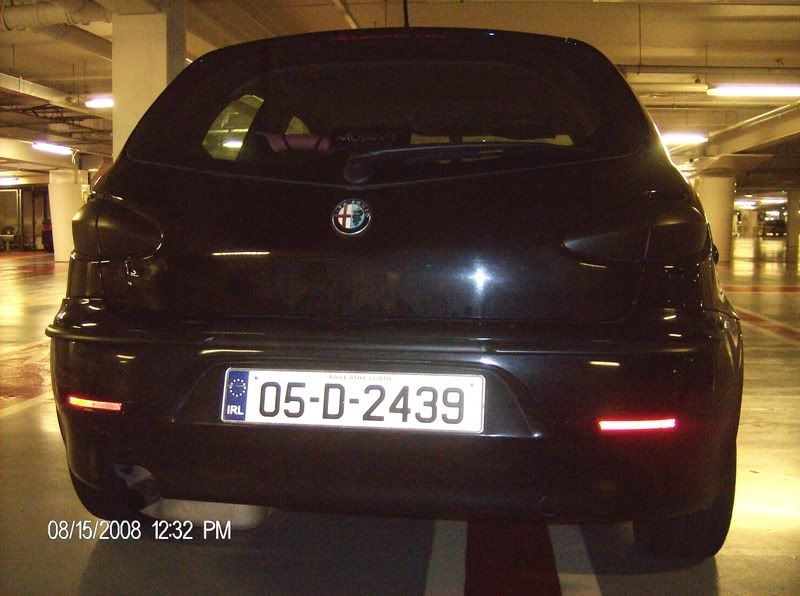 ​
there's still a little residue there from the adhesive, but it'll come off with a hairdryer and some tar & bug remover