Discussion Starter
•
#1
•
Hello people.
Not great at intro's but here goes!
I have to admit I signed up to this forum many many years ago, I think I was looking at purchasing another Alfa but it didn't happen at that time, I'm not really a long time lurker.
Anyhow, a bit about me, roughly 15 years ago I ran an Alfa 164 V6 (absolutely loved that car, that engine!). Since then I have had a variety of cars, some long term'ers some disasters but until last month, no Alfa Romeos. I now own a very down at the heel 156 sportwagon. Its supposed to be a cheap daily driver but the reality is, this will be another project.
:beer:
Old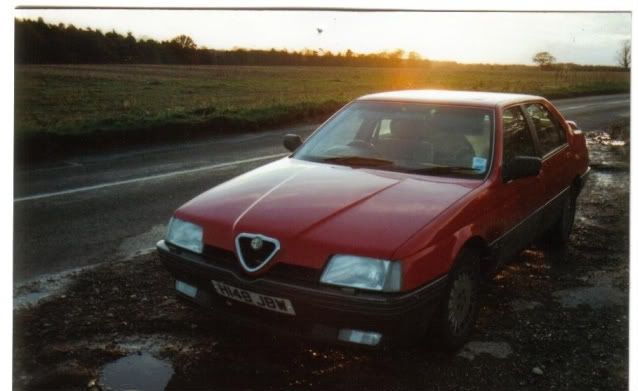 Newish