Discussion Starter
·
#1
·
As above. Hello. Im John and ive just bought a alfa 156 which ive always wanted since bein a kid. It all started when i bought a model RC car which had a 156 cover. I spent aaaaaaages paintin and puttin the little stickers on and i really fell in love with it! So now im old enough ive finally bought 1!
Its done 83000 miles and runs sweet as the 'ol nut. Tho bein an alfa, it does have a few alfa-isums. The rear windows just do not work, no noise no nothing. ABS light is on and im replacing a leakey steering rack this weekend. o and its got a private reg on, which i hate.
This is my first alfa and coming from a mini and metro scene, im not quite use to any spec or trim level so if you guys can tell me anything about my car it would be a real interest!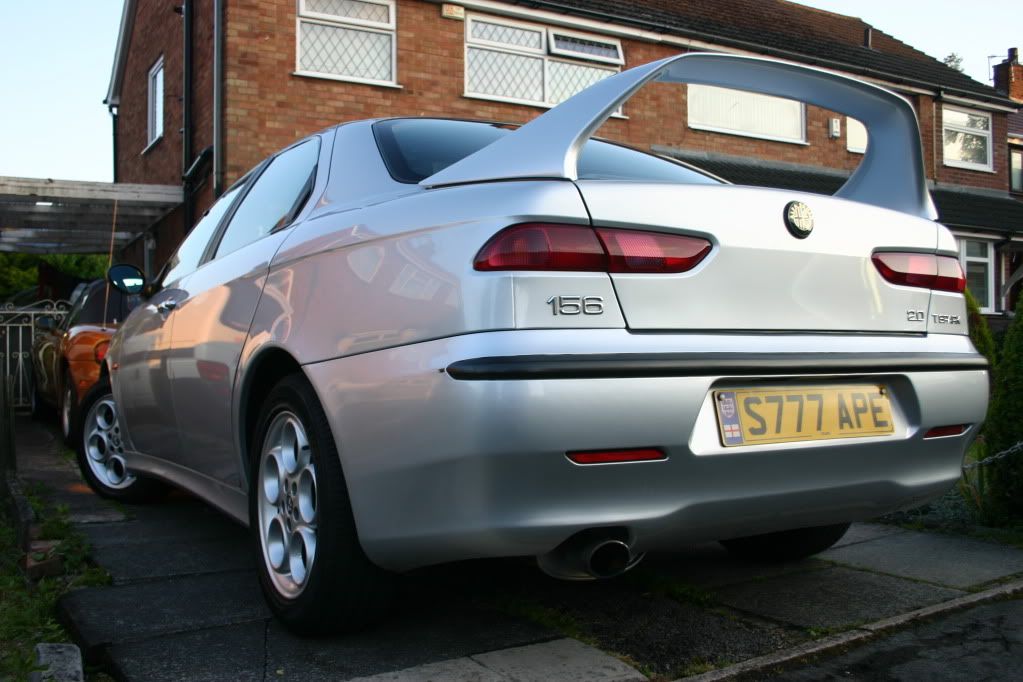 and this my other car, the worlds only supercharged metro...which is broke at the mo!