Discussion Starter
•
#1
•
Hi, my heated mirrors weren't working as the matrix has split due to frost etc.
Being a cheap skate, I thought i'd buy some universal heated mirrors from eBay marked to be compatible with an Alfa 159.
I used the suction cup from my tom tom satnav to remove the old mirrors, worked a treat.
The cheap eBay mirrors didn't come with the plastic clip, so I used a heat gun to soften the adhesive on the originals and removed the plastic clip.
I transfered the plastic clip onto the eBay mirrors and soldered the heater wires onto the heater matrix.
The eBay mirrors were rubbish, they were too thick (hitting the passenger and drivers window when the mirror were folded in), slightly the wrong shape and vibrated at anything above 50mph. I sent them back and got my money back £18 for a pair
I went to Alfa and ordered the original mirror glass.
PN: 71740967 - £26.93 + VAT - Drivers side
PN: 71740968 - £20.23 + VAT - Passenger side
Compare the two mirrors below: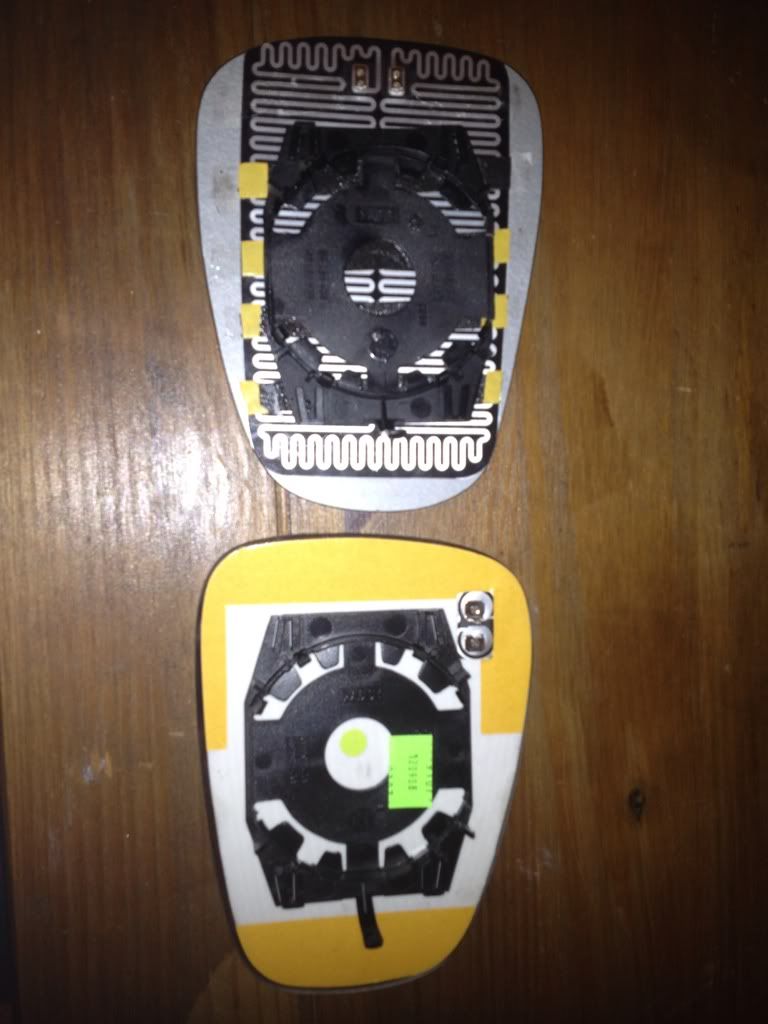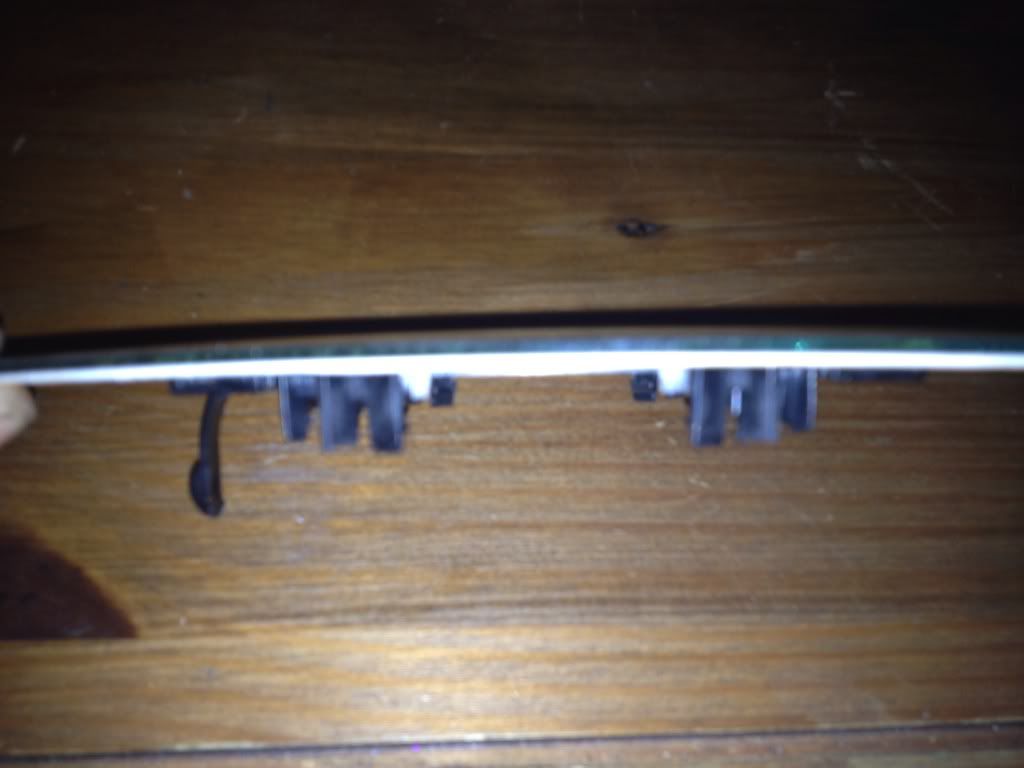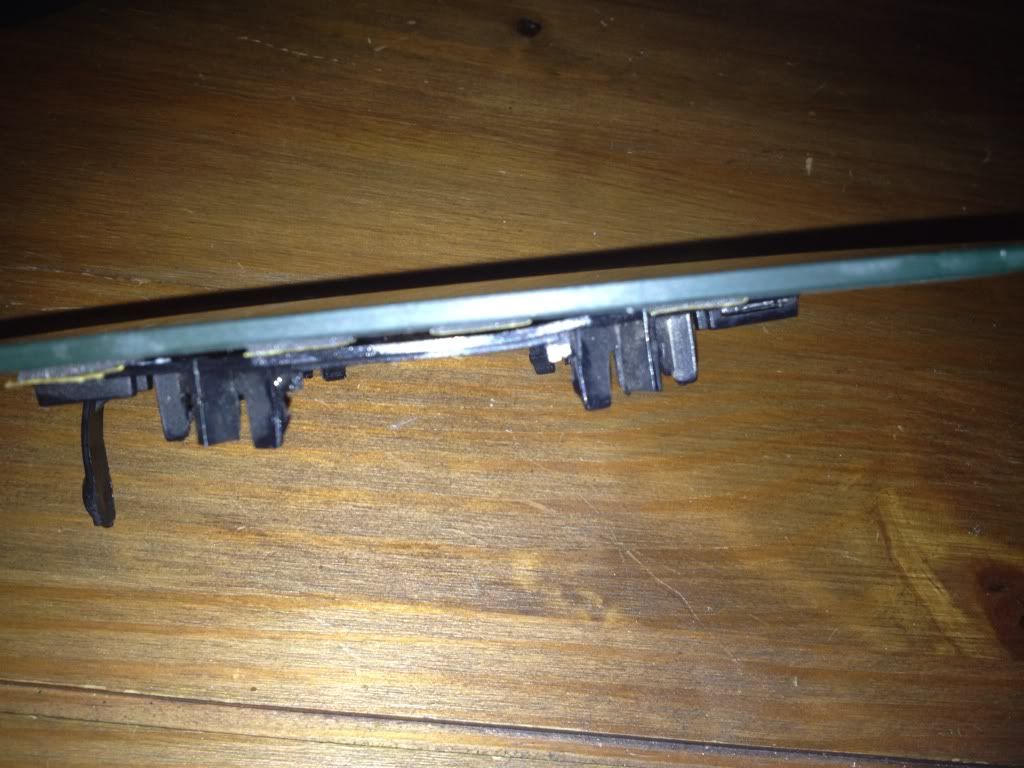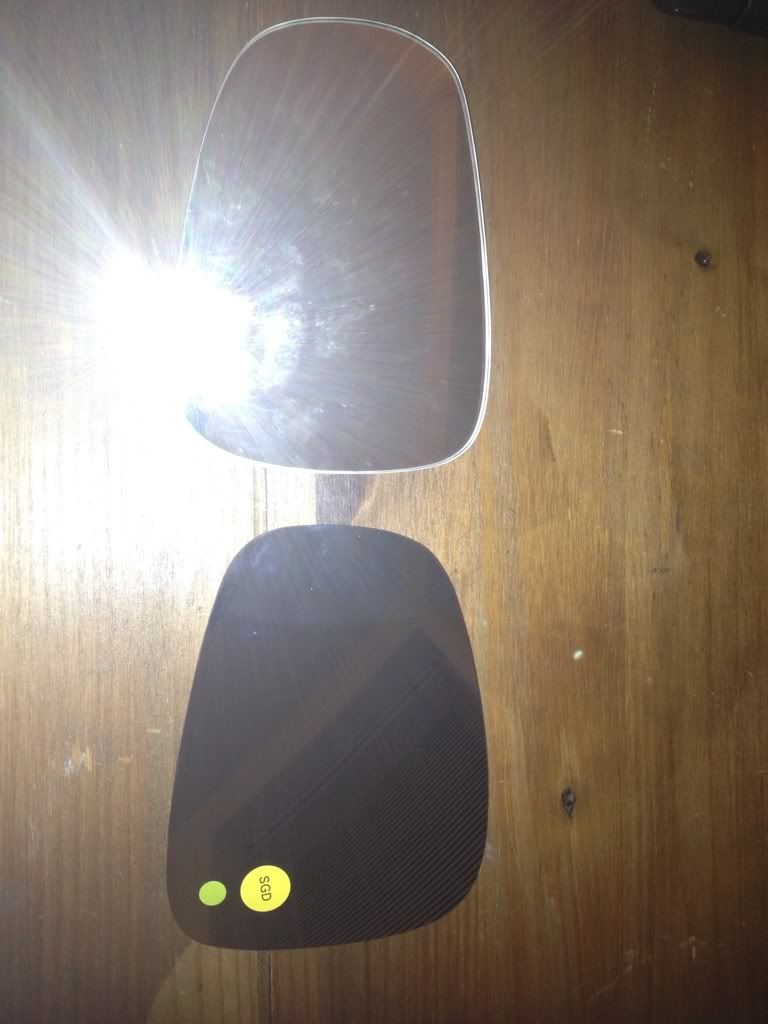 Thanks