Thought I'd post up some pics of my GTV restoration. The paint on this has been a real challenge, as the previous owners didn't really make much effort on the cleaning and in fact there was loads of scratches where they had used a scouring pad to clean the car !!
The following is the result of two solid days, involving the use if lots of tar remover, numerous clay bars, several cutting pads and lots of elbow grease. Plus the dent man spending several hours beforehand getting rid of all the supermarket door dinks!
I think the pictures speak for themselves...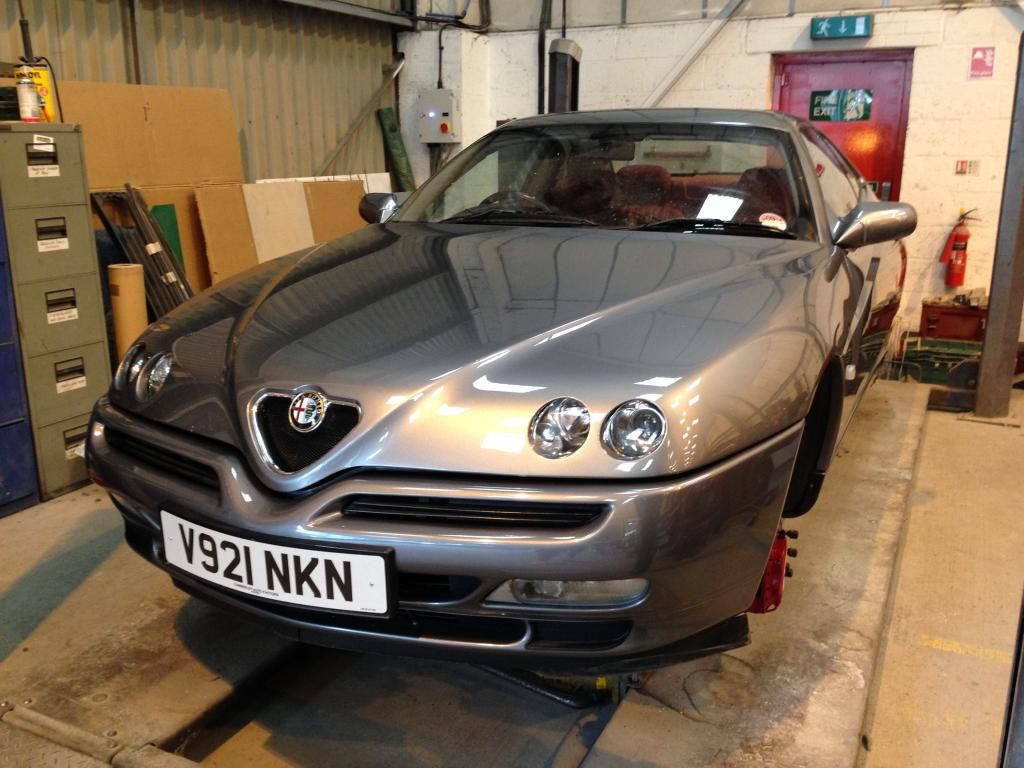 I also refurbed the Brembo calipers whilst the wheels are off being powder coated.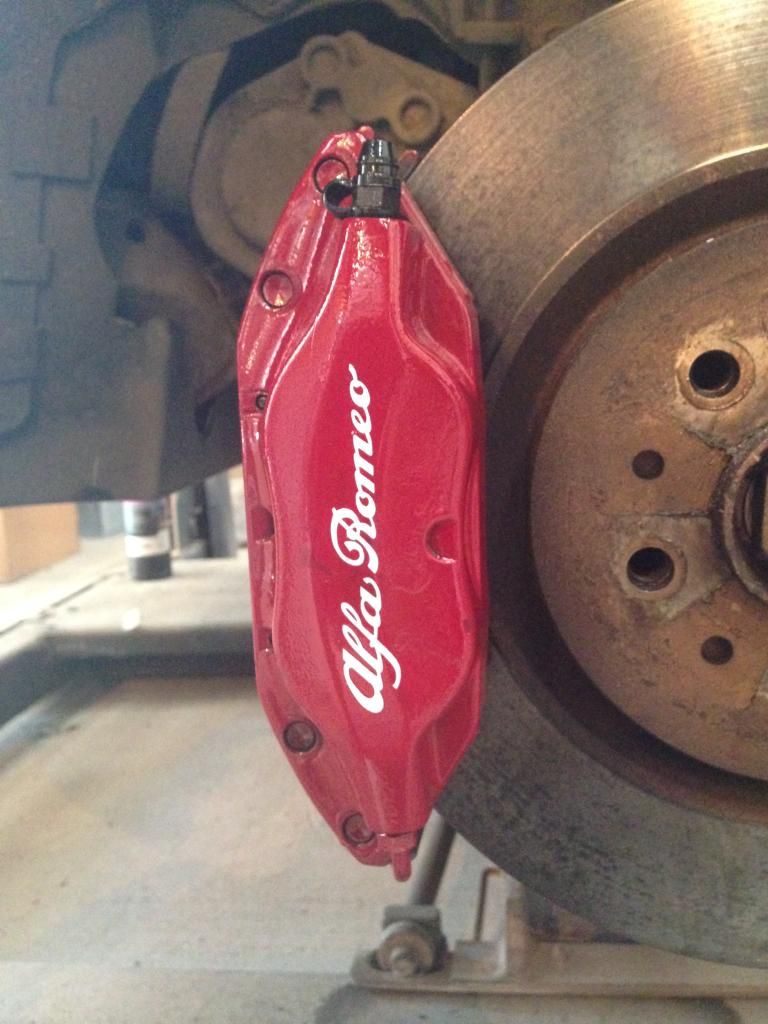 Plenty more things to do though so this is the start of a long journey for me with this car...