Discussion Starter
•
#1
•
No, not another what spec are they, or even how much are they worth...
...Just why are they so bloody easy to kerb?! And why is it such a painful noise when it happens??
When I picked up my 147, there was quite a heavy kerb mark on the drivers side front wheel, across the face of one of the 'dials' - if you will - and today? I managed to effectively rub the entire top of a dial off as I royally buggered up attempting to park.
I can't even blame a stray dog, black ice or even diesel for my coming together with said kerb, I just know I have a ruined alloy and dented ego
I had planned on getting them refurbished eventually to remove the original kerbing, but this has sort of sped the process up...question I pose is, do I have them refurbished in OE silver, the anthracite they are in now, or a 'shadow chrome' powdercoat? Fully understand that its my car, my choice, but just wondering what the general consensus is on wheel colour?
Picture of the cars current set-up: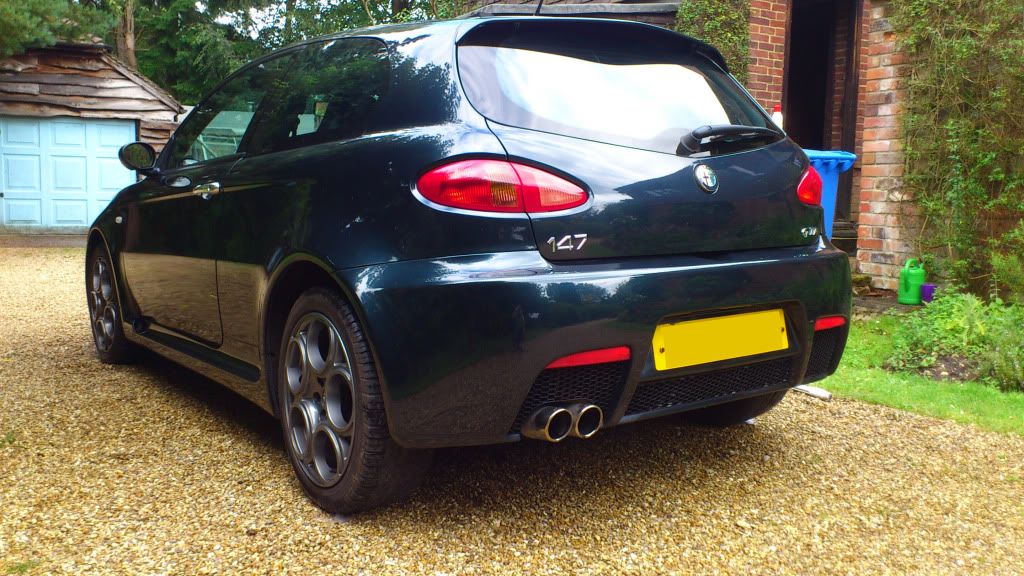 And the chrome powdercoat, as modelled on a friends Golf GTi: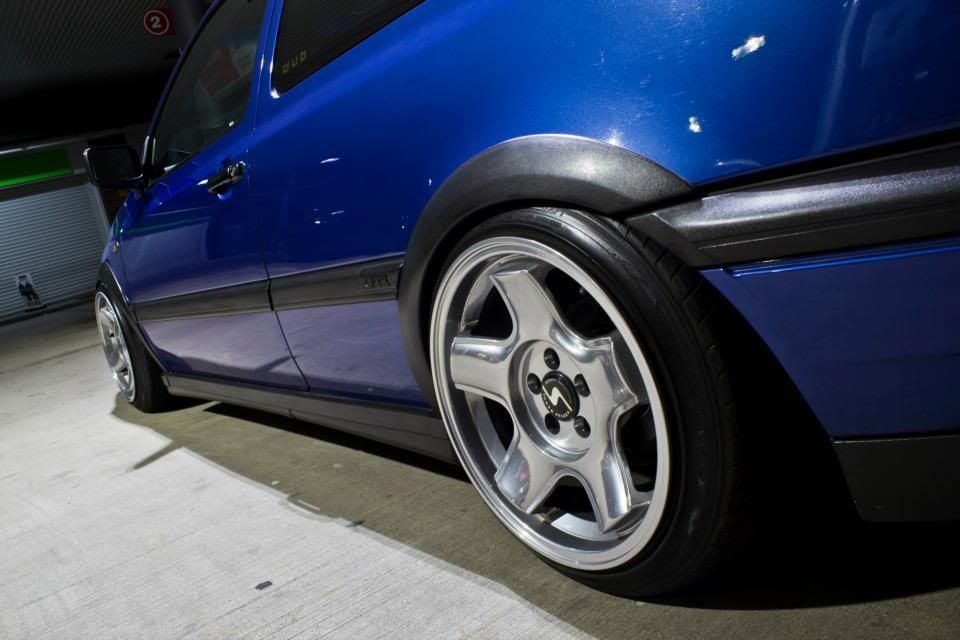 Also, can anyone recommend anywhere that can refurbish wheels to a high standard around London?
So in summary...kind of a pointless post, just felt the need to have a bit of a rant and share the embarrassment :lol: