Discussion Starter
·
#1
·
Well, weather was a bit hit and miss, but we had a total of 7 GTAs and an SZ - and we managed to represent all three GTA models too! Not everyone was there for the whole day, but here are a few photos of the day. Apologies that I failed to get everyone's names.
Meeting in the morning in a layby on the A46 - 5 GTAs so far.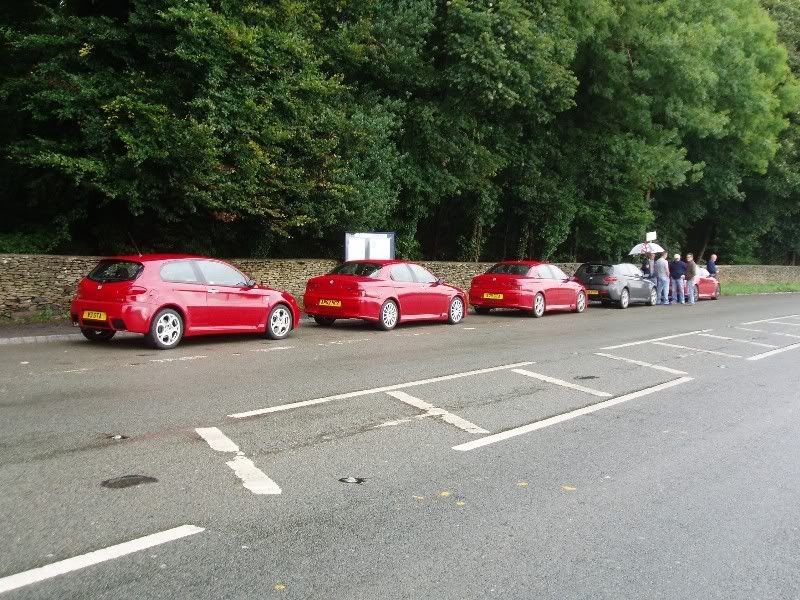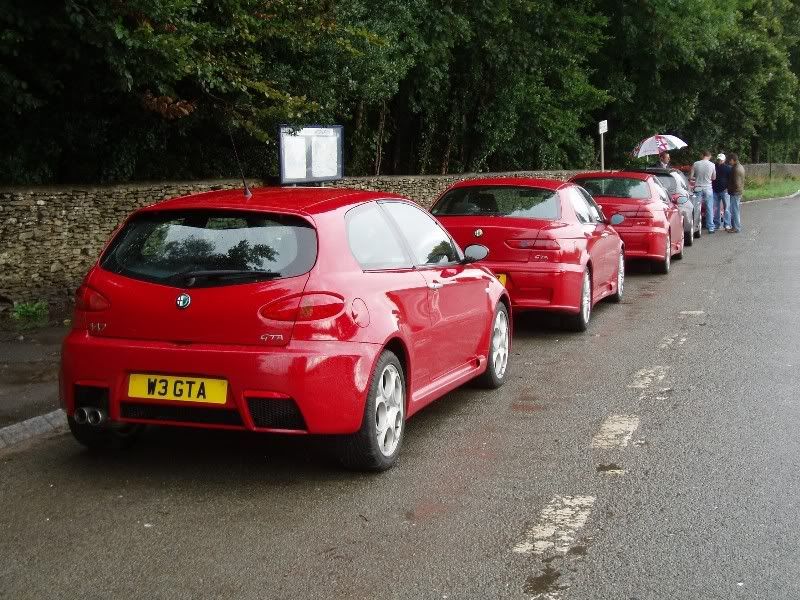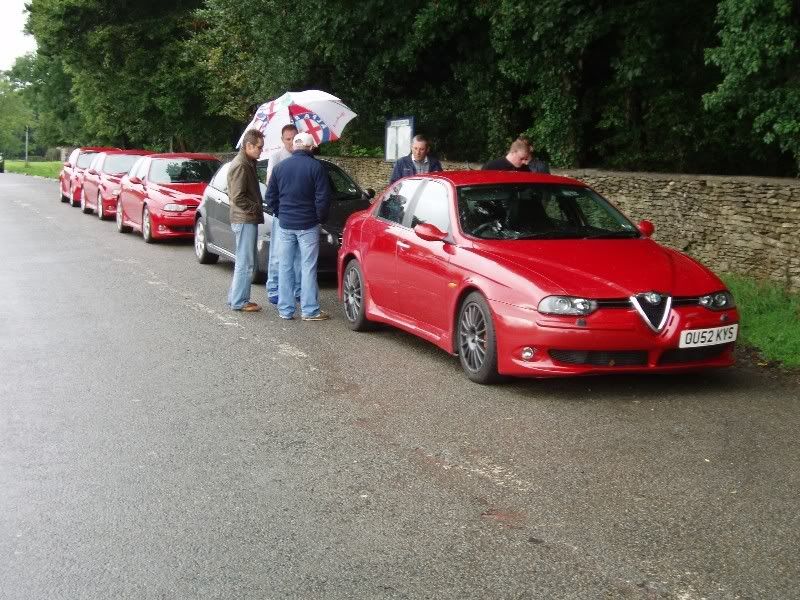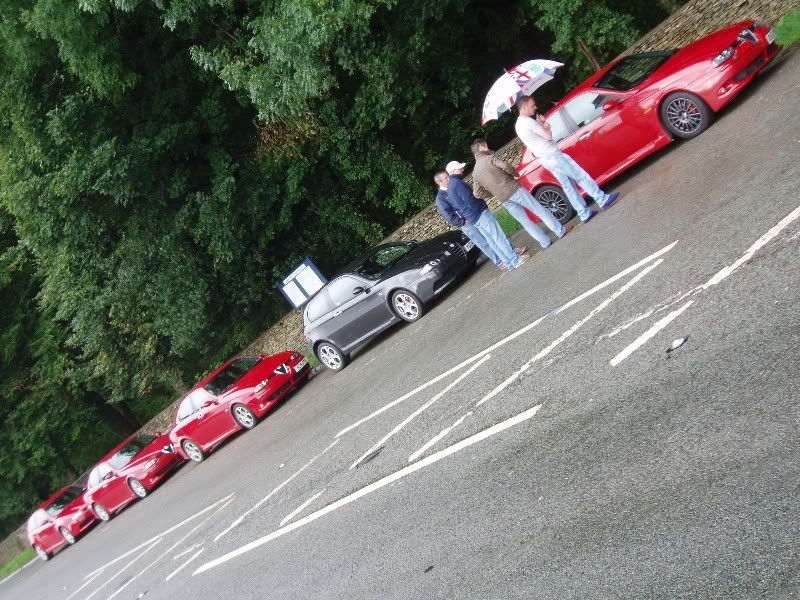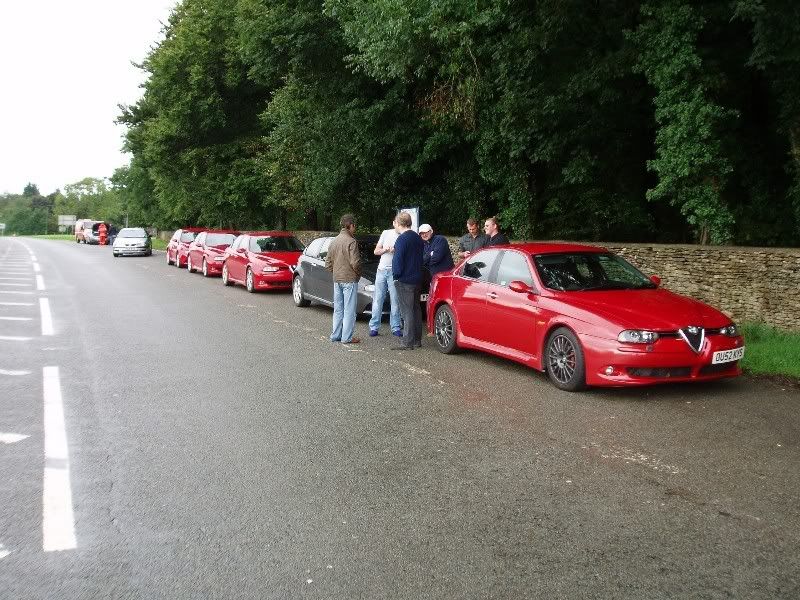 On route from our layby to Castle Combe - thanks to my passenger Steve for these! :thumbs: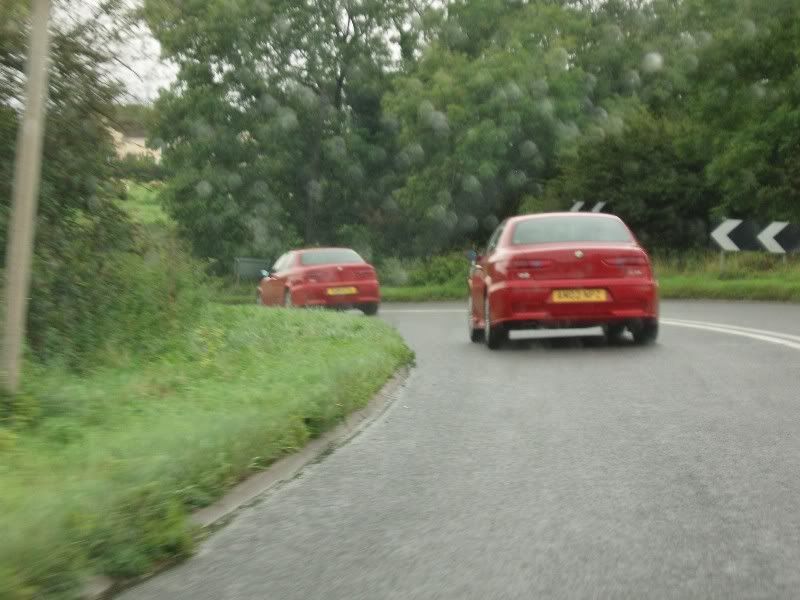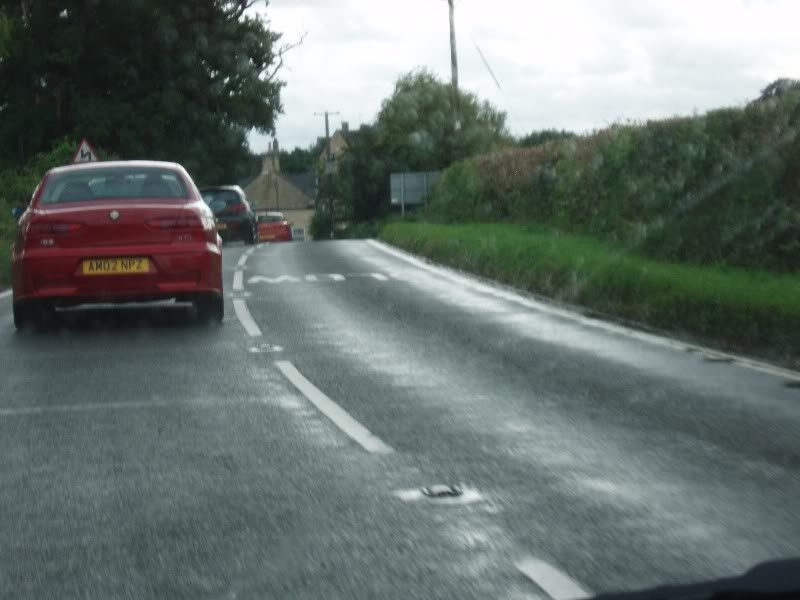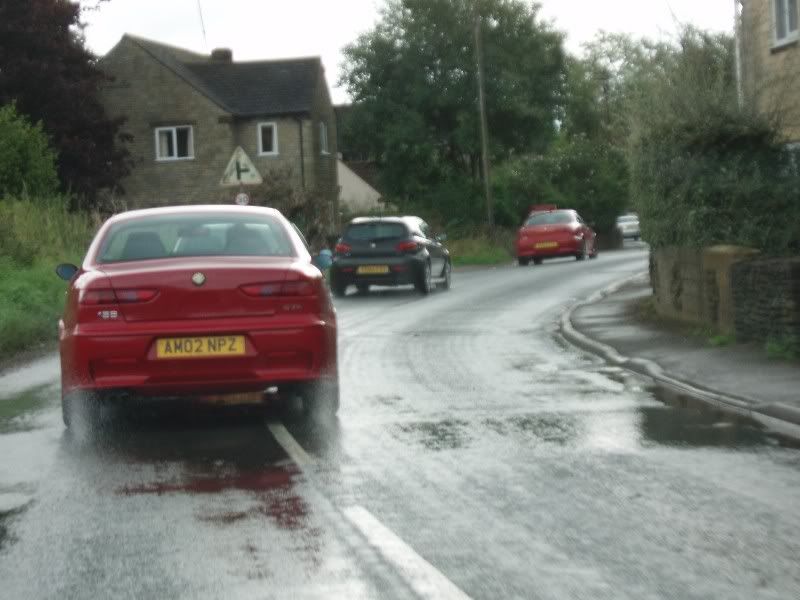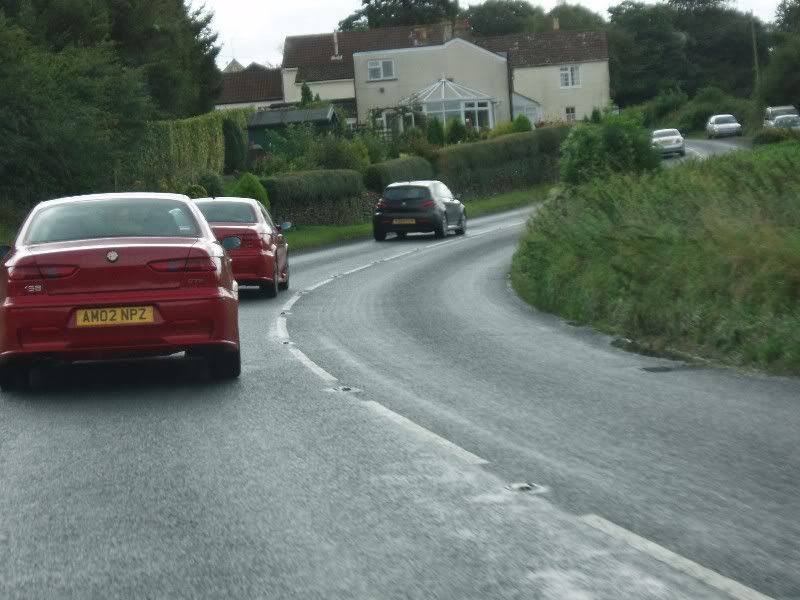 Slightly startled cyclist!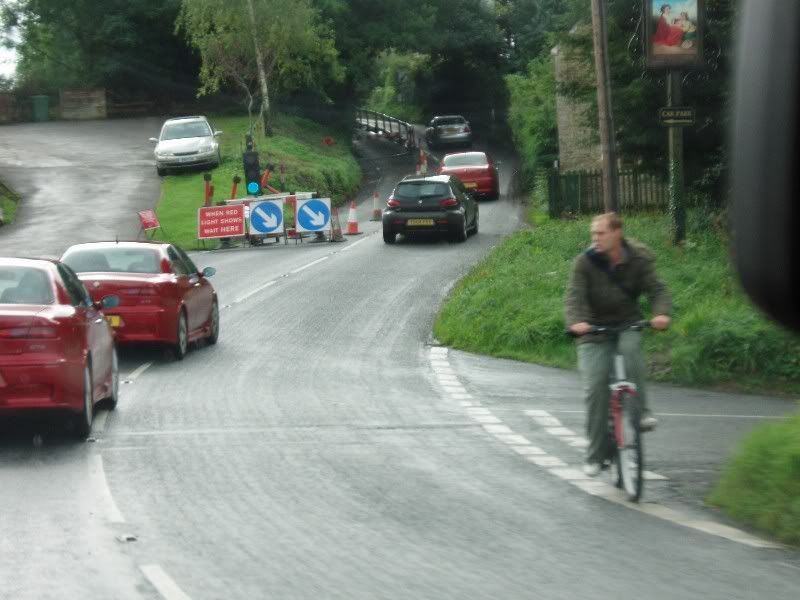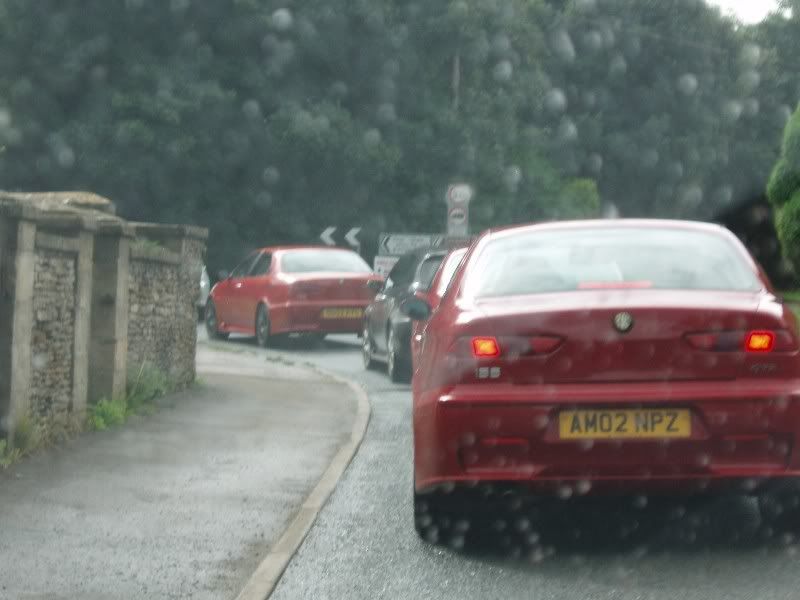 Queueing to get in (how do you spell queueing??)
Parked up in the paddock - GTA count now 7!