They started to get sticky after the hot summer, one was much worse, the rubber was like chewing gum, you could literally get a bit and chew it up :lol:
So I started to find a decent solution. Didn't want a cheap and ugly plastic knob!
After a lot of searching on ebay, I found these:
2 pcs Guitar Dome Knob For 1/4" Split Shaft 18mm x 18mm Satin Chrome New | eBay
18mm heigh/width is the same as those in the ics. Not chromed, not matte...satin! Exactly as the ICS paint!
For a price of two coffees, it could be ok, or not, but not a big loss
. I ordered them!
Waited a month... received them at last! at first look they looked very good, nice finish detail, and the most important..they were not painted! The satin chrome finish is actually the metal itself!
After a lot of tries, I couldn't make them to fit the ics nicely. So I went to plan B. Empty the new knobs and make the original ICS knobs to fit inside!
Removing the rubber was very easy. The plastic inside the new knobs wasn't, I ended heating them on the kitchen gas stove, light flame for 10 seconds, until the inner plastic softened.
As it wasn't painted, they remained intact. I ended with this (Emptied knob not seen):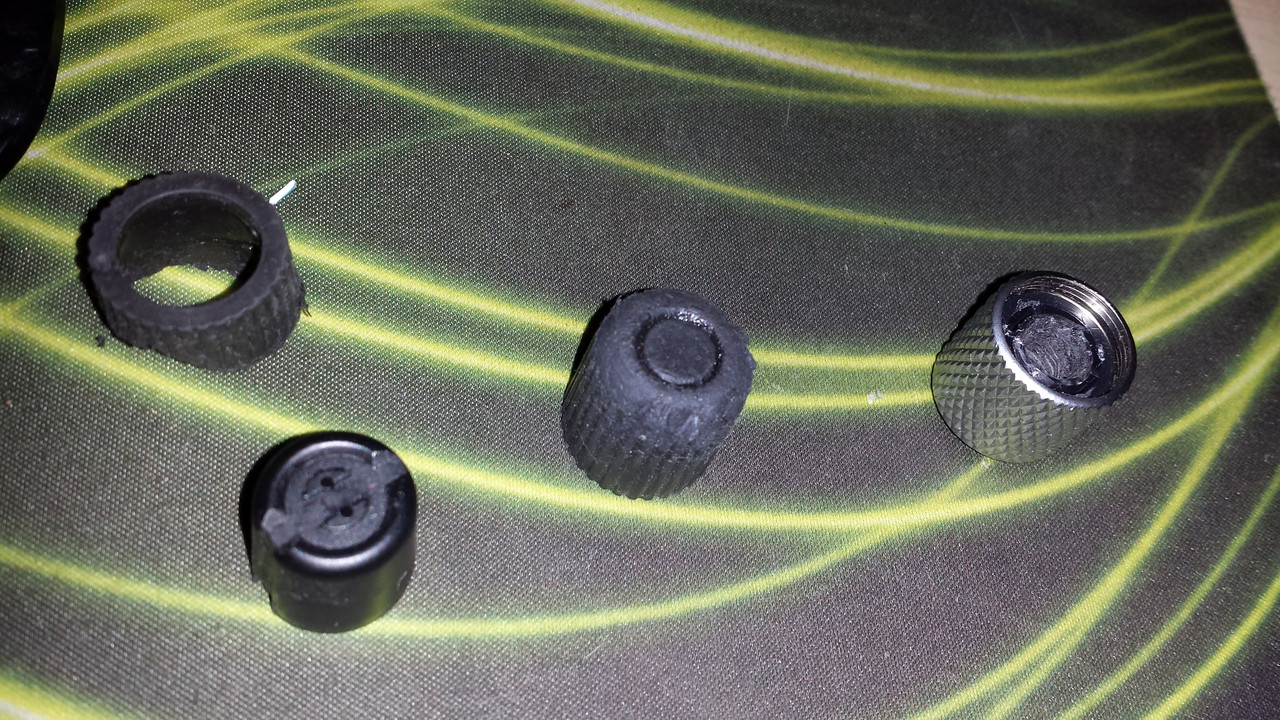 Now I had to grind slightly the peeled ICS knobs, it should go all inside except 1mm, that has to be cutted away.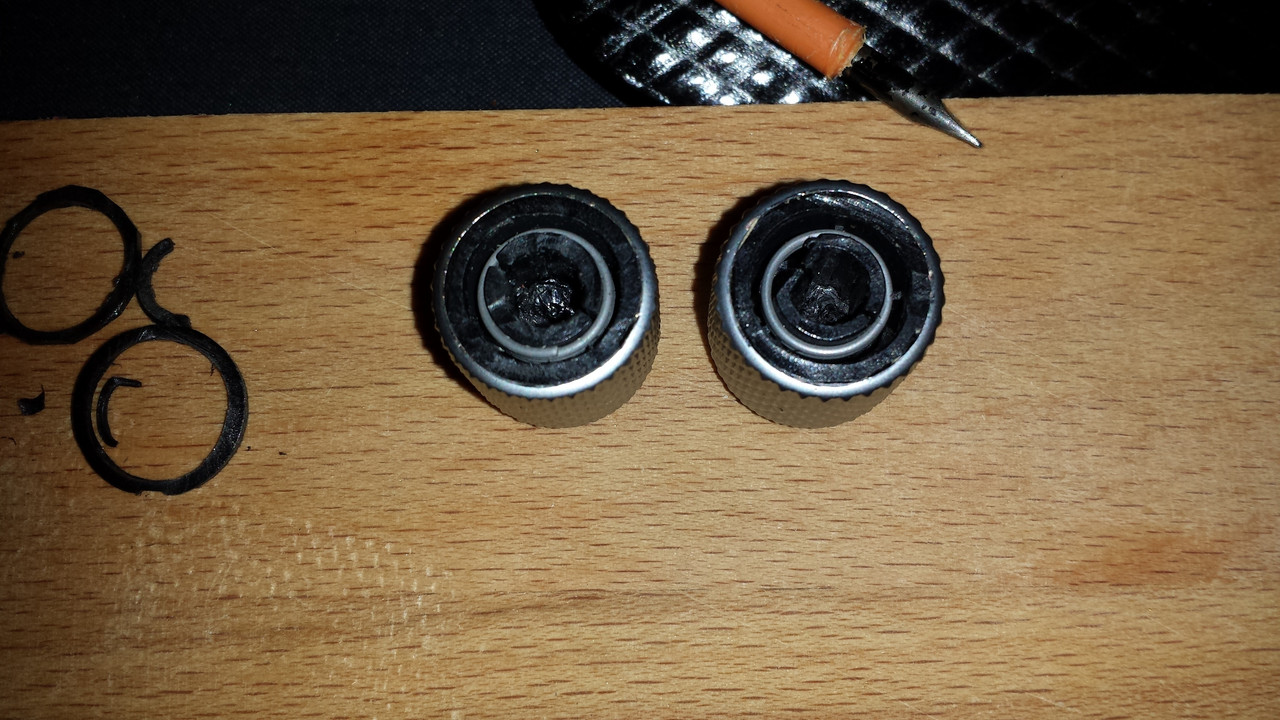 Also you have to cut about 2-3mm of the inner plastic that actually holds in the knob shaft, and drill the end of the plastic hole where the shaft goes in, as it has a stop in the end, or it will be slighly out:
Don't worry, you can always put a bit of something if later you find that it goes too deep in the ICS.
After drilling the stops, and some slight cuttings here and there, final look: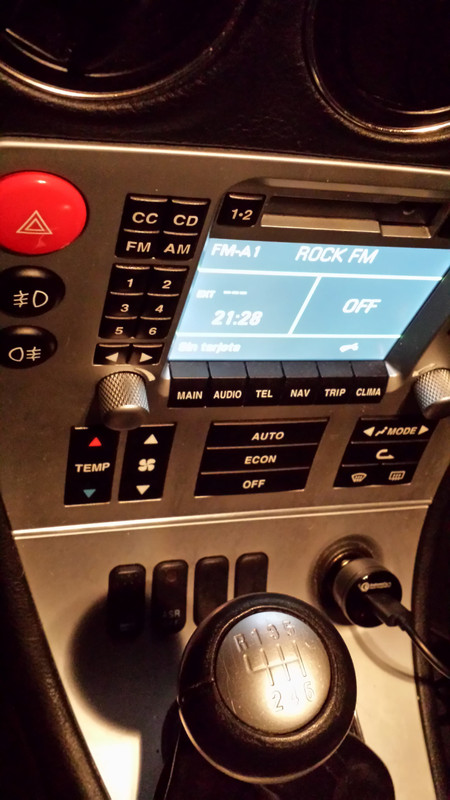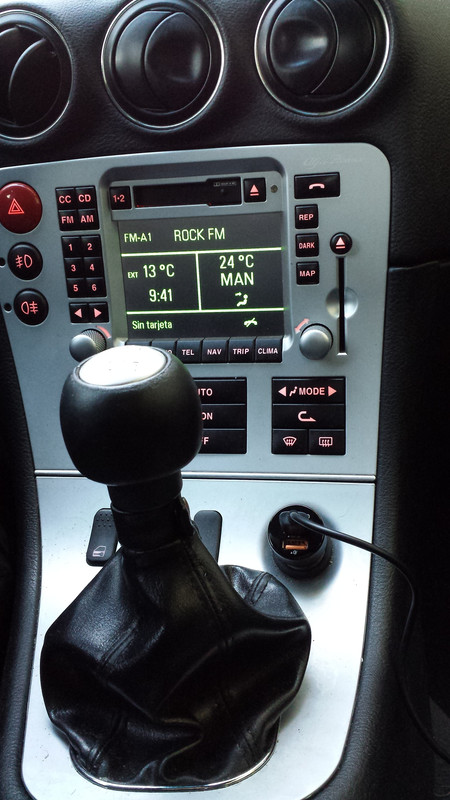 Not bad for 2.65 euro
Cheers, long life 166'ers!