Discussion Starter
•
#1
•
I have received my FPR and I am not sure where to place it with the the fuel pipes splitting into two for my two extra injectors.
Here is a pic of the FPR.
I know it is not the best but unfortunately I have to use it for the time being until I can afford a malpassi FPR. The replacing of the MAF sensor set me back a bit and I had to compromise. I am not sure where the return pipe to the fuel pump should connect to the FPR. Is it at the bottom or the back?
Here is a photo of the fuel pipes: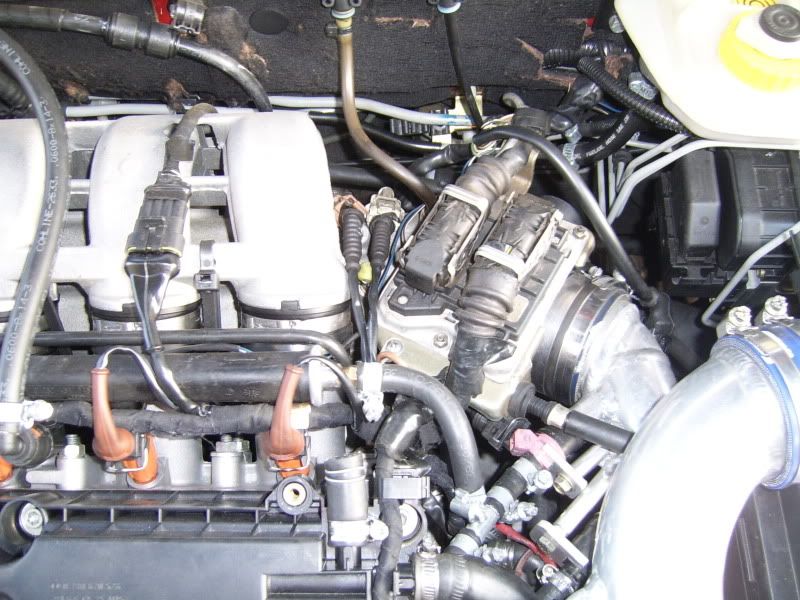 As I understand, I should connect a T-piece and let a piece of pipe feed to the FPR. As well as a vacuum pipe which I still need to find somewhere on the intake manifold.
How long should the piece of pipe to the FPR be or doesn't it matter as I would like to mount it near the firewall for neatness.
I am taking a guess that the pipe from the T-piece connects to the bottom of the FPR? Am I right or wrong?
I am also not sure where to connect the T-piece for the FPR.
Directly after the fuel rail before the split to the extra injectors?