I'm sure you're aware on detailing world there is a long standing thread on how to make your own DIY version of the £475 3M Sun Gun for a fraction of the price.
The 3M Sun Gun
3M Sun Gun II | Professional 12V Rechargeable Swirl Mark Spotting Torch
Detailing World Thread
The Ultimate Home-Made swirl spotting torch - Detailing World
This is how I did it...
Firstly you'll need the parts:
B&Q Performance 14.4V drill - £24.00 new or from £5 used on eBay
Performance Power Cordless 14.4V Combi Drill 1 Battery | Departments | DIY at B&Q
MR16 Lamp Holder - £2.45
B&Q Gloss Plastic Lampholder | Departments | DIY at B&Q
Solux MR16 Daylight bulb (Spec 35W 4700k 36*) - £10.35
Note you can get other brands much cheaper.
http://svenlight.co.uk/index.php?id_product=76&controller=product]
Tools needed
First is to dissemble the drill, by simply unscrewing the eight screws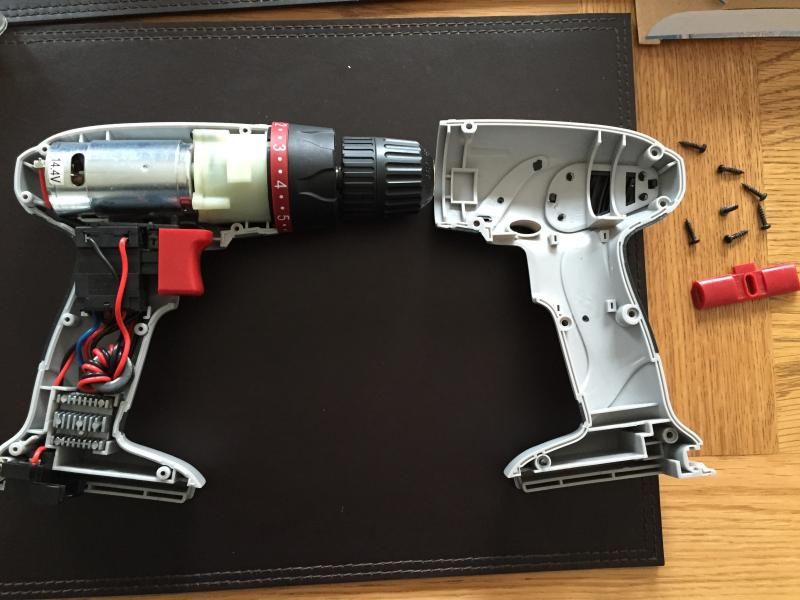 Then cut the red and black cables above the trigger switch to remove the drill motor.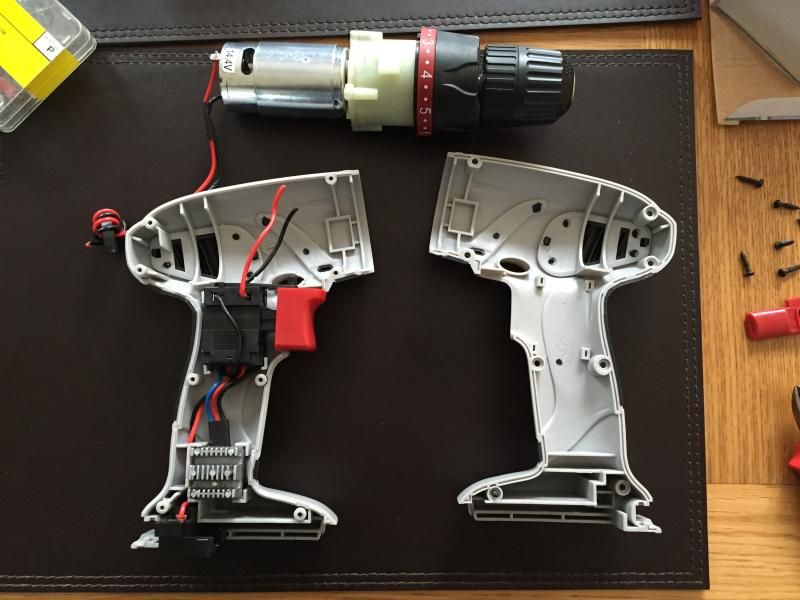 Join the bulb holder to the cut cables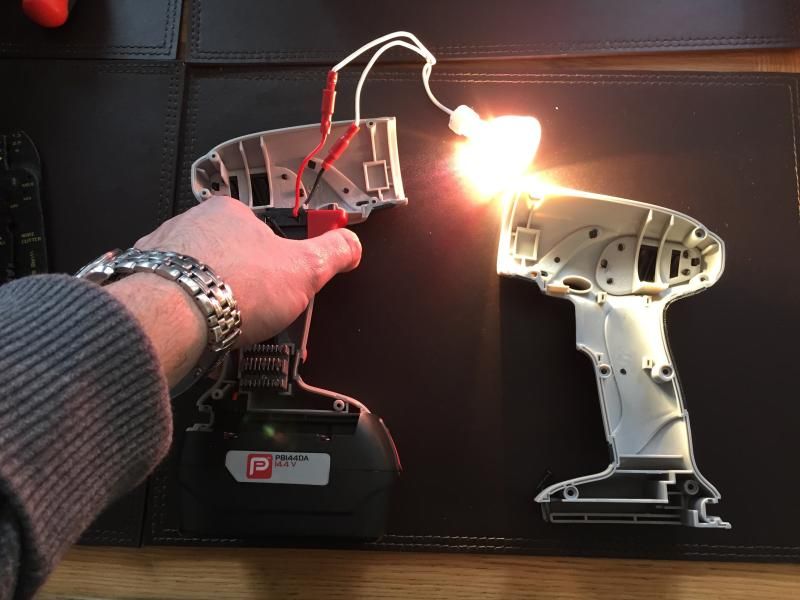 I did have to modify the casing to remove a few ridges to allow the bulb to sit flush and hence enable the casing to fit together properly.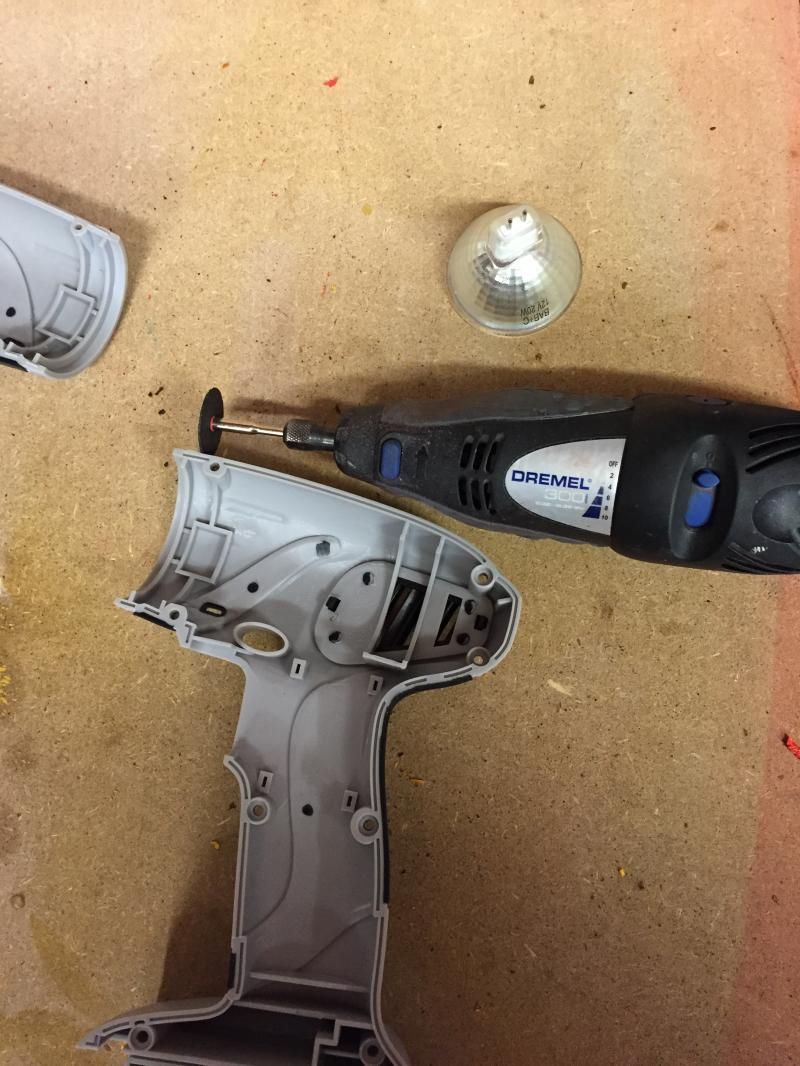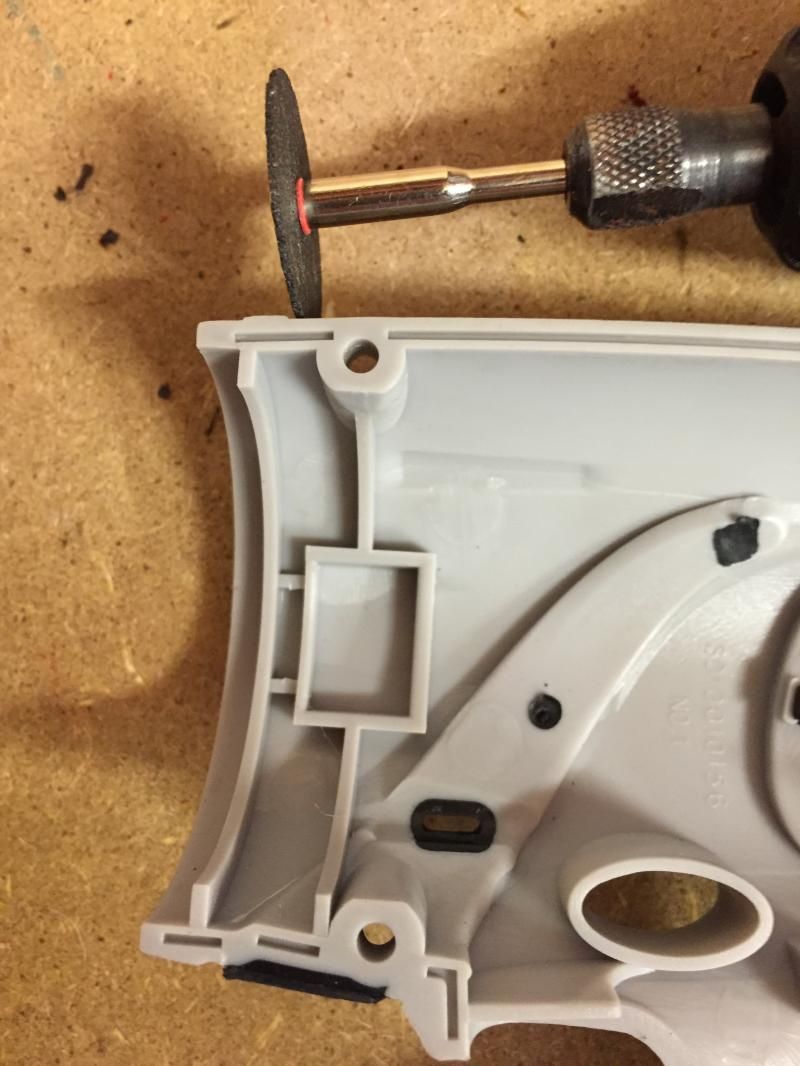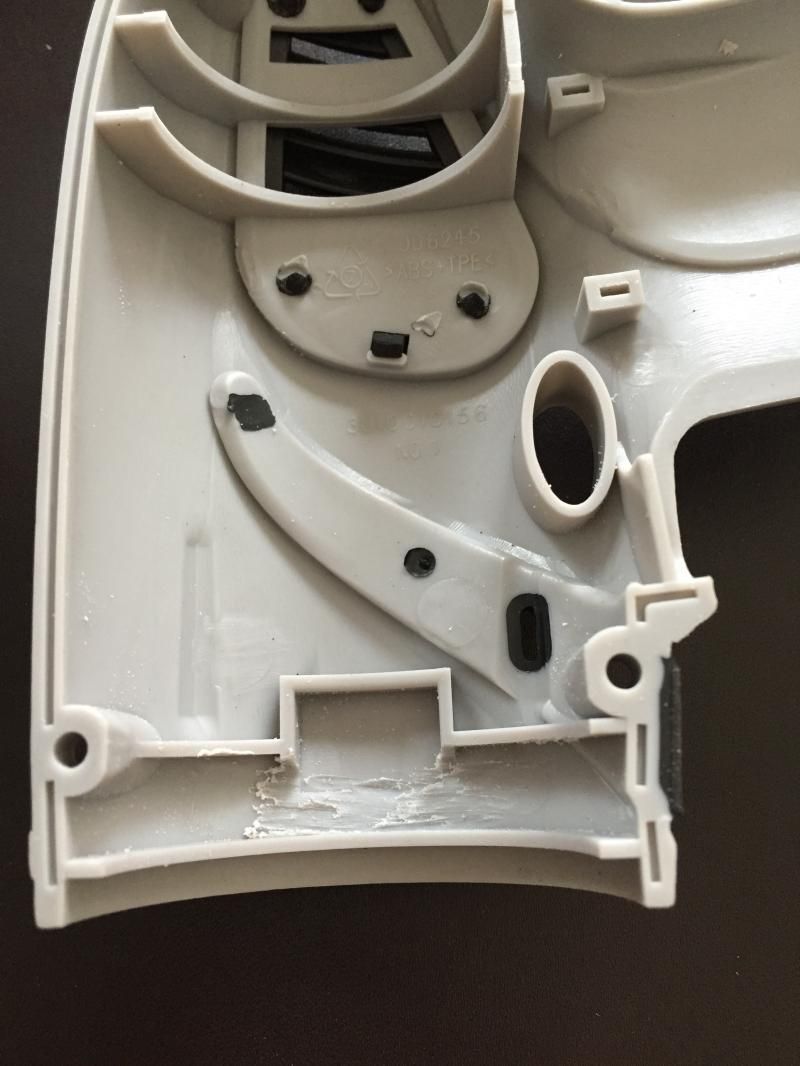 Insert bulb screw back together and admire your handy work.
You won't find any swirls on my Alfa
Total cost circa £37.00 for brand new parts saving you £400+.
To clarify the bulb in this is exactly the same as the 3M product therefore this is exactly the same performance as the 3M Sun Gun.
Thanks to the guys in Detailingworld for the excellent write up on this.