Well what can I say :
I was quoted on saying in a previous thread about diff faliures a month or so ago that I would leave mine original and "if it went, it went"
Well now it has.
Nearly home on half hour commute, turned sharp right 90 degrees at a junction, gently accelerated in 2nd in the rain and crack!
Point of breakage was probably 2-3k rpm and I knew what was going on so went straight to neutral within about 3 seconds of it occuring. Went outside and saw very small quantities of what I think was gearbox oil dripping onto the road beneath (I was not surprised!)
We live pretty much in the middle of nowhere so sitting in the car for 2 hours for the AA man to come was top fun :thumbs: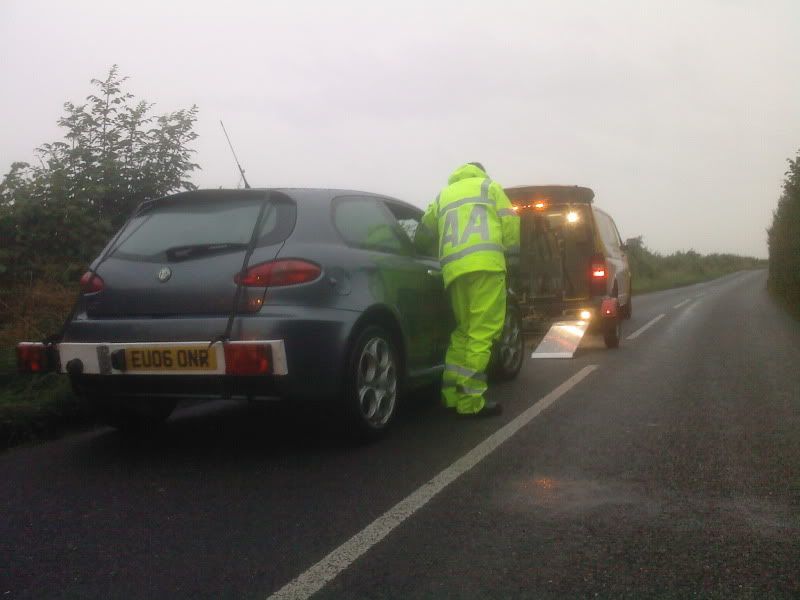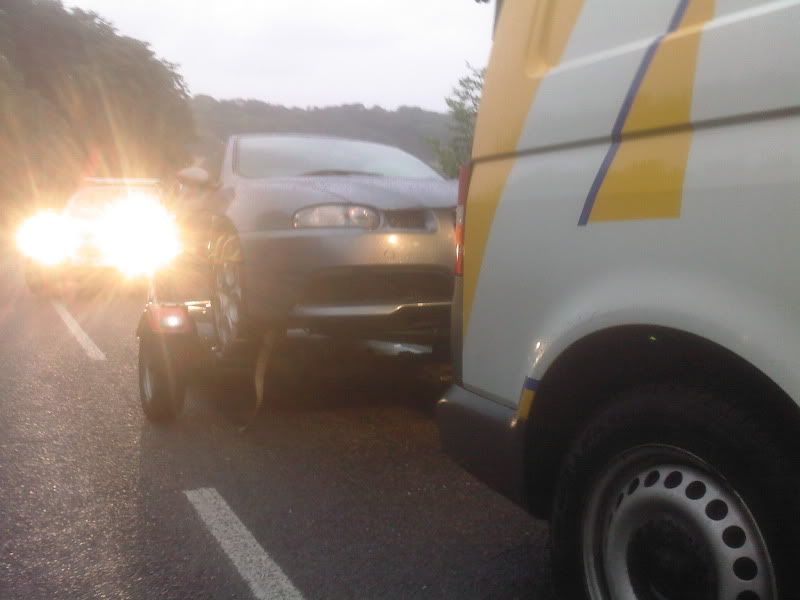 Still she's back safe and sound in the garage now, turned the engine on to power the steering and all seemed fine.
I wonder if its going to be a Q2 job or gearbox too? I am not so worried about the cost with it having performed flawlessly so far, I just wondered.
Will talk to Mike at A&M in the morning (my local) and get his thoughts.