Well my poor baby is in a sorry state after colliding with a bloody stupid female deer in the early ours of this morning
I'll post pics of the carnage soon.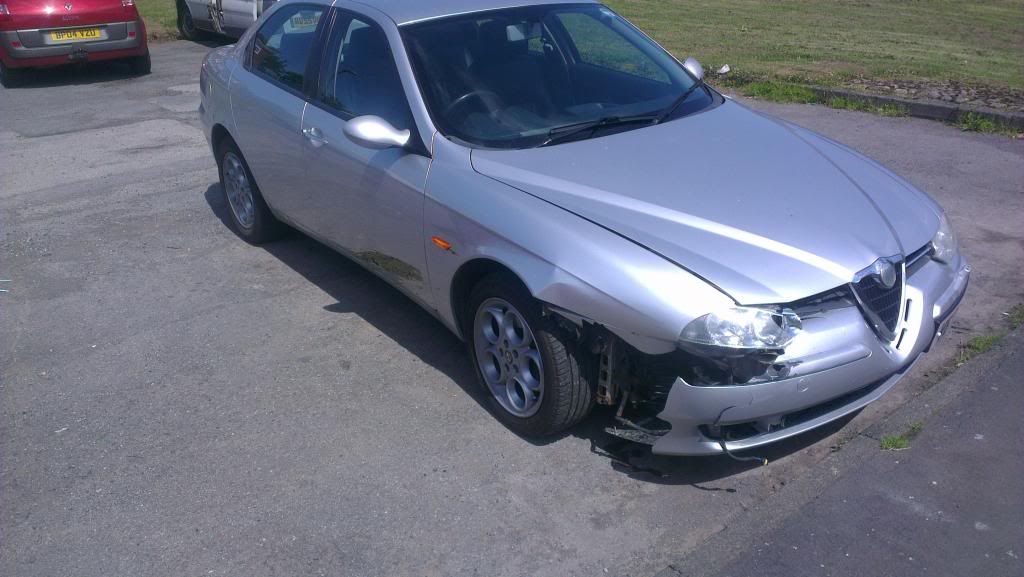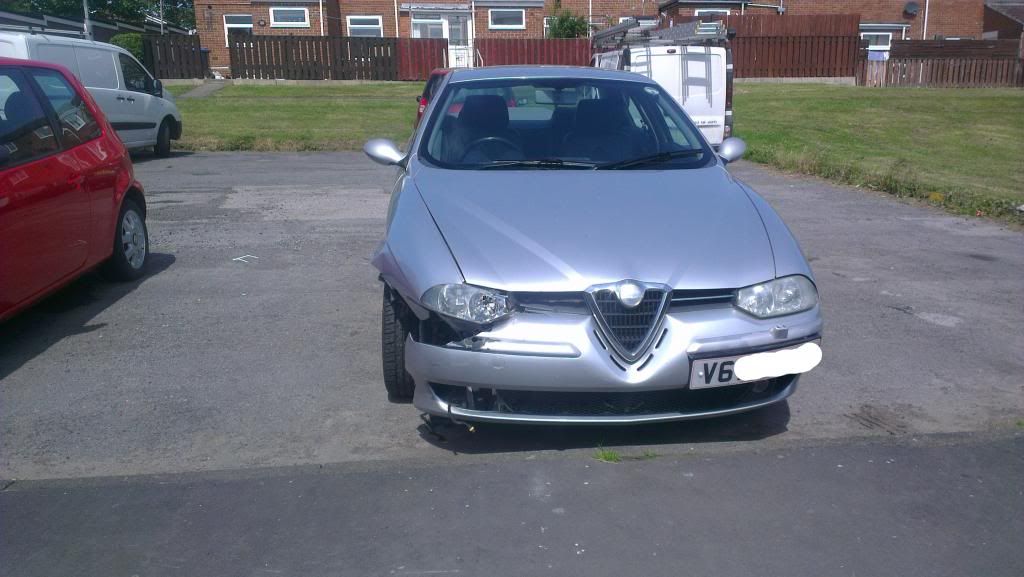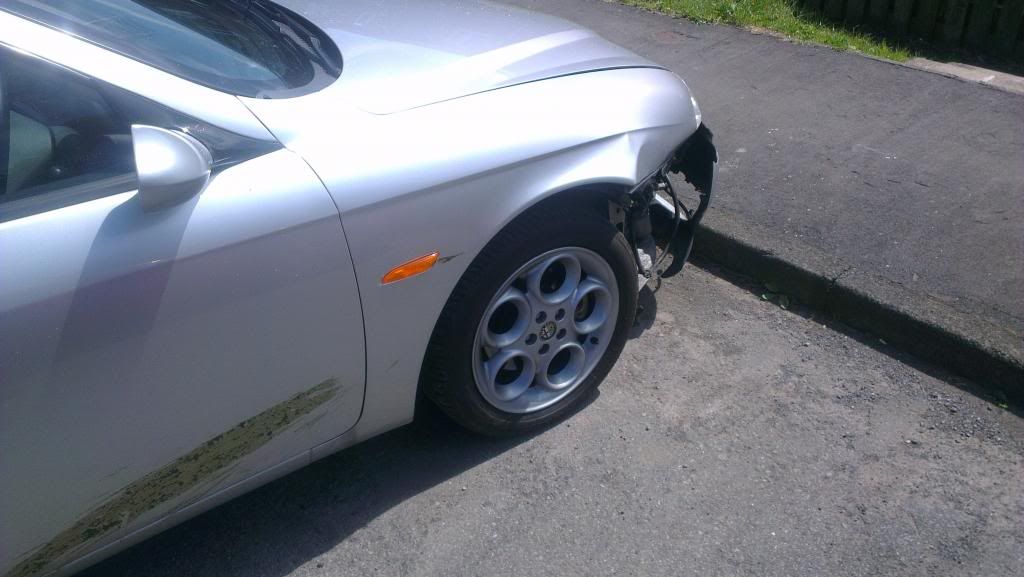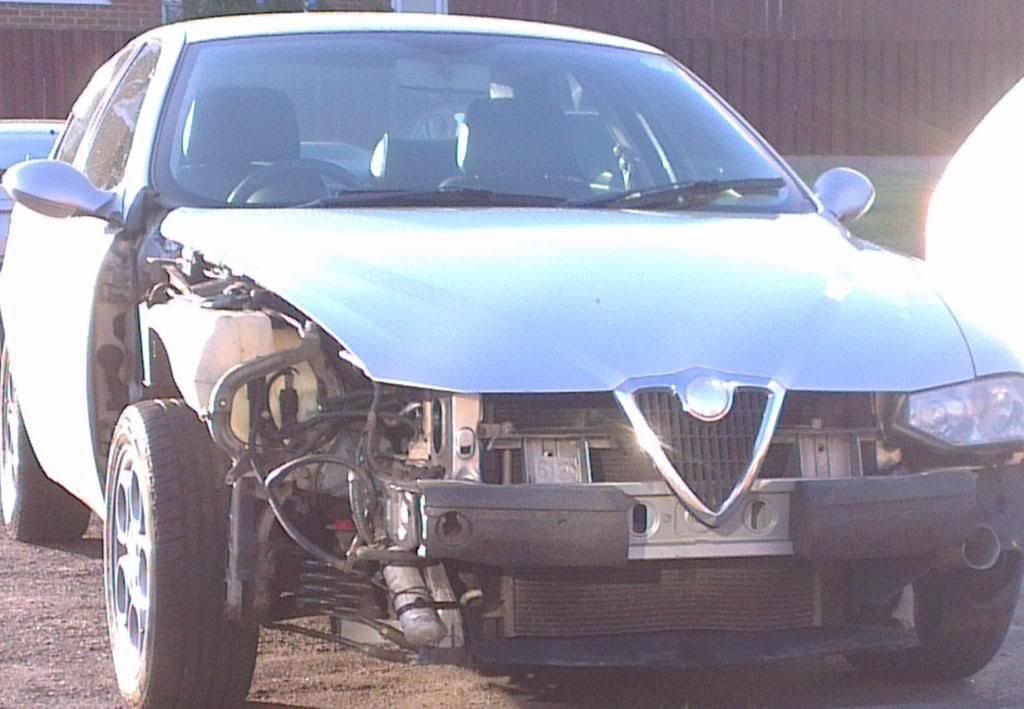 Luckily enough, the impact was fairly low speed, around 30mph max and the deer just got back up and ran off without leaving her insurance details
Ahhhgh *****!
I was left with a smashed bumper, headlight, fog light, os upper grill, os wing and both horns wiped out as well as a wheel arch liner
She also smeared light green deer poop all down the drivers door too
The good news if there is any, no airbags deployed, engine, suspension and inner wing members are fine and straight. It took me just 90 minutes to strip off the damaged items so I could get a good indication of what damage was underneath.....
I'm gutted but it could have been a lot, lot worse and if I had been going faster at the time, I probably wouldn't be typing this now!
Used but good condition parts with matching 612 paint codes are on their way already for a total of £180, something I could do without really but, crap happens I guess it's an easy enough repair for me.
Bring back Tapatalk !!!