Discussion Starter
·
#1
·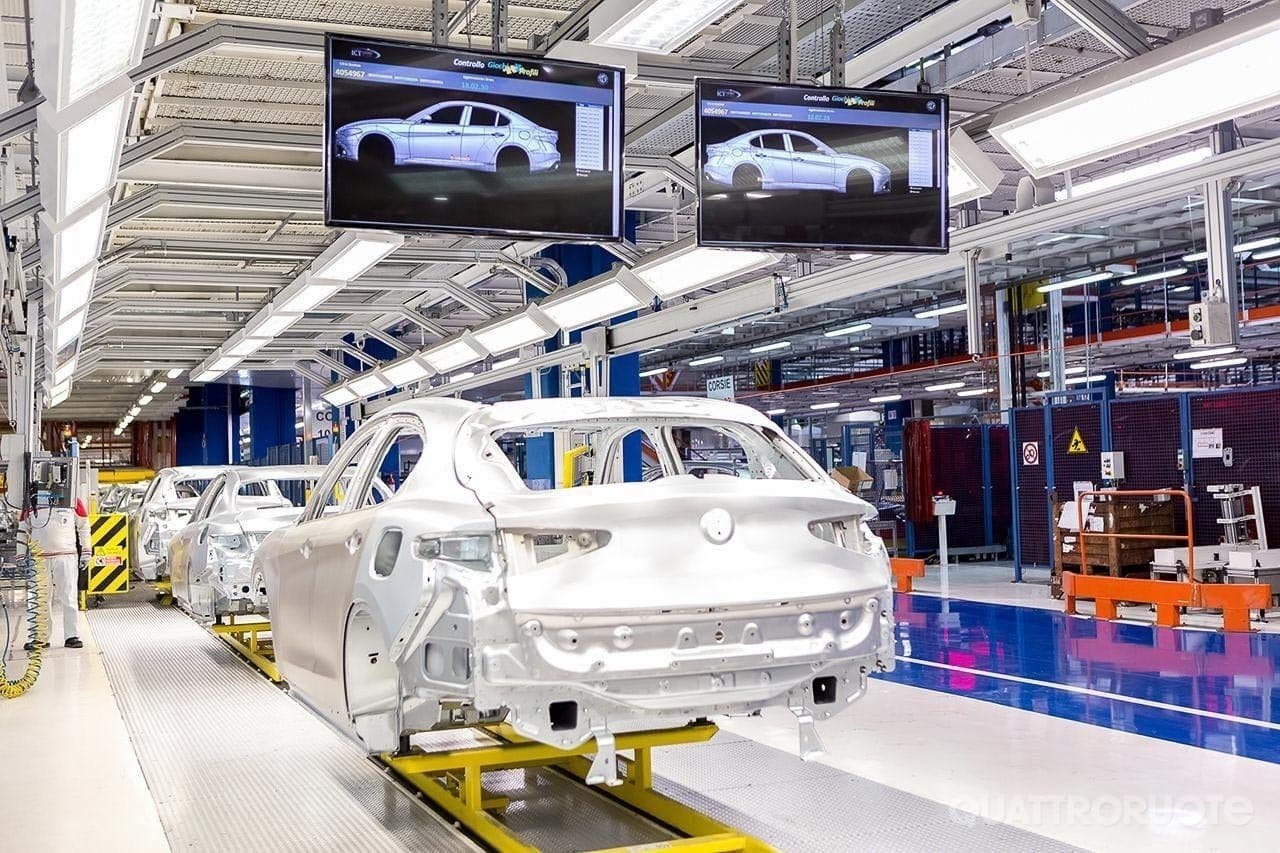 Per lo stabilimento FCA di Cassino potrebbe esserci un'utleriore proroga dello stop della produzione di Alfa Romeo con nuova cassa integrazione

www.clubalfa.it
"Uncertainty continues regarding the production recovery of Alfa Romeo models in the FCA plant in Cassino, which had been stopped since last March due to the lockdown due to the Coronavirus emergency. Unlike other FCA production plants in Italy, the Cassino site is still stationary (net of some component departments connected to the activities of other plants) and there is still no official date on the resumption of model production activities Alfa Romeo.
In these hours, trade union circles are showing confirmation of a further extension of the layoffs, expiring on May 14th. It is likely, as already revealed in some rumors last week, that the production of the Alfa Romeo models in Cassino will remain still for a few days. At the moment, there are still no confirmations regarding a possible production recovery set for May 19, given at the center of several rumors in recent days.
Among the hypotheses on the table there is also that of a reopening of the plant for the next week, to dispose of a series of orders arrived in these months of lockdown, with a subsequent recourse to layoffs over the following weeks. Probably a final decision will be made over the next few hours."
Via google translate.