Discussion Starter
•
#1
•
Hey people,
Recently ive decided that i'd like to add some colour to the dull, boring brake calipers on my 147. I am told that it can be done fairly easily by the novice alike myself. Just requires giving the calipers a good clean off and painting on the desired colour. Surly someone here must know a little about this or has done it to their car?
I'd also like some suggestions about the colour they should be painted.
I am thinking a dull red tint? But i would like some suggestions to broaden the horizon. Here's a picture of the car, it's gabbiano blue.
Quite a laid back tint of blue, not very vibrant allthough a metallic finish.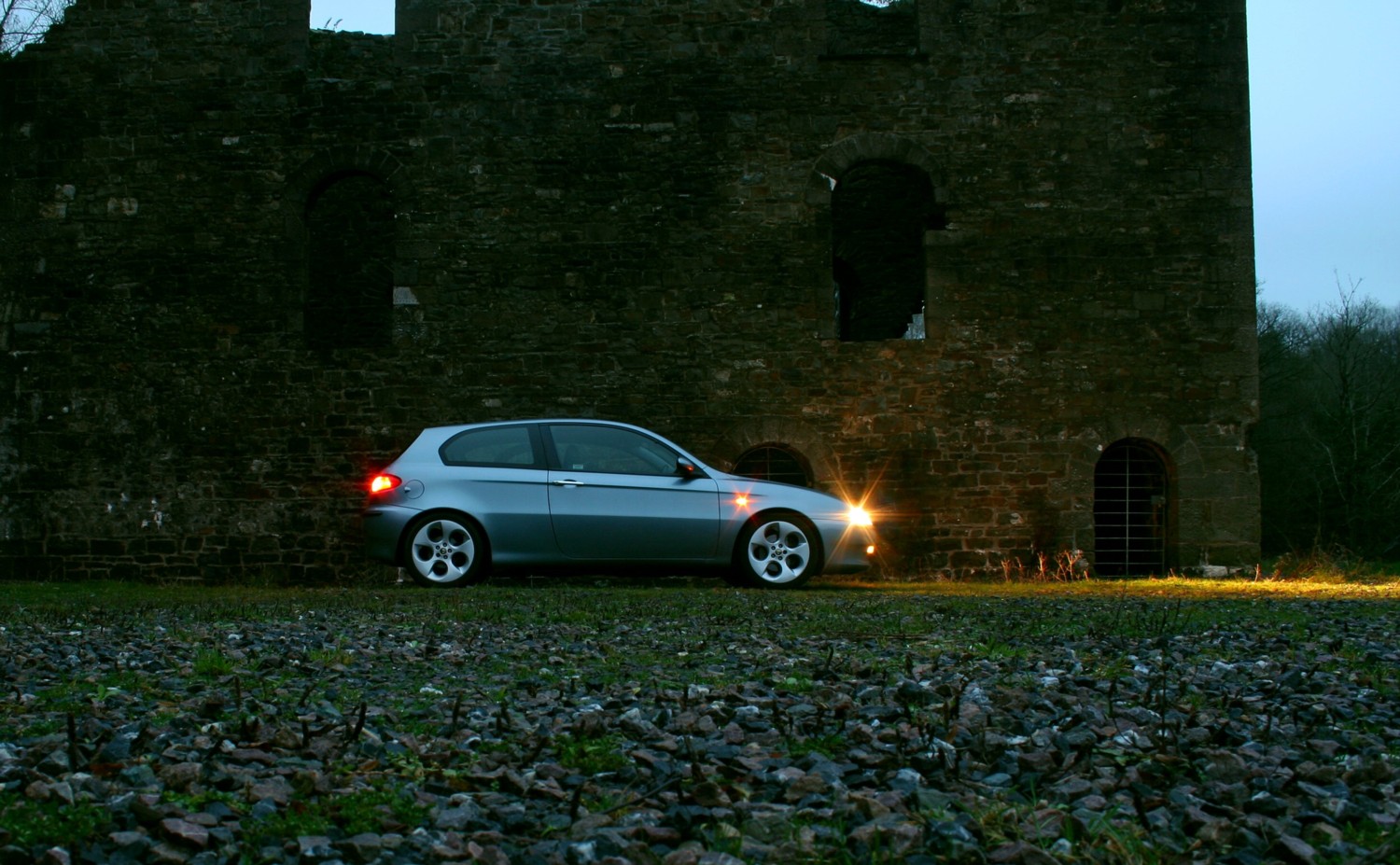 Help or suggestions appreciated.
Thanks
J.sutton