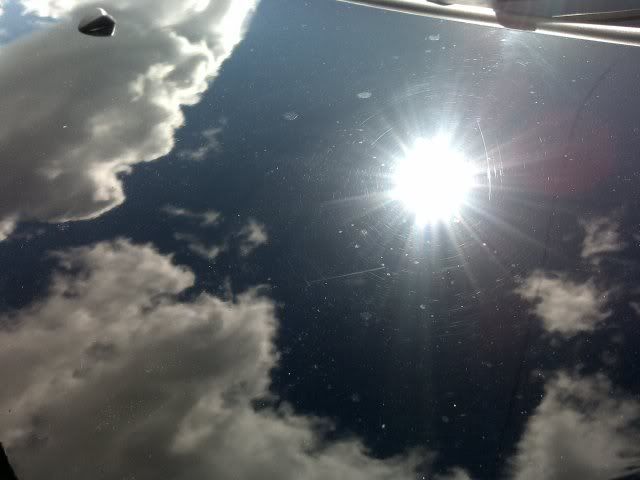 Ive got a few scartches on my bonnet which are only visible from a certain angle (photo 2 near the sun) and also some hologram type marks (photo 1 to the left). I think these hologram marks have been caused by me when i tried to get the scratches out
. I bought some T-Cut Colour fast and used the web type cloth that you get on a roll from halfords.
Now i know more anout these things ive invested in some MF Cloths etc. Theres also swirling. I was unaware of these things or at least how theyre caused until i started reading the Detailing section. Im totally gutted about it and its become an obsession.:lol: i tried AG SRP yesterday to no avail
Any ideas other than Paint Correction?