Discussion Starter
•
#1
•
Howdy folks...
A gust of wind caught my drivers door and it hit a wall....Hard!!!
It has left the door edge bent and the paint split...Boo bloody hoo!!!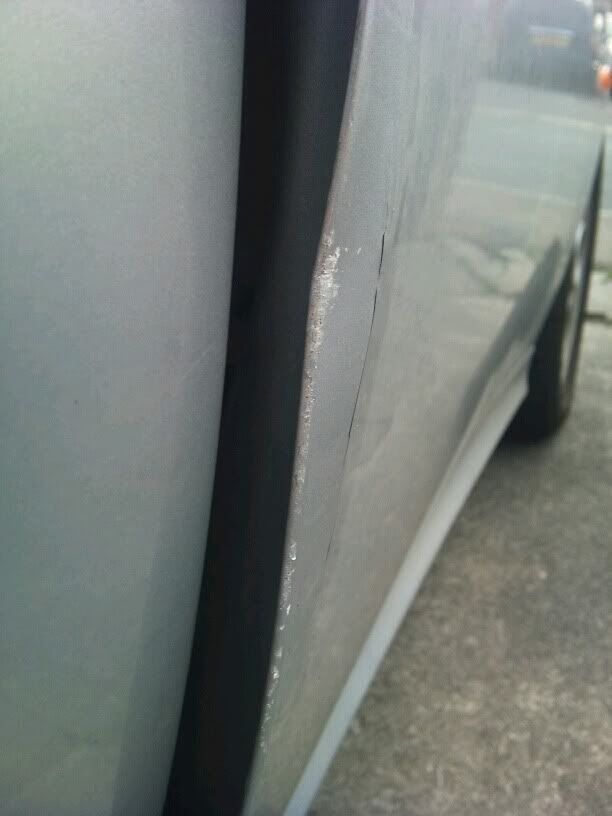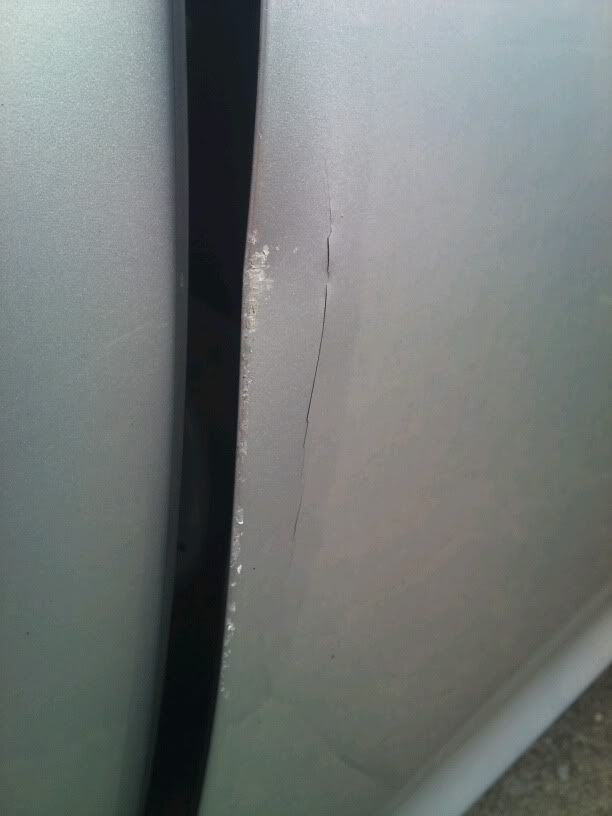 So I am after a reasonable bodyshop in the Bridgend area that can carry out a repair.I don't want to spend a fortune as I have a few big bills coming up.... (One being an exhaust for my GTV!!! ...
)...but I don't want a crappy job either!!! I know I don't want much do I???
So....Any suggestions folks???
....Rob....