Discussion Starter
•
#1
•
I set out at 8.30 this morning for a big wash with AG Body Conditioner Shampoo, followed by AG SRP and Aquawax.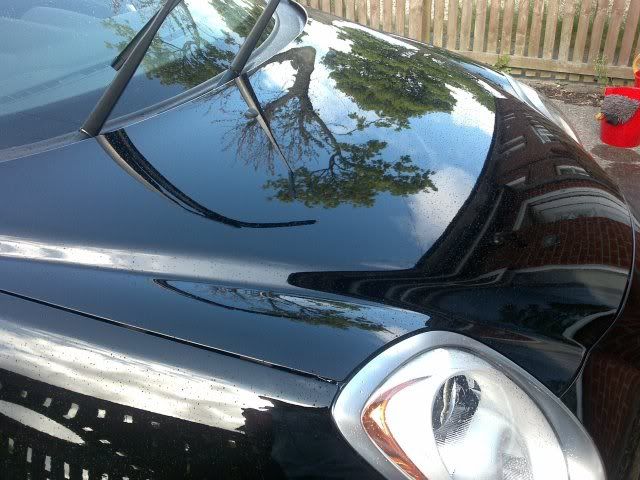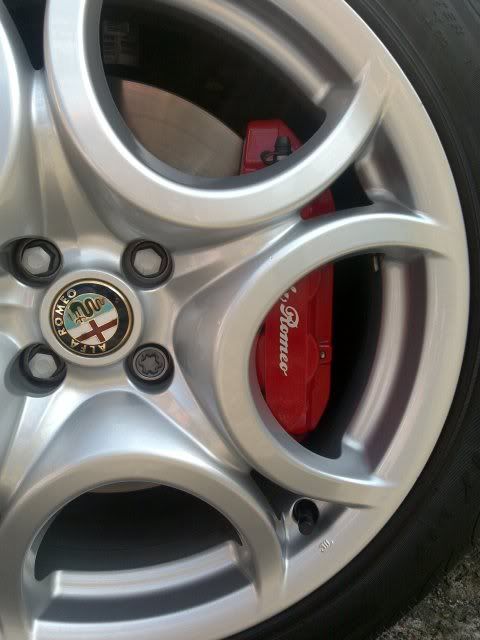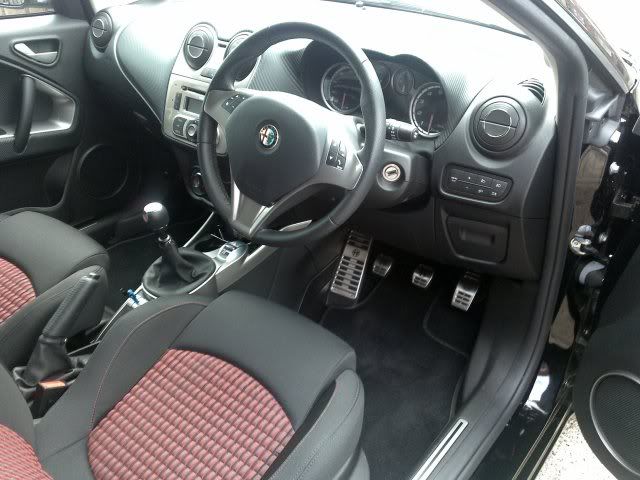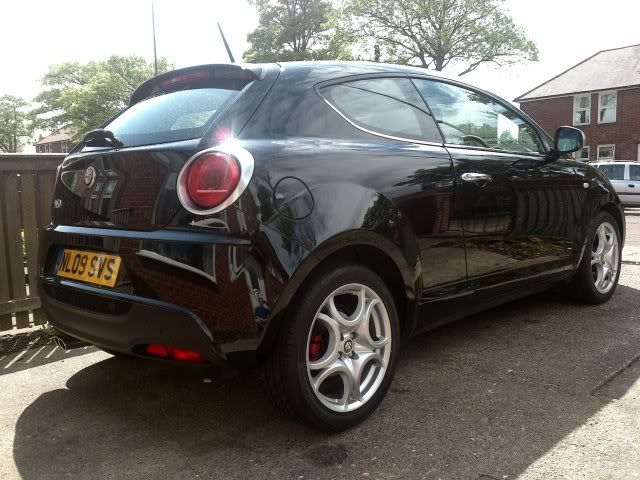 All was going well until part way through there was a light sun shower. I carried on using the water from the light rain to do the Aquawax as i had dried the car before AG SRP.
Got the car all finished and was putting everything away when the bloody heavens opened!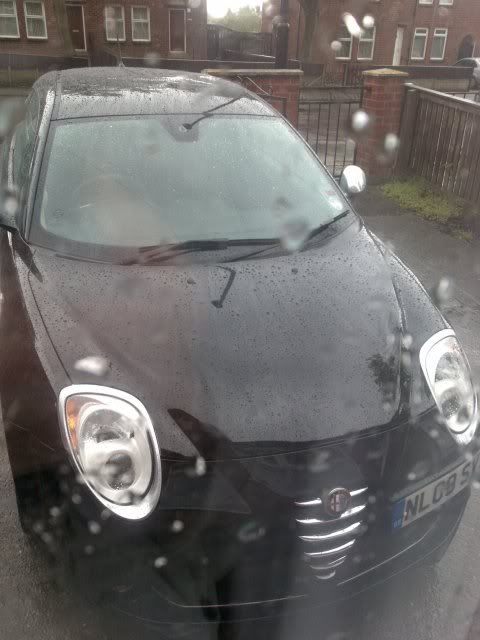 It absolutely hammered it down. 4.5 hrs and its all ruined.
Just looked out of the window and the beads have dried sortof with dust in them and a bird has shat on the bonnet! :evil: :evil:
Words cant describe. This has happened 2 weeks in a row now. What would you guys do in this scenario? Hose down tomorrow and dry with my Meguairs Water Magnet?
Thing is aswell its windy and theres grit flying all over the place! I seen a video where you can dry your car with water...yes, the video on youtube shows a guy with a slow running hose running along the bonnet and it seems to sheet the water off leaving the car dry!
For the record the AG SRP still hasnt masked the light swirls and few light scratches on the bonnet.