·
Regional Support, For South Scotland - AOSS
I was going to put captions on these but there are so many of them, I've only done a few and you can guess the rest,
. The difference in the lighting between the centre of the track and the edges certainly made setting the exposure in full 'Manual' mode a bit of a challenge (that's my excuse in now for any that are slightly less than perfect, :lol
but here you are in all your glory.
The practice session gets underway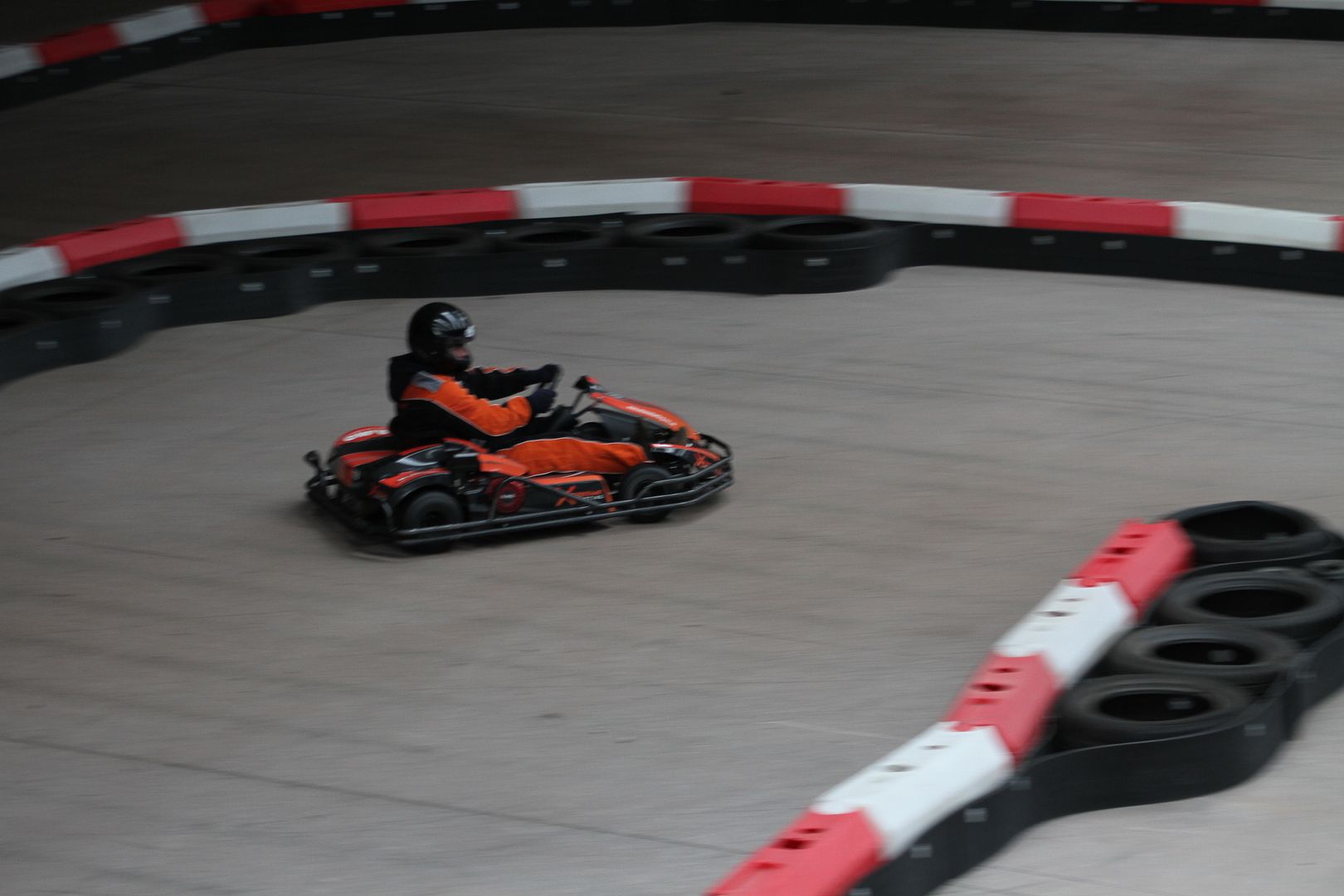 Spot the rally driver!