Discussion Starter
•
#1
•
Ok, as i got home from work at a reasonable time today i thought i'd investigate my mscf problem,
some of you may recall me saying when it appeared i'd give the dash just infront of the dash top display a gentle whack to clear the problem.
the 3 centre guages and lights in them would stop working as well as motor systems control failure showing,
i took my dash to bits removing the stereo and 3 guages, this is what i found.......
one of the wires was loose and i was just able to pull it out of the connector, obviously this was why whacking the dash helped.
on closer inspection of the plug it seems that there is no metal cable retainer in the position of this core top right on picture. :tut: this allowing the cable not to stay put.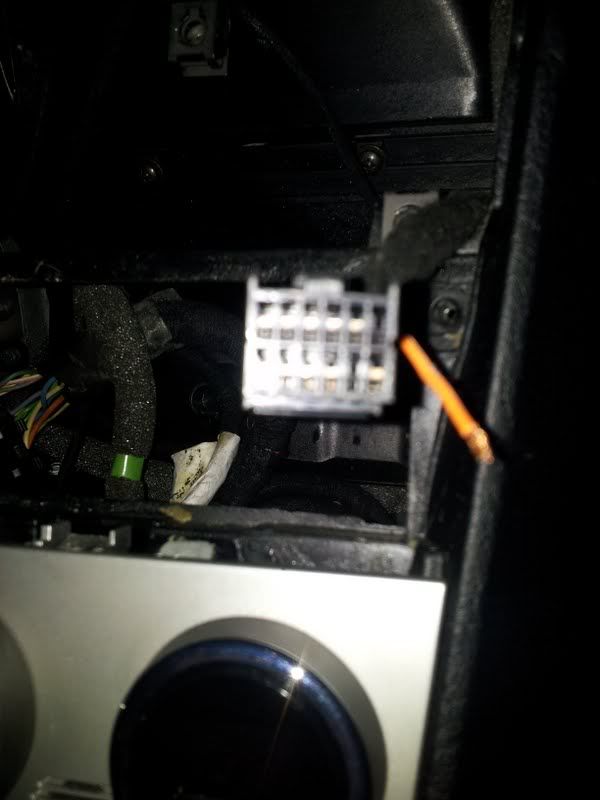 now what am i gonna do? might have to try and buy another plug then splice wires together