May 2019: save the planet!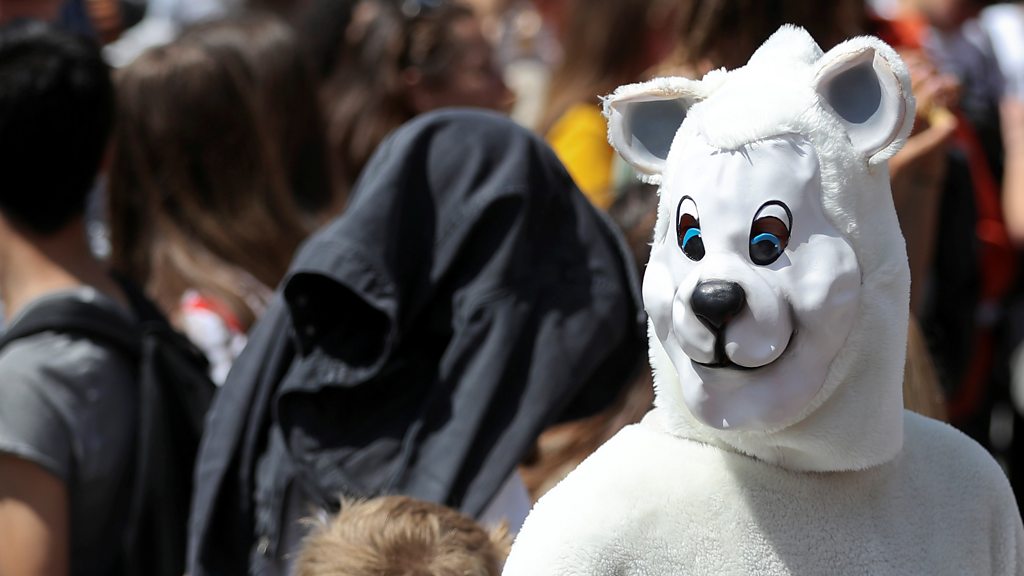 From Australia to Europe, school children are skipping classes to call for action on climate change.
www.google.co.uk
November 2019: Spend! Spend! Spend!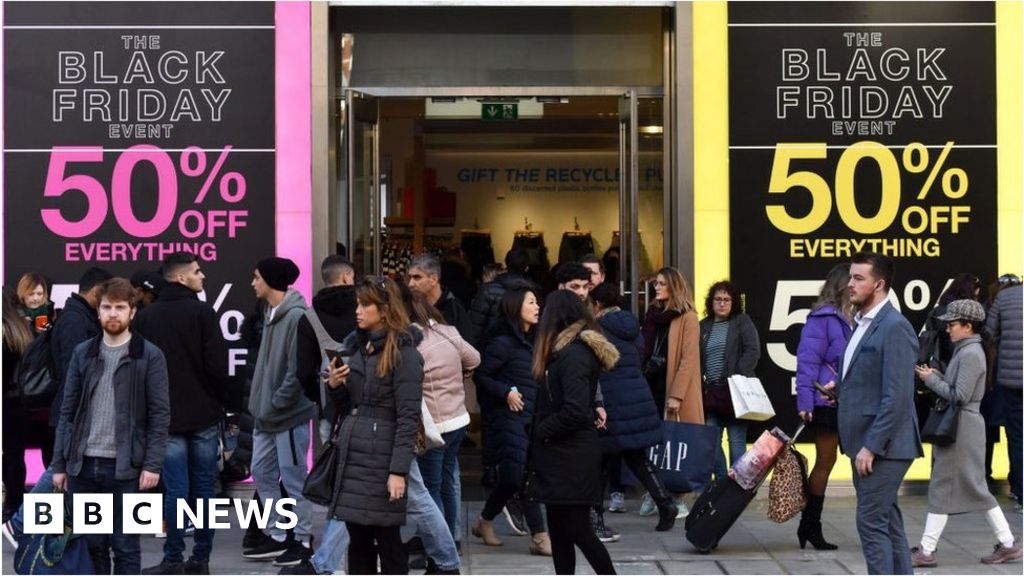 Barclaycard says high levels of transactions suggests that appetite for the sales is not abating.
www.google.co.uk
I sometimes wonder whether the planet thinks the sooner it's shot of us lot, the better.