Discussion Starter
•
#1
•
Hi there,
I am interested in buying my Dads Alfasud Ti Cloverleaf project. It has been sat in his workshop for over 15 years and he is never going to do it.
I am not too sure what it is worth though, as I have struggled to find many for sale for comparison . I have seen one that appears to be very for good for £3500....
That seems very cheap to me!
I currently have a Mk1 Renault 5 TL as a daily driver (very economical) and a Mk1 Golf Gti that I raced last year. But I have always wanted a 'good' road car that is rare, fun to drive and will appreciate as an asset - maybe the Alfa will tick all the boxes...
Here are some pictures. I would be interested to hear your comments regarding values - not because I want to turn a profit (I know that is not possible from previous restorations!), but so I can offer him a fair price
It has been sat like this for YEARS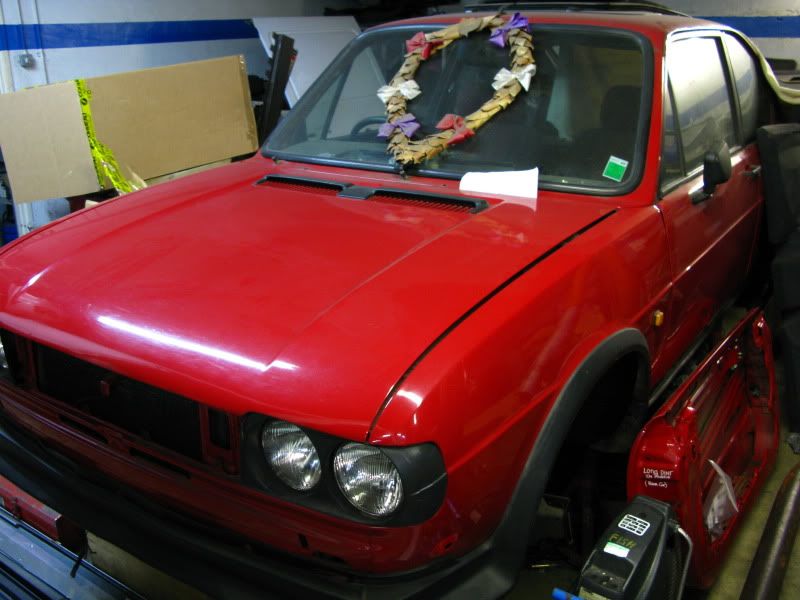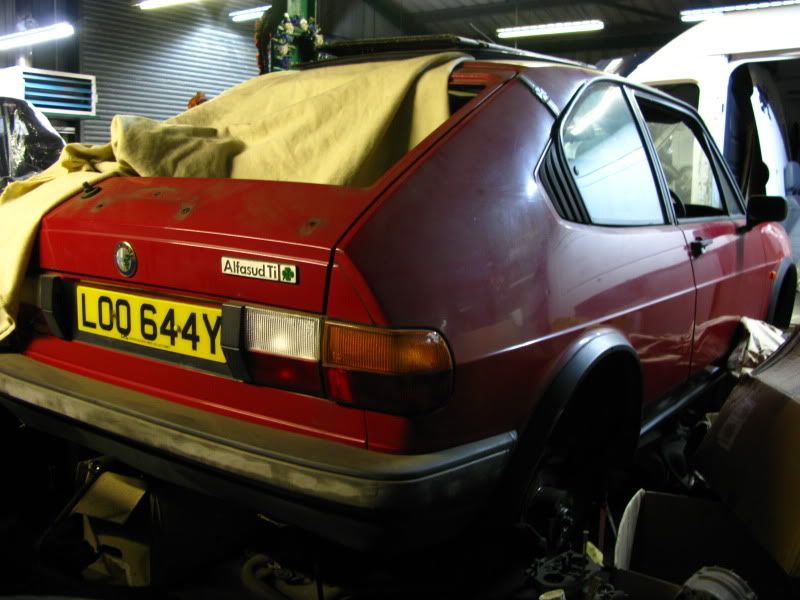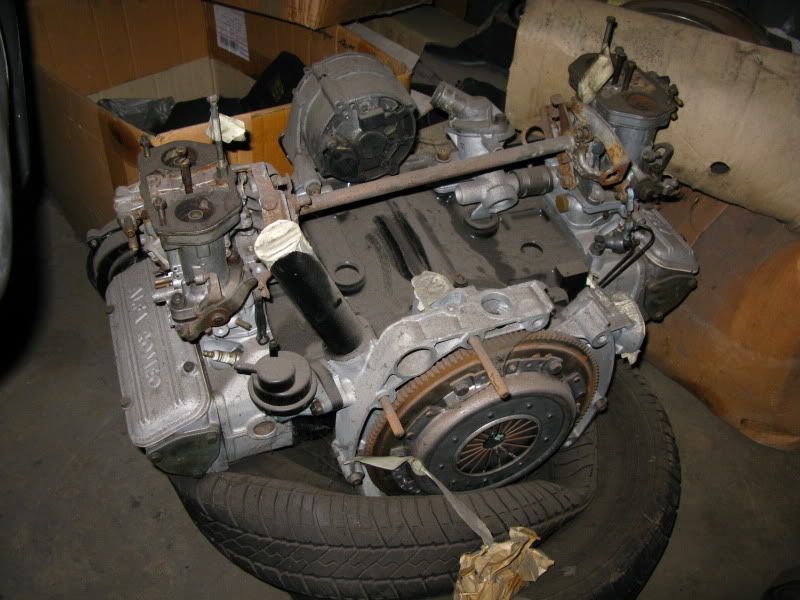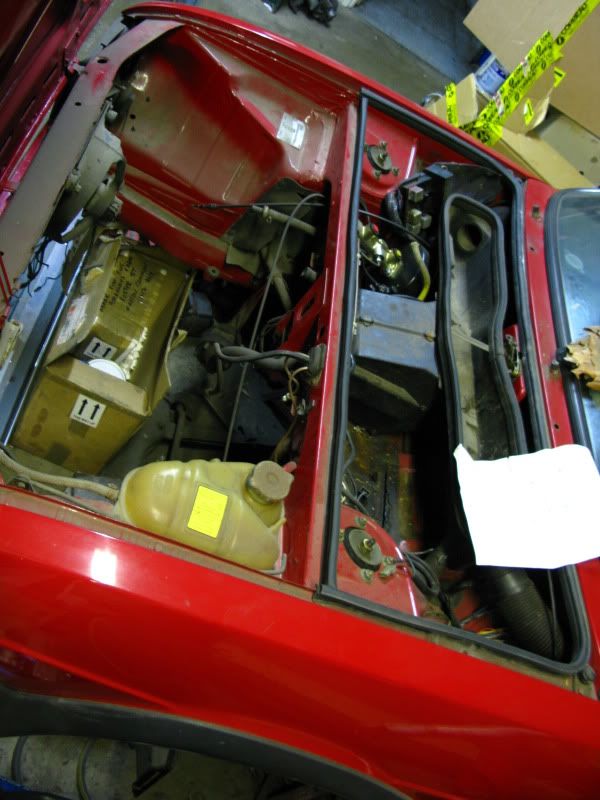 Rust is minimal, with only two or three tiny patches - although I know they grow when you attach them. The biggest area is the top of the LH roof gutter - may need a small patch making to fit.
My Dad says they handle very well, with great steering. He raced them in 1987. Here are a few pictures: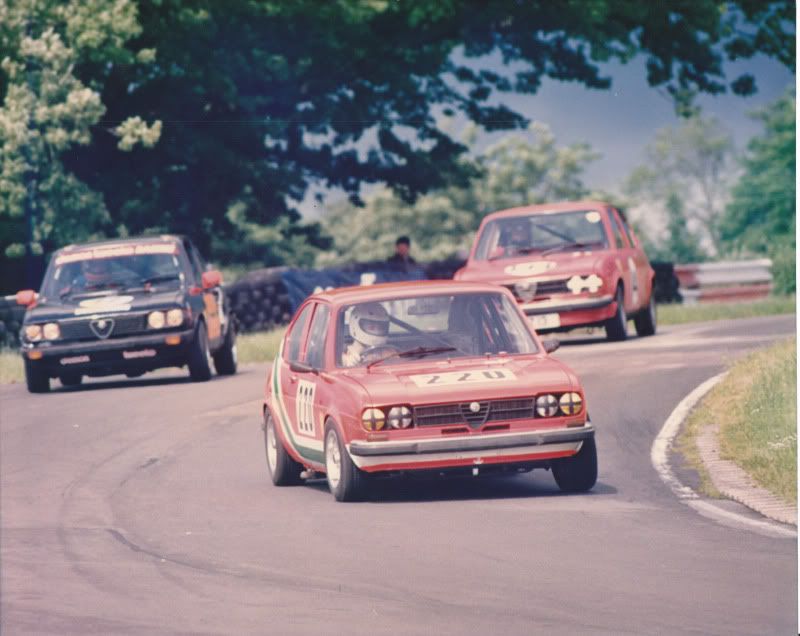 Happy new year all.
Sam
PS: Not sure how to make the pictures appear in thread